Tired to while away the weekdays and weekends at the playground? In the city you can find endless opportunities to spend leisure time with your child not only fun, but also useful!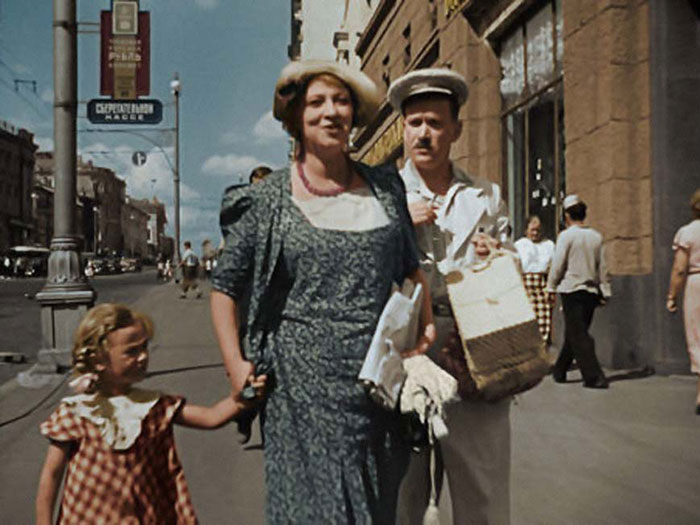 Going to the theater for a baby is a real treat. Do not think that the crumb is still too small for a cultural "appearance"!
Modern theaters offer productions for the youngest: there, the guests not only watch the performance, but also participate in the performance. Moscow Children's Theater of Shadows, Moscow Theater of the Young Spectator, Theater named after N.I.
Sats, the Theater "Courage", the theater of the children's book "The Magic Lamp" or "The Corner of Grandpa Durov" – choose entertainment for your taste and budget. A complete list of children's theaters, museums and exhibitions you will find in the materials section "Entertainment for Children."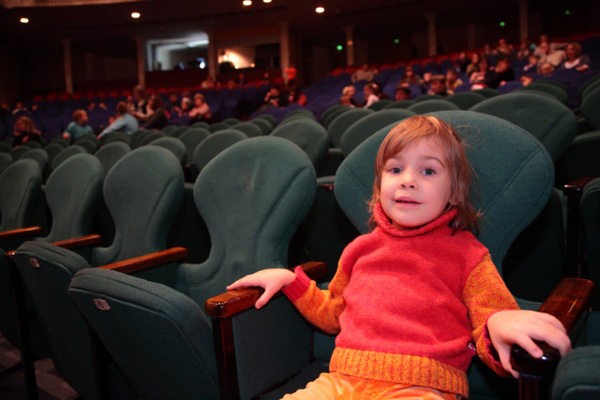 Cartoons and movies are a great alternative to a rainy day! Luntik and Lightning McQueen, Buzz Lightyear and Sponge Bob, Masha and the Bear – their favorite characters today are not only entertaining, but also teaching.
On our new adventures of famous characters and the latest cinematic news, children's video games and educational applications, also read in our reviews.
Another opportunity to entertain your baby at home is to come up with something truly unusual! Try coloring pasta, paint with salt, make glowing clay, express stamps from potatoes or eggplants, freeze soap bubbles – we are sure that the little one will support your initiative with enthusiasm.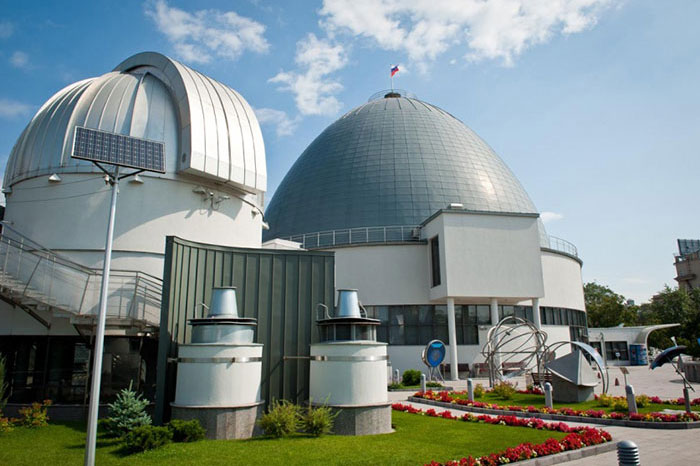 And especially for those who can not imagine a weekend without households, we have prepared a selection of family activities. Regardless of what day is on the calendar – New Year, March 8, Shrovetide or Victory Day – we will tell you where the holiday is most interesting to meet (or just spend a couple of days with your family)! Where to go to meet spring?
How to celebrate Family Day? Where are the most interesting New Year performances?
How to prepare for Easter? Where are the new children's film shooting going now? Who will teach to grow orchids?
Look for detailed information about the dates, place and time of a variety of exciting events in our selections.
Educational games, themed holidays, a variety of workshops, creative studios and children's festivals – it's fun to spend your free time with your baby!