In the cold season the common cold becomes the most common disease. In the articles of this section you will read why it is difficult for adults to understand the cause of a child's discomfort.
In the materials of the "Children's Colds" heading you will learn how to distinguish a cold (cold) from sinusitis (inflammation of the paranasal sinuses) and allergies.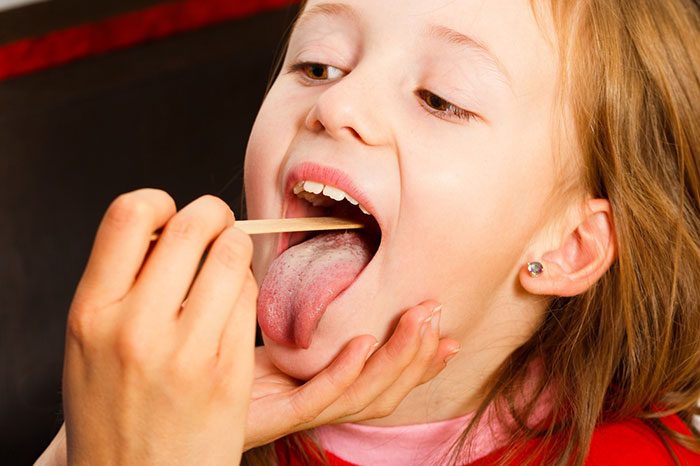 Doctors will remind why undertreated cold in babies often leads to complications. You will read whether the infection can easily spread further, and whether the common cold can cause inflammation of the tonsils, pharynx, bronchi, adenoids, as well as inflammation of the auditory tubes (eustachitis) and middle ear (otitis).
In the heading materials you will learn at what age the so-called physiological rhinitis develops in children, what are the causes of its occurrence and what should be done in this case. Doctors tell you how old children are not able to blow their own nose.
Experts pediatricians will instruct and advise how to clean the child's nose.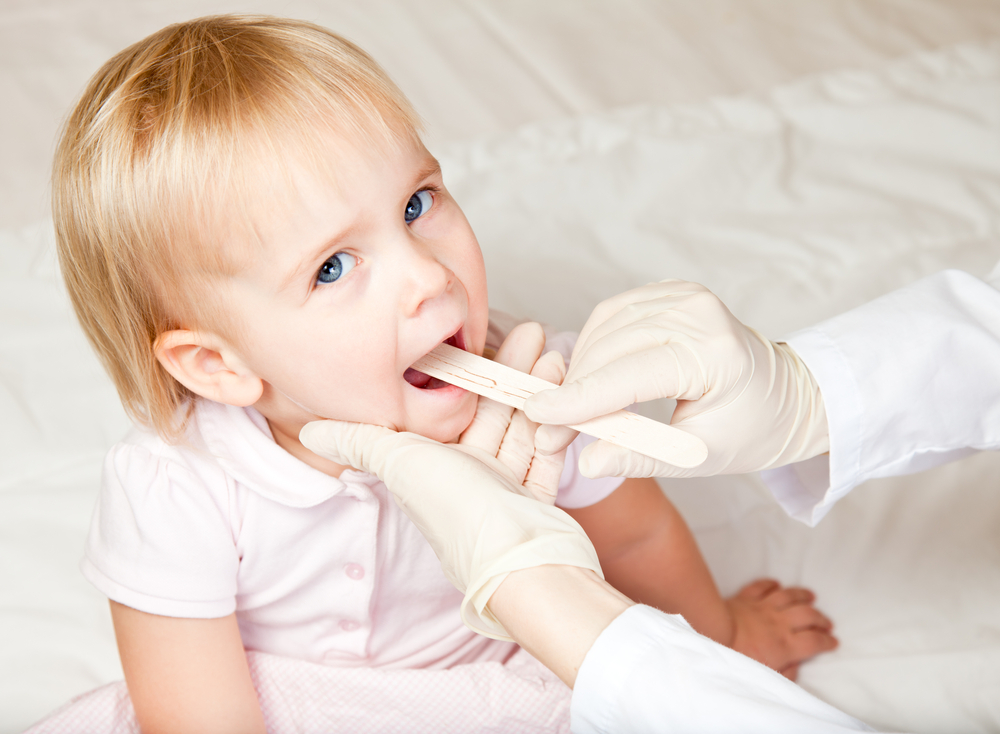 Inflammation of the middle ear or otitis media is a very insidious disease. You will learn why the onset of otitis is easy to miss, and what are its unique symptoms.
In the articles of the "Children's Colds" column, you will read how to recognize otitis media and what techniques will reduce the risk of ear infections.
Did your baby have a sore throat? You will learn what symptoms allow doctors to make an accurate diagnosis and how to determine the focus of inflammation.
Pediatricians will tell you how a mother is able to alleviate the child's condition – how to feed and how to water a sick baby. Doctors will share simple techniques for helping a child with a sore throat.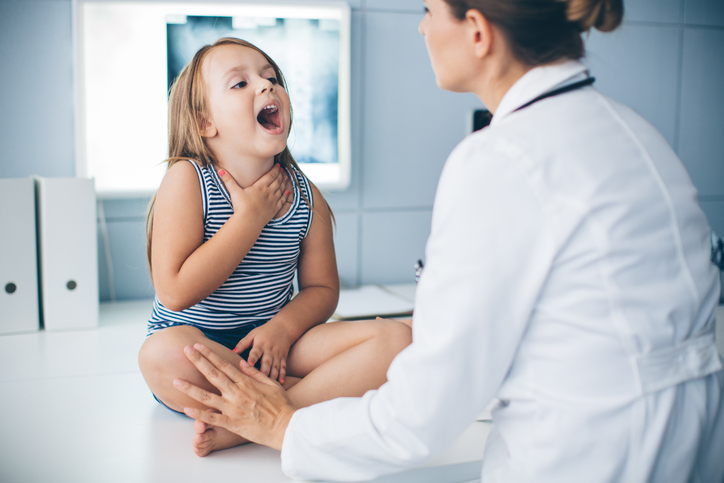 In the materials section you will learn about a serious disease called laryngospasm or acute stenosing laryngotracheitis, known to many parents as "false croup". Doctors will tell you why an ambulance should be called at the first signs of a false croup and how to avoid serious consequences.
How to give a child first aid, read the heading materials.
How to protect your baby from infection if someone from a family member is sick? How to deal with a cold in a child? How to diagnose obstructive bronchitis in children?
How dangerous is children's cough and when to lead to the doctor coughing baby? Answers to these and other questions can be found in the materials of the "Children's Colds" heading.