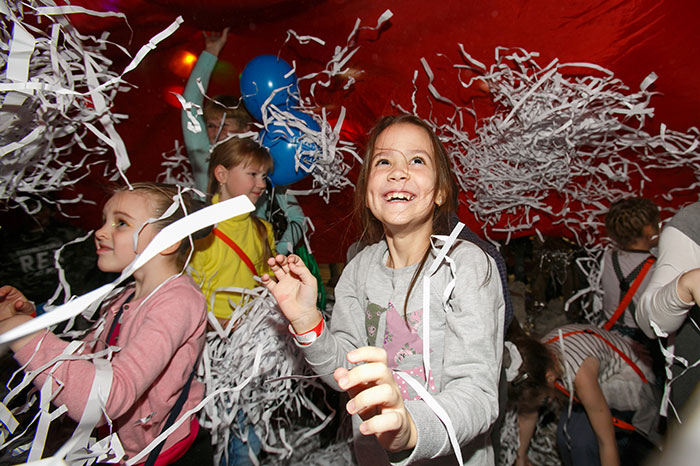 On November 15, the largest children's city of occupations KidBurg opened in St. Petersburg. It is located in the shopping center Peter Raduga and occupies 3,400 sq.m.
Maximilian Pivovarov, General Director of the KidBurg Children's City, emphasized the scale of the project. Due to the large space creators managed to realize all the ideas. New game zones appeared – an astronaut training center, a metrostroy, a mine, a weather station, a flower shop, an atelier, a vehicle fleet with excavators.
More vacancies opened for the smallest. In addition, children now receive workbooks for two age groups and ID cards instead of a passport.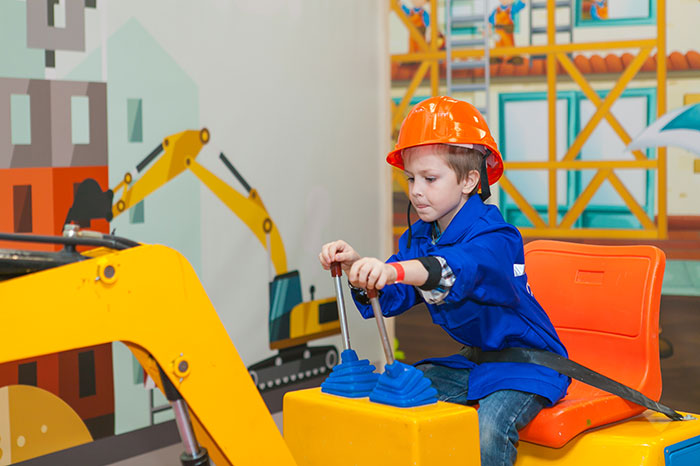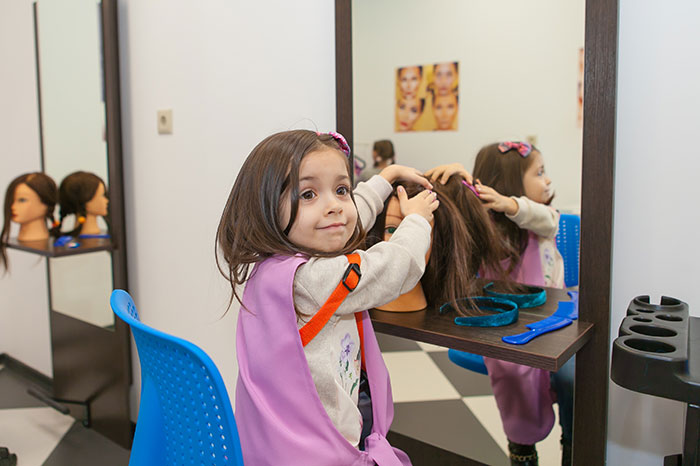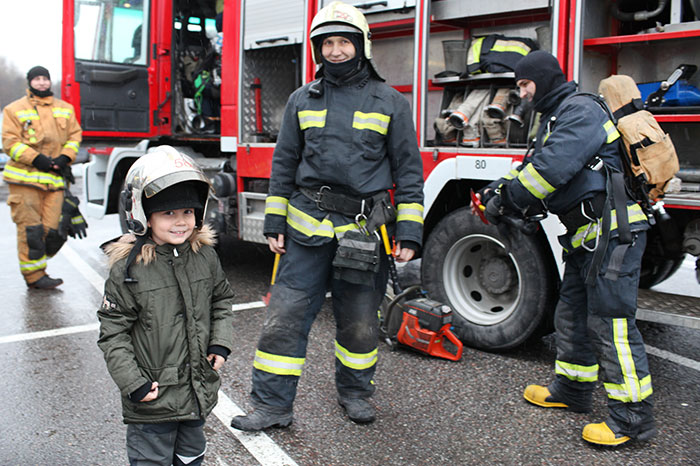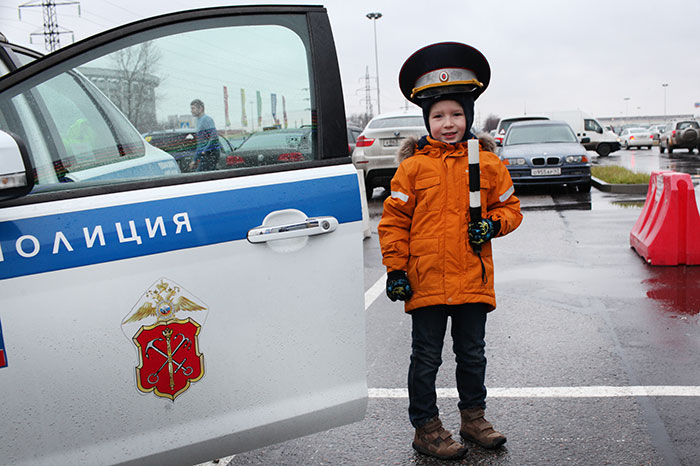 The opening was attended by over 2500 children and parents. An exhibition of special services vehicles was organized in the parking lot at the shopping center.
The children and their parents visited the emergency response vehicles of the Emergency Situations Ministry, measured the uniform and unwound the hydrant, turned on special signals and negotiated the radio in the traffic police car, studied the equipment for resuscitation in the ambulance car, looked into the safe in the collection vehicle. Employees of the traffic police and the Emergencies Ministry of Russia in St. Petersburg were always there to answer children's questions.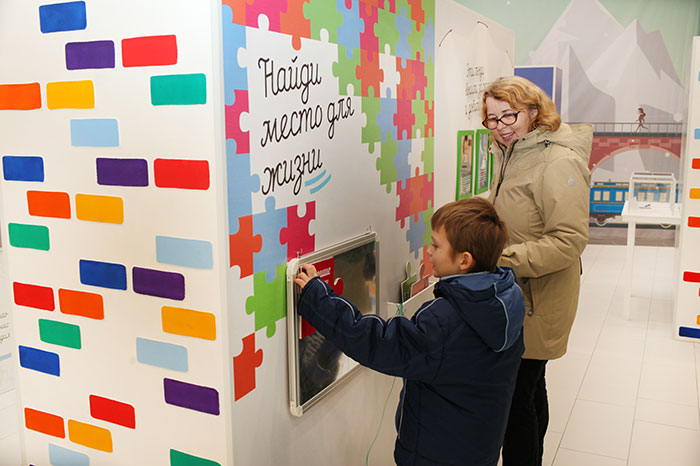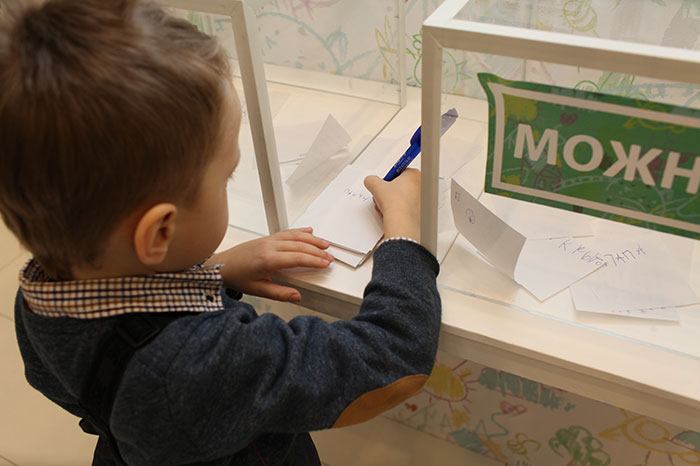 In the lobby in front of Kidburg, an interactive exhibition "What children are silent about" has opened. The first guests of the holiday were the guys from St. Petersburg orphanage №31. The Olympic champion in figure skating Elena Berezhnaya with children visited the opening of Kidburg.
The finalist of the second season of the show "The Voice. Children »Evdokia Malevskaya.
By the way, after the performance, the young singer worked in the children's department of Sberbank, created several stylish images in the Fashion House and a bouquet in a flower shop.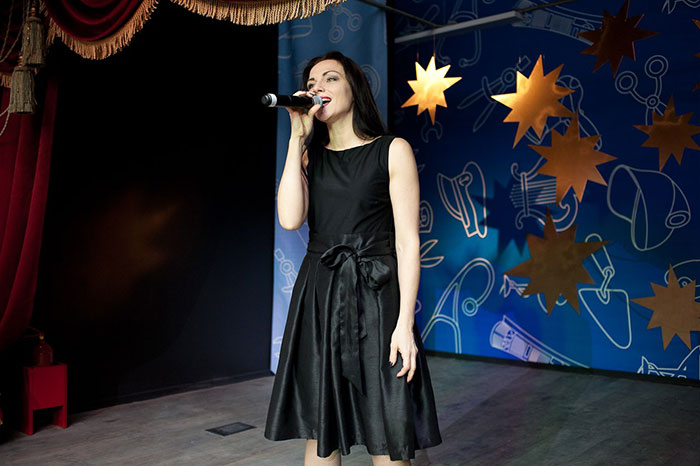 The leading woman in the musical POLA NEGRI Svetlana Wilhelm-Plashchevskaya emphasized: "As an artist, I know that my profession can seem easy from the outside, only a beautiful way out is visible. But in fact it is a lot of work.
So in any profession. It is therefore great that there is KidBurg, where you can try a lot for yourself and understand what is yours and what is not yours. "