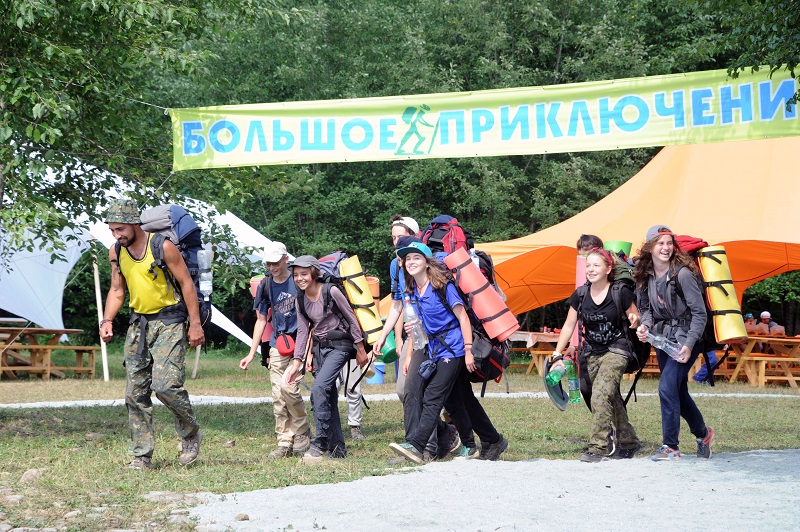 We talk about one of the children's camps of the new generation – "The Big Adventure" by Dmitry and Matvey Shparo.
Travelers with a worldwide reputation, winners of the Guinness Book of Records, multiple explorers of the North Pole, father and son Shparo, have long pondered over the problem of competently organizing children's activities. They were haunted by the sedentary lifestyle of a modern teenager, his depressing lack of independence and lack of initiative.
In 2000, the first camp was opened for young travelers in the Republic of Karelia. A whole network of camps is already operating, programs are also held in the Crimea and the Krasnodar Territory.
So what is the idea of ​​the camp? An absolutely ordinary child, who has no experience of hiking and special equipment, arrives at the base camp of the Great Adventure.
Here he is waiting for a course of intensive training: he learns not only hiking wisdom, but also the ability to work in a team, as well as some specific skills. In the mountainous area it can be climbing lessons, in the Karelian taiga – walking with dogs husky and mountain biking.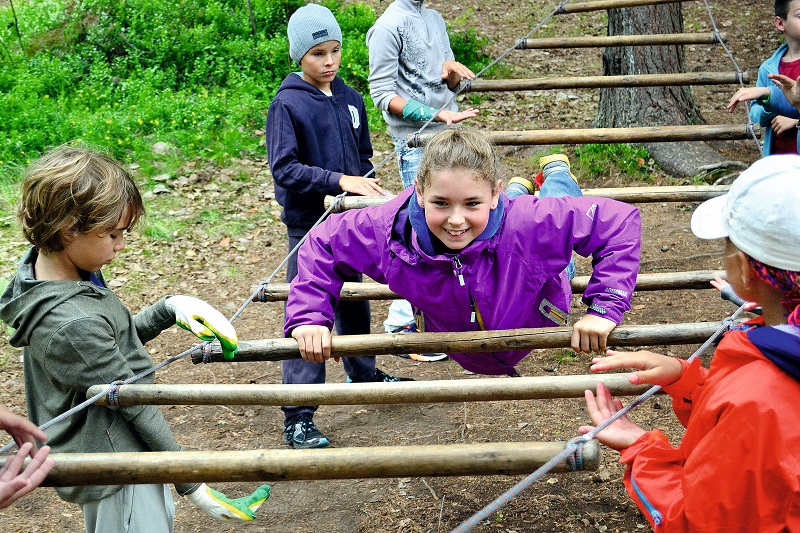 Of course, there are still games, collective creative affairs, intimate conversations around the fire, musical evenings and even reading books together. After training, the child and his team are waiting for two trips: a small training session with one overnight stay and a large multi-day trip (from 3 to 21 days, depending on the level of difficulty of the program).
This "training – strength test – travel" scheme of Shparo is universal, but it is filled with different content depending on the season, the location of the camp and the objectives of the program.
In recent years, the Big Adventure placed a special emphasis on working with children from 8 to 12 years old. For this age, light-versions of existing programs were developed, plus "heavy artillery" – classics of world literature – was taken to help. The heroes of Jules Verne and Arthur Conan Doyle help to draw the child into the world of real travel, and at the same time cultivate the love of reading. Captain Nemo meets children in Karelia, Professor Challenger meets in the Krasnodar Territory, Jacques Paganel in the Crimea.
Do I have to say that these programs have become very popular and by March almost all the places are booked?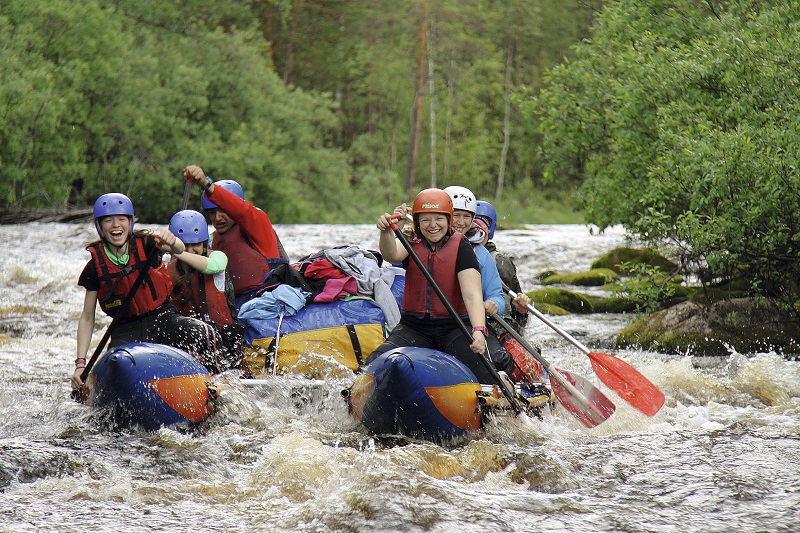 On any. In the absence of specific medical contraindications. Travel and adventure are interesting and useful for all children.
Fans of gadgets and online games can be torn away from virtuality in this way (there is neither time nor electricity for it). Active and athletic children will be able to apply their talents in real practical activities and develop leadership skills.
Chubby and sedentary guys and girls willy-nilly wake up, because traveling is always interesting, but the example of comrades infects.
Of course, parents can grab their heads – well, pay for a ticket, so also a lot of things must be purchased! Backpack, sleeping bag, what else is needed for this unusual holiday?
But, in fact, you should not worry – everything is not so bad.
Realizing that buying an entire arsenal of special equipment for mom and dad would not be solved for a test drive, the travelers set up huge warehouses with equipment and gear in base camps. Racks, helmets, life jackets, compasses, etc. hang in rows and clusters … Therefore, by and large, a child should be provided only with sportswear according to the season, and you can collect things that are not pathetic.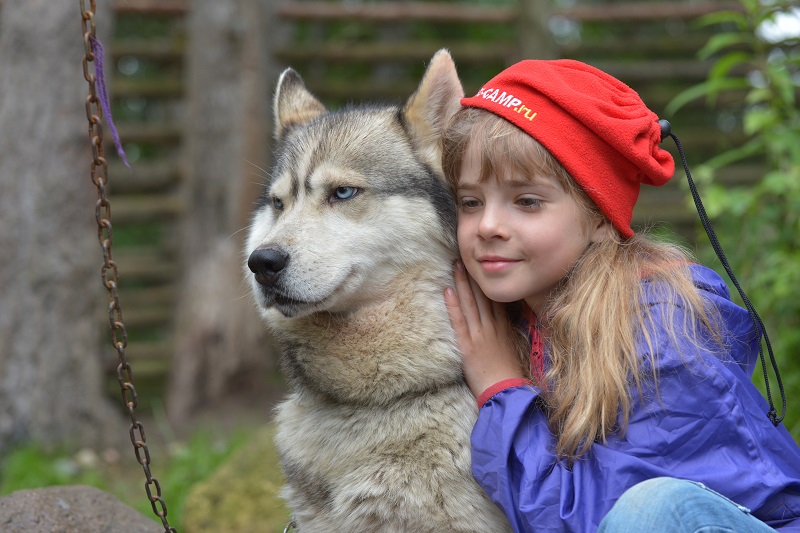 Another item of parental anxiety is called "what if suddenly ?!", and then fantasy draws terrible pictures: helpless children who fall ill in the deep forest away from pharmacies and clinics. And here comes the question of security – the question that Shparo themselves call "priority" and work out first, even before opening any base in a new place.
To say that everything is thought out to the smallest detail – to say nothing. It is difficult to describe in detail – it will take a lot of space, but here statistics is the most convincing thing.
For 15 years of work, not a single serious emergency has happened.
Especially disturbing parents can give one more interesting information – children with disabilities come to the camp every year. Parents are not afraid to let children with hearing, vision, and intellect go on trips, and in the Shparo camps they can work with them.
There are still a lot of questions that worry parents; for their coverage, not one article would be needed, but twenty one. About the camp "Big Adventure" is even a book written. Therefore, we recommend just to think and learn the details from the organizers themselves.
They say that children change after such travels in a fantastic way. For example, they come home and cook their own food. True, for twelve people …