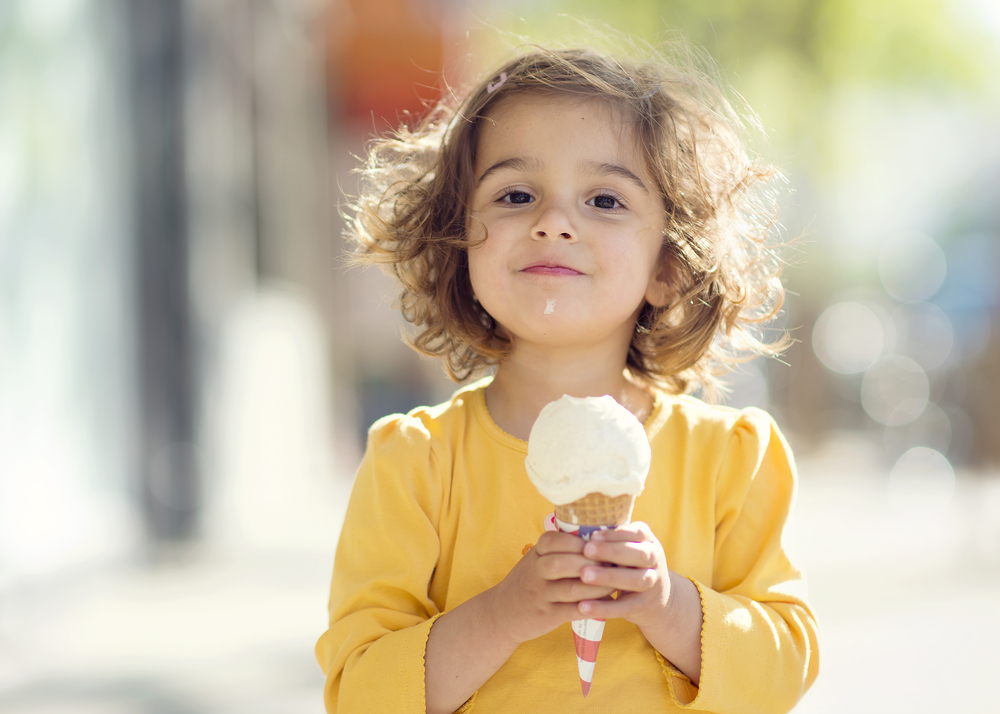 When it comes to encouraging a child to eat right, refrain from commenting on what is right on the table at the moment, be it chicken breast, whole grain bread, or vegetables that will make him "faster, higher, stronger." Scientists from the University of Chicago (University of Chicago) argue that children are more likely to reject the dish offered to them if they hear that it is "good for their health."
It's simple: in the understanding of children, the food is either healthy or tasty.
To confirm their hunch, the researchers conducted an experiment. More than 250 children they broke into groups.
For each group was prepared light snack, which was offered to children. At the same time, a story was read in which the little girl had to eat too. Depending on the group history varied.
Sometimes the girl ate because it was good for her health, sometimes because she was just hungry, sometimes because the food was tasty. After that, scientists compared the amount eaten by children.
Of course, the most eaten were those children who listened to the story about "delicious dishes".
"Most children of preschool age think that food cannot serve two purposes at the same time: to be both tasty and healthy," says the head of the study, Professor Fischbach. – Therefore, when you give your child a carrot and say that it will help him grow big (or strong), he will most likely refuse. If you want your children to eat carrots, just give them without moralizing! "