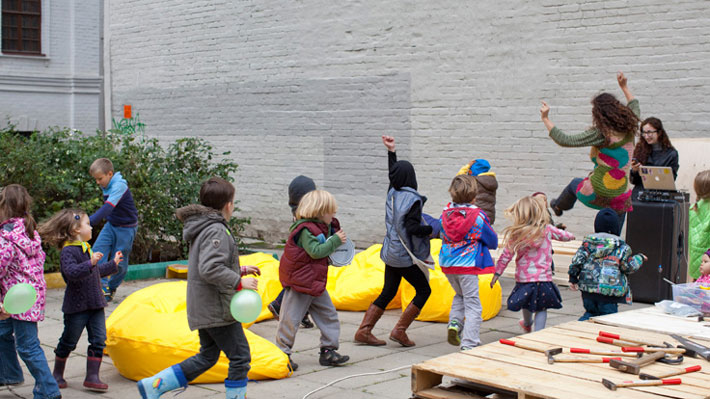 On June 1, at 11 o'clock in the morning, the program starts with a concert of the jazz band Classy Jazz, famous for its family concerts for the project "Together with Mother".
Next in the program are master classes: children will get acquainted with amazing kinetic sand, from which they can be sculpted like plasticine, they can plant their own plant at a gardening workshop, decorate cookies in a culinary lesson from the School cafe and watch theatrical with their parents a performance from the Puppet Nativity Puppet Theater.
For older guys, we will hold a master class on graffiti, and we will end all with a romantic concert of French music from Sergey Osokin.
In addition, the program includes street games from experts in classics, burners and Cossacks-robbers, food court from the cafe "School" and light summer music from our DJ.
"Children in the city" is not just an entertainment event, it is a way to draw attention to the potential of the area that we explored in the framework of the Territory of Culture project.
On Bolshoi Znamensky Lane there is a small green zone, which in usual time is not used by residents of the city. Next to it is parking, which is needed by employees of local offices only on weekdays.
There are many such spaces in the Volkhonki area. The White City Project team decided to demonstrate what would happen if one of these zones was revived and made its meeting place for residents of the area.
Free admission
June 1, 11: 00-21: 00
Bolshaya Znamensky, 2 bldg. 3