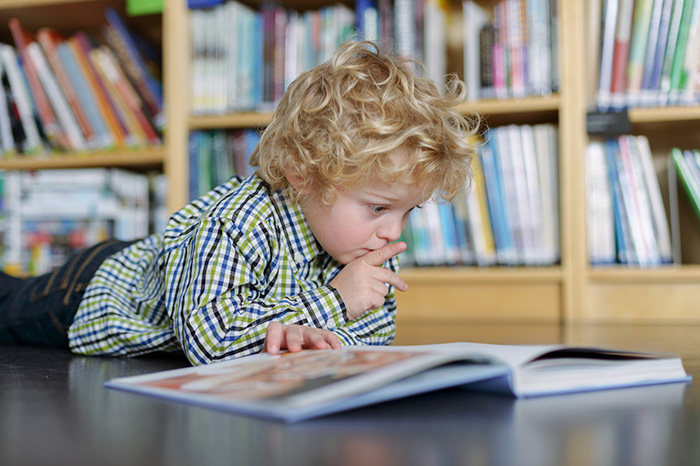 F. Konyukhov. "How I Became a Traveler," M .: Nastya and Nikita, 2014.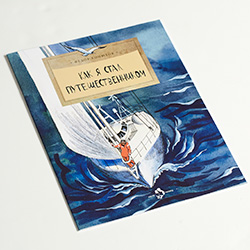 Who does not dream of traveling? And make your dream come true by making it a profession, true happiness.
This happened to one of the famous travelers, our contemporary and compatriot Fedor Konyukhov. It all began with the fact that at the age of 15 Fedor swam the Sea of ​​Azov in a small boat … About this, and about his other (sometimes very dangerous) adventures and what knowledge you need to acquire already in childhood in order to become a traveler in the future The author told in his book.
Children's encyclopedia for children. "Atomic Energy", "Oil", and others. Moscow: ROSMEN, 2016.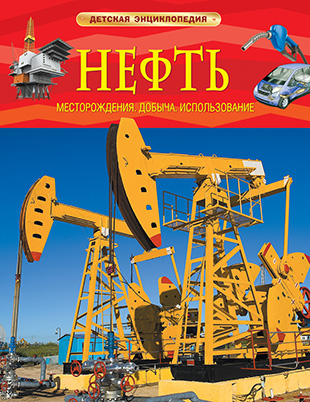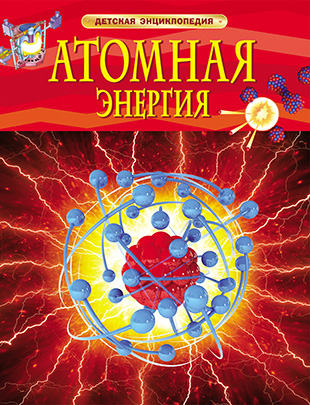 Encyclopedias are books that should be in every home. Especially if children grow up in this house. Knowledge is not superfluous, and the greater the range of stories about everything in the world, moms and dads provide the baby, the more likely that some of this will interest him.
Choose high-quality children's encyclopedias, with vivid illustrations, with intelligible and simple, but interesting written stories. Read them with your child, and you will also learn many new and useful things.
Sanja S., Stari M. "Professions". M .: Melik-Pashayev, 2015.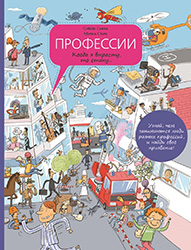 Airport and hotel, shopping center and drama theater, school and magazine editors. And also – the cosmodrome, art studio, rescue service, construction site, cruise liner. And not only about these jobs and the people working here – this book will tell about 300 professions!
And not only tells – in short, informative texts, but also shows, because it is made in the form of wimmelbukh – a book for review.
Lisova I. When I grow up, I will serve in the police. M .: Polyandriya, 2015.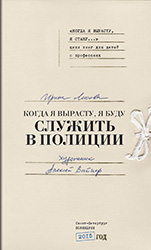 This book will surely appeal to young romantics and dreamers. Firstly, it was written in the genre of a detective story, and secondly, the story is written on behalf of an ordinary boy.
Friends: Artem, Sasha and Lena study in the seventh grade of the police lyceum and suddenly find themselves in the very center of a mysterious incident, and then its investigation. In the course of the book, the author will acquaint readers with the nuances of the work of the police department and with the professions of the investigator, security officer, district police officer, forensic expert, cynologist, inspector GIDBB.
Zaitseva N. "Construction and builders", M .: AST, 2015.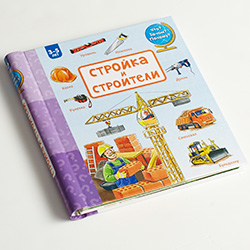 If your child, passing by the fence, which is under construction, strives to stop you in order to observe the process of building a house, this book is just for him. A book with strong cardboard pages is a mini-encyclopedia for the youngest – children from 2 years old – about building, and windows with secrets make reading more exciting and more informative.
The child learns not only about the professions of people participating in the construction of houses, but also about famous architectural masterpieces, about the dwellings that animals build themselves and about the houses of different nations of the world.
Karpov I. Series "Who to be?". M .: Nastya and Nikita, 2014.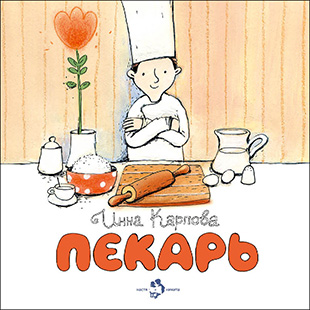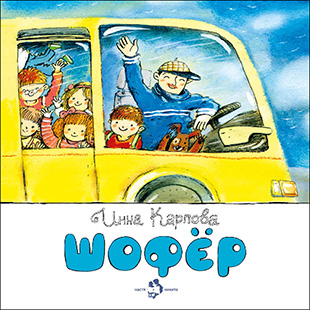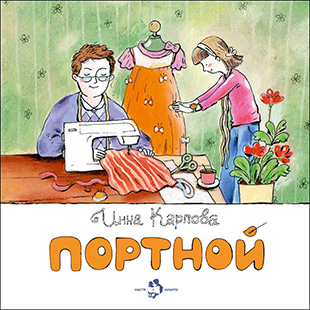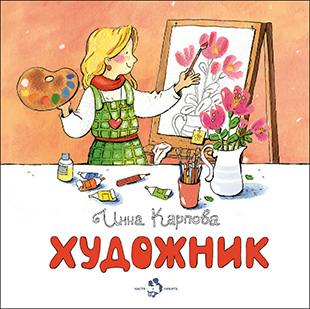 "All professions are needed, all professions are important!" – perhaps these lines best reflect the essence of this book series from several books. In each book, only one profession is described, but, as far as it is possible in a thin edition, in great detail, very interesting and contagious. And great illustrations only complement the effect.
Therefore, do not be surprised that after reading, your child will declare that he will definitely be a baker. But even if none of the book professions appear in his plans, the books will not leave him indifferent, and, most importantly, he will understand what the representatives of these professions can respect for.
Ouspensky E. "25 professions of Masha Filipenko". M .: AST, 2014.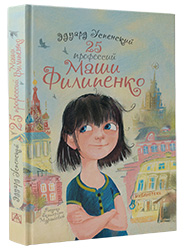 And this book is about a girl who does not just think about the future in theory, but is already actively trying herself in various professions in practice. And it doesn't matter that Masha's things at the school are not very good, the main thing is that she has a desire to help people and change the world for the better.
And with such a promise, any business is on the shoulder! The book contains many beautiful and detailed illustrations by the remarkable artist Ekaterina Muratova, which are no less interesting to consider than reading the text of Ouspensky.
Nilsson W. "The Day with the Mouse Fire Brigade." M .: Scooter, 2016.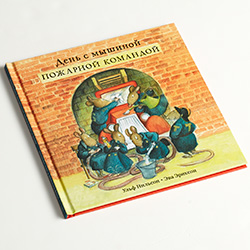 These fire mouse not only extinguish fires, brave firefighters led by fire major Major also help in situations with unrelated fire. Even the hymn they sing every morning is about this:
… To save anyone:
Everyone is dear to us here!
Any fire put out
Tu-tu, tu-tu, tu-here!
In general, these mice are a team of local guardian angels in the flesh, honest and courageous. Well, after this, too, do not go to the fire!
Benke K. "Write more! Guide for novice writer.
M .: Alpina Publisher, 2016.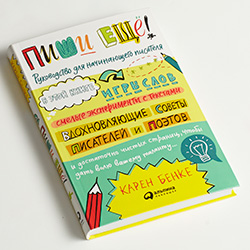 There are people who can not write. Chekhov begged some of them: "If you can, do not write!", And the author of this book claims that, if it is written, it is worth continuing. And, indeed, even if a person – no matter small or large – will simply describe, for example, what he sees around, this surrounding will become more understandable to him.
And, of course, the option of becoming a real writer or poet in the future is not excluded. To master this skill in the book there are specific tips and practical and exercises.
Mernikov A. "The Book of the Young Sherlock". M .: AST, 2015.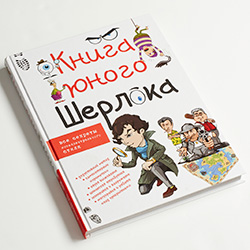 Who is the modern detective? Oh, this is the specialist of the broadest profile!
He is a theorist and practitioner. Inspired by the experience of the immortal Holmes, the modern detective, thanks to the achievements of science, has at hand much of what the Englishman did not even dare to dream.
However, skills such as the ability to spy on and walk away from it, make an identikit, take fingerprints and preserve evidence will never become obsolete. This book will teach young detectives about this, as well as introduce them to self-defense techniques, with special types of weapons and even computer programs on the subject.
Just a treasure for any boy!