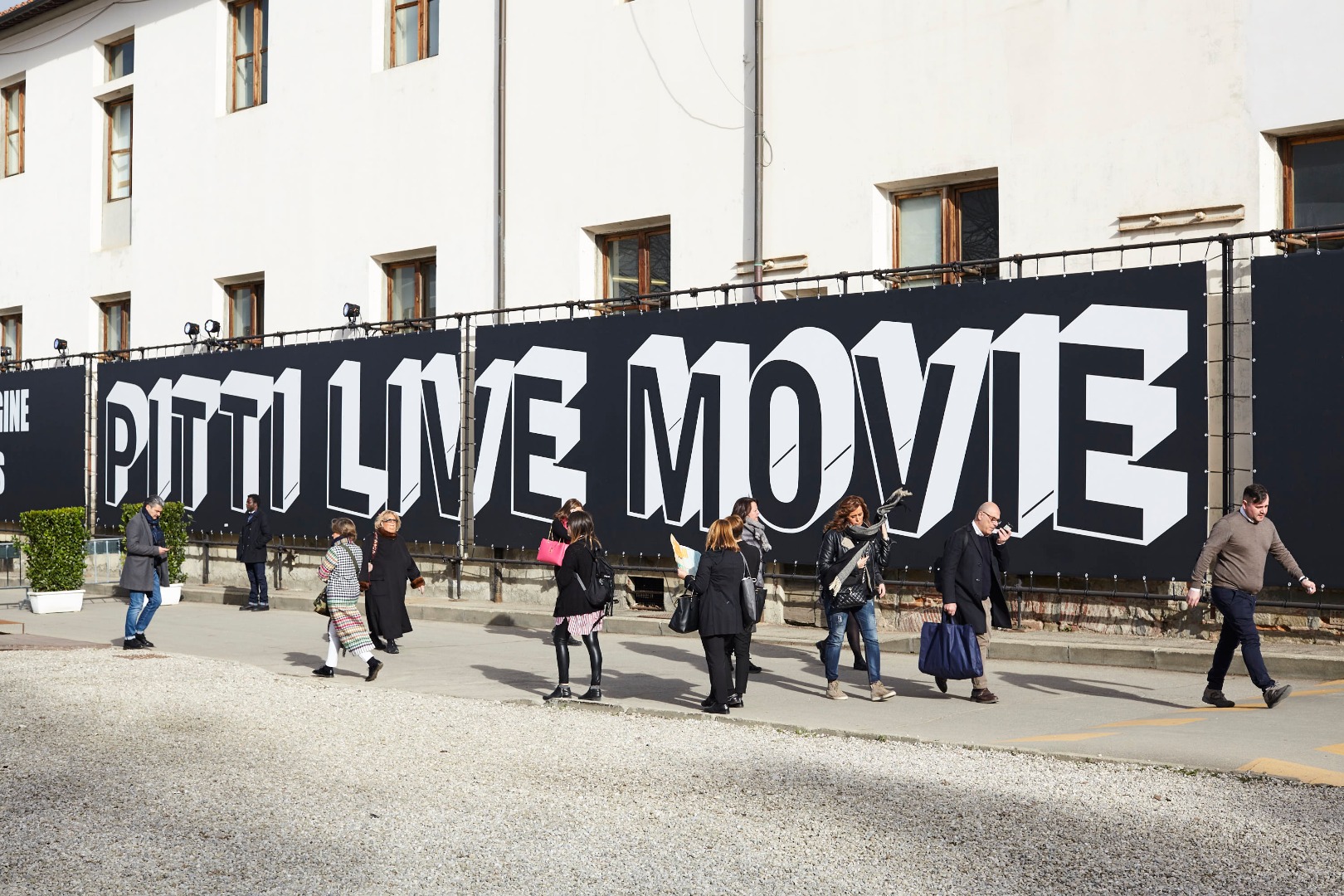 This is a well-known international exhibition of children's clothing. It would seem, than me, the frequenter, it is possible to surprise on her? Nevertheless, I once again enter the territory of the ancient Florentine fortress Foretezza di Basso with a sinking heart.
This time the theme is a film festival.
Posters, booths with tickets and popcorn, a program of events on huge screens – the exhibition really resembles a film, where a lot of interesting things happen.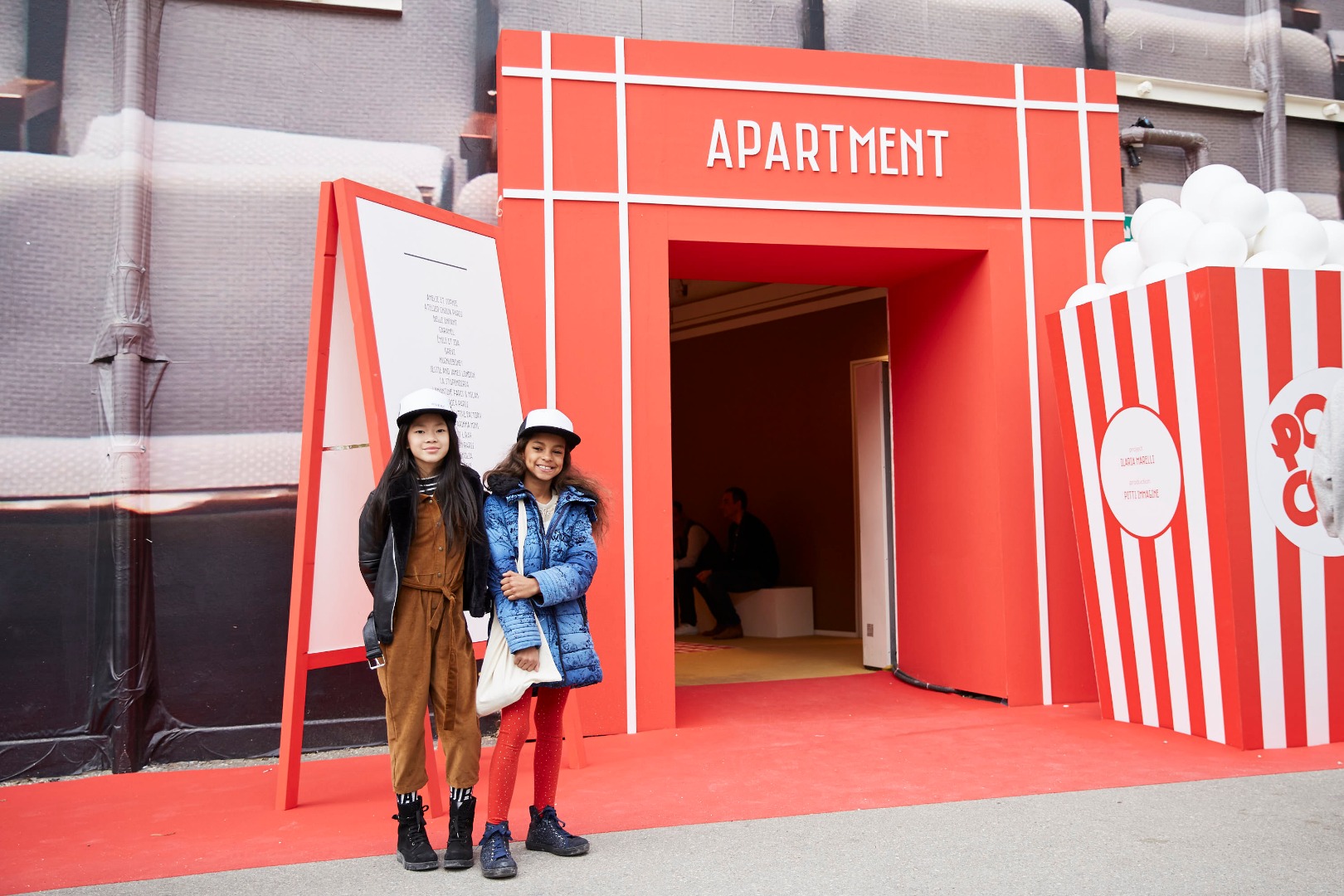 Here you can find not only clothes and shoes, but also a huge number of accessories, toys and even an amazing exposition of 100 incredibly beautiful children's books – a booth organized in conjunction with the international exhibition of children's books, held annually in Bologna.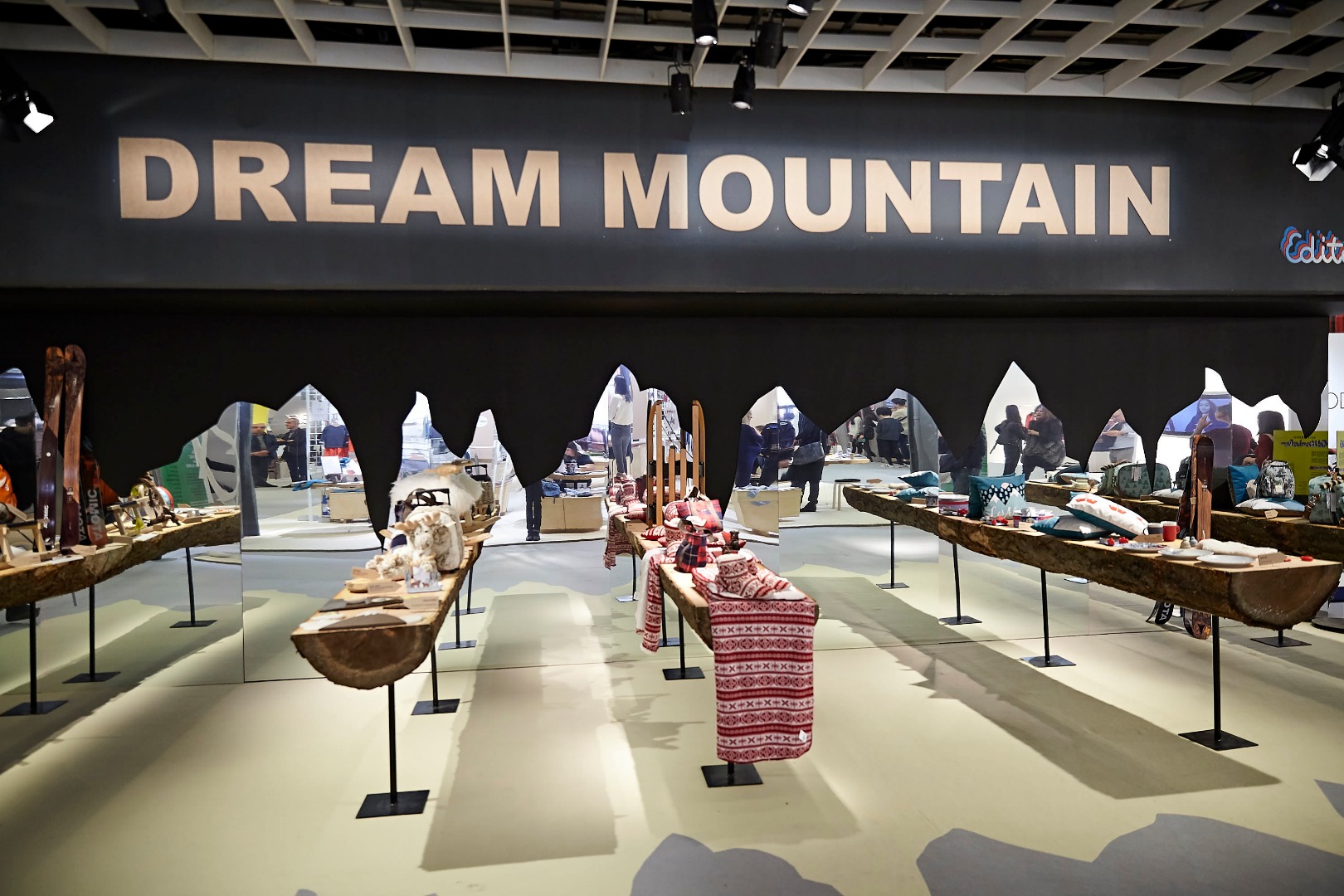 Pitti Pimbo is not just a fashion-event, everything that makes children happy is represented here. It is not surprising, because the designers who create all these beautiful things love and understand children.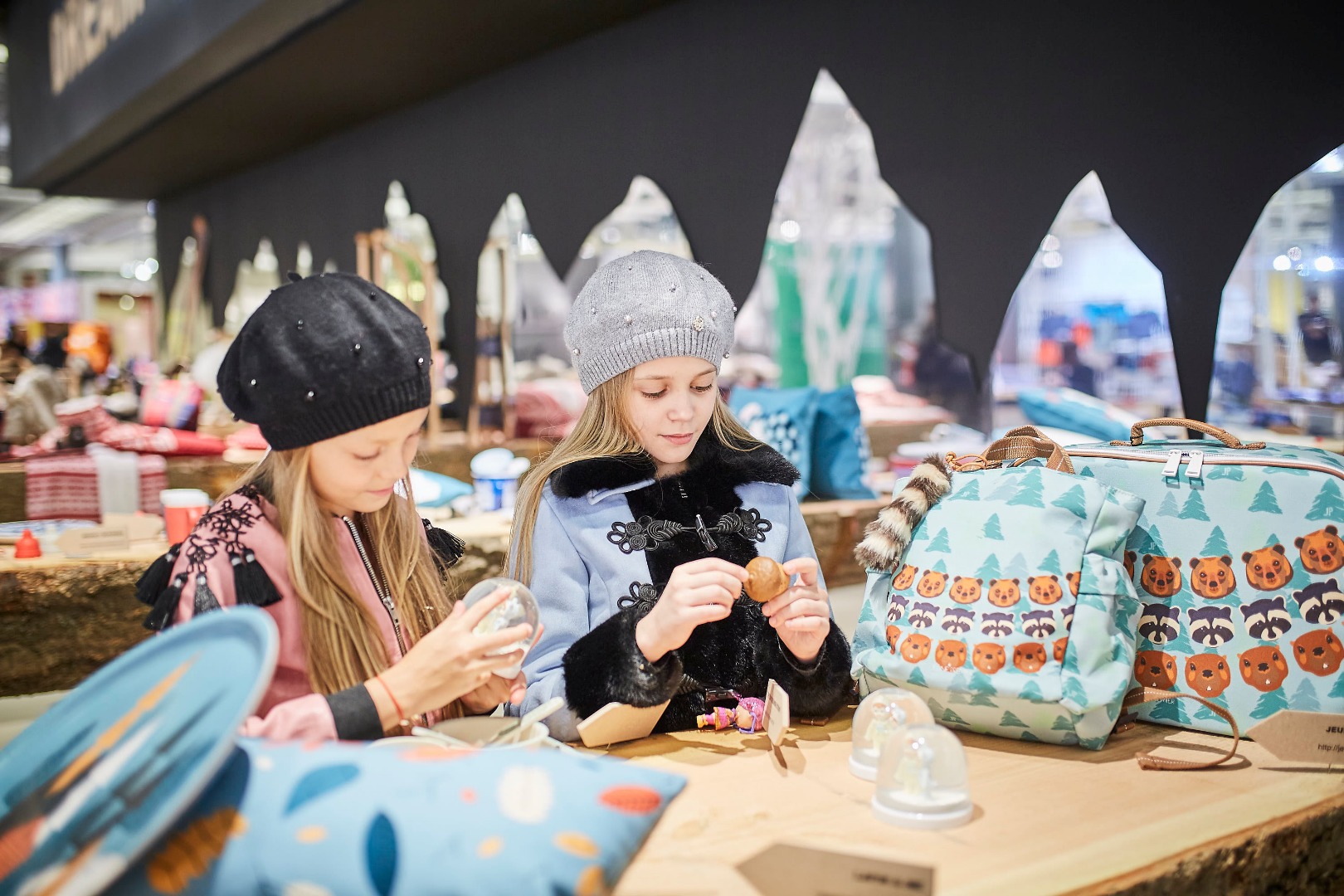 This time, 578 brands are represented here – this means almost the same number of stands, many of which are decorated much more spectacularly than any theatrical scenery.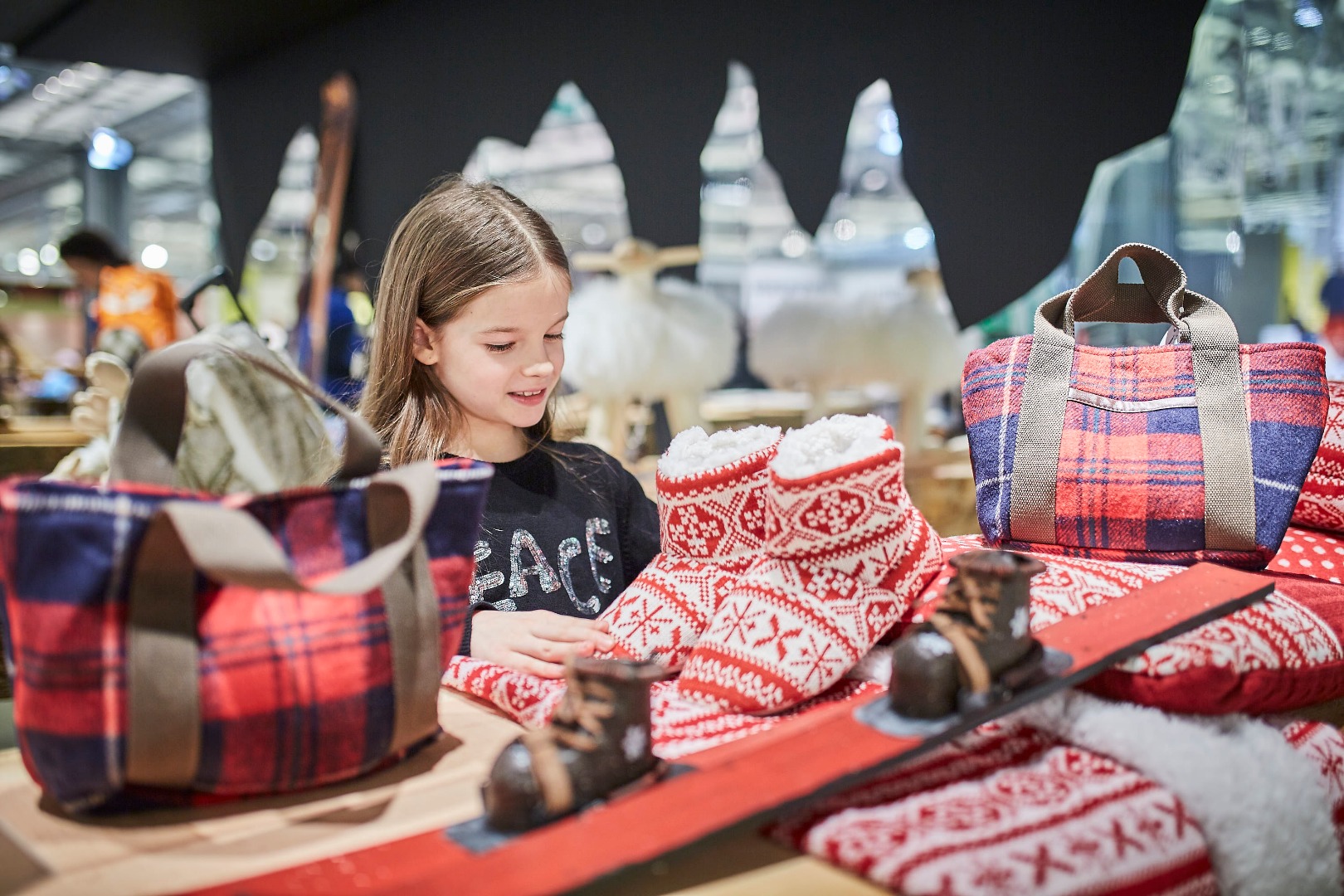 You can meet the Mad Hatter and the Red Queen – so realistic that you have to touch just in case: what if they really are alive? On one stand, you seem to be in a school class, on the other – in open space.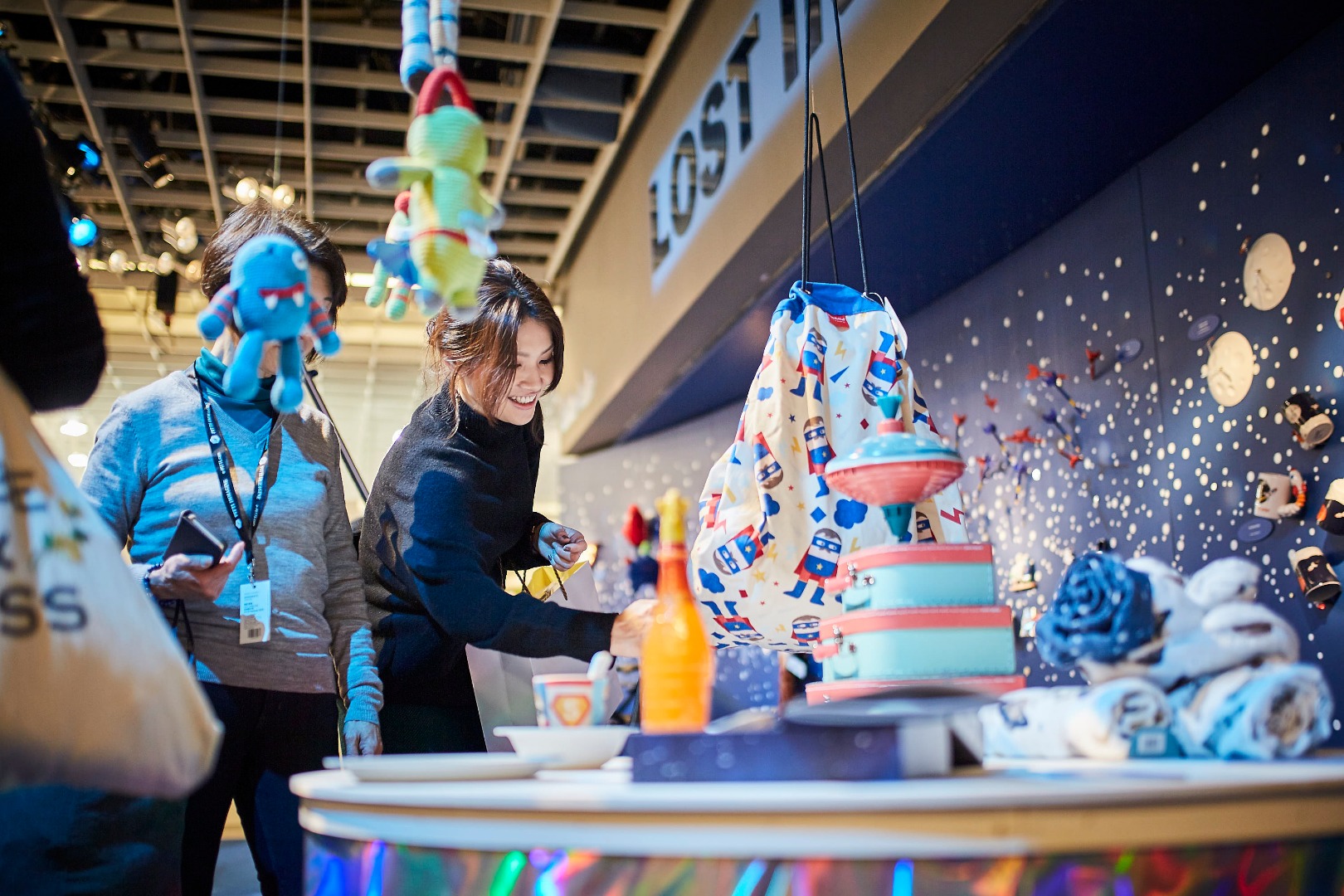 Forest edge or fashionable Parisian boutique – everyone has found a solution for themselves how to most effectively present the collection autumn-winter 2018/19.
With all this, the exhibition Pitti Bimbo (86th in a row, by the way) is a landmark event in the field of children's fashion business. Almost all collections for the next year are represented here, and buyers from all over the world place orders for autumn and winter.
578 brands, of which 344 (more than half) are not Italian, but representatives of other countries, 6870 buyers and more than 10,000 visitors – no wonder life for three days literally beats the key.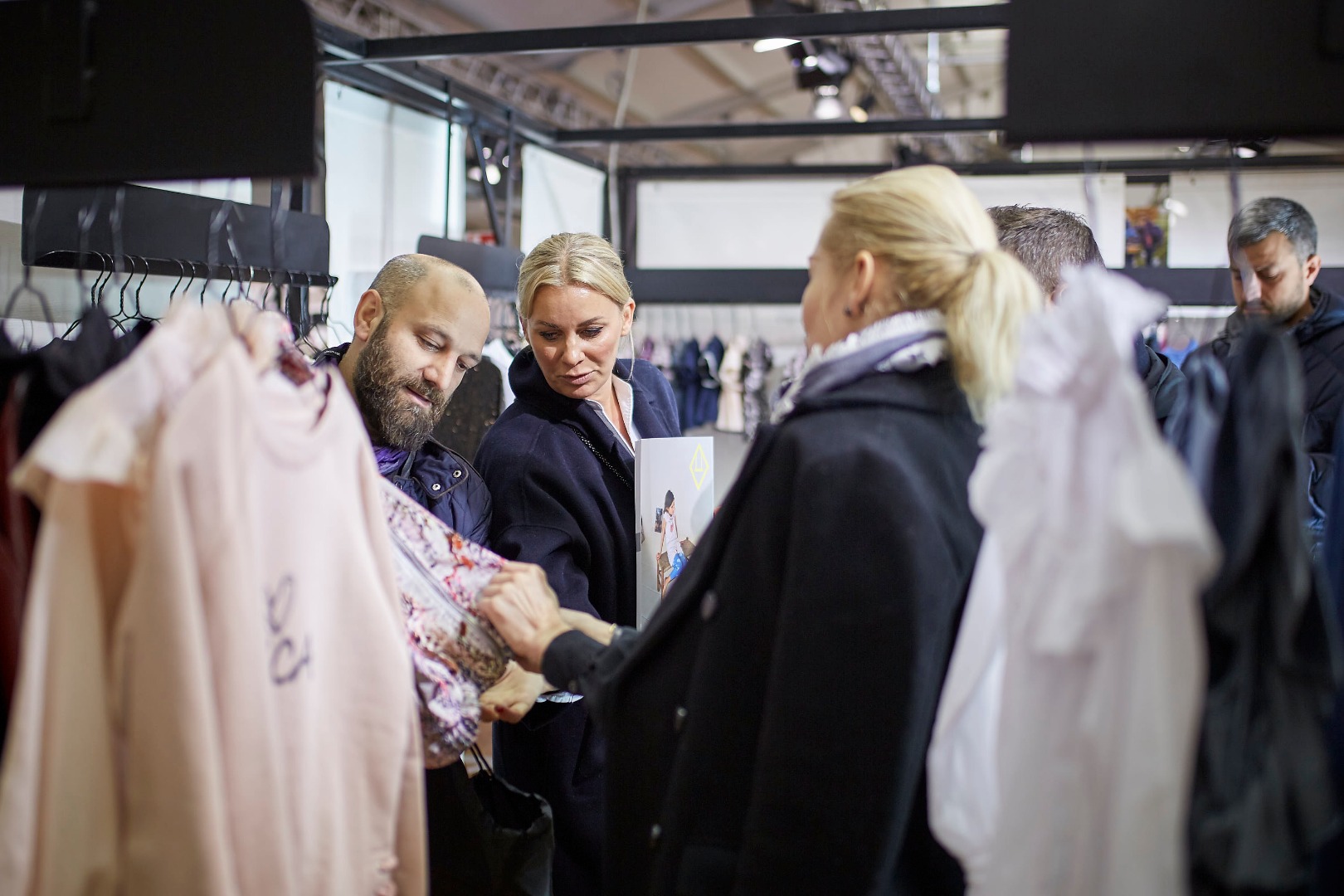 We will be able to see much of the presented in autumn-winter 2018/19 and in Russia: the number of Russian buyers increases every year.
The territory of the exhibition is huge – one cannot do without a guidebook. Pavilion Pitti Bimbo – the main, here is a classic of children's fashion, brands, designers who are inspired by adult fashion to create their truly fabulous collections: Miss Blumarine, Sonia Rykiel, Sophia Webster.
EcoEthic Pavilion – stamps gathered from all over the world, preaching eco-friendly approach to the production of clothing. They use only organic fabrics, pay great attention to environmental protection during production.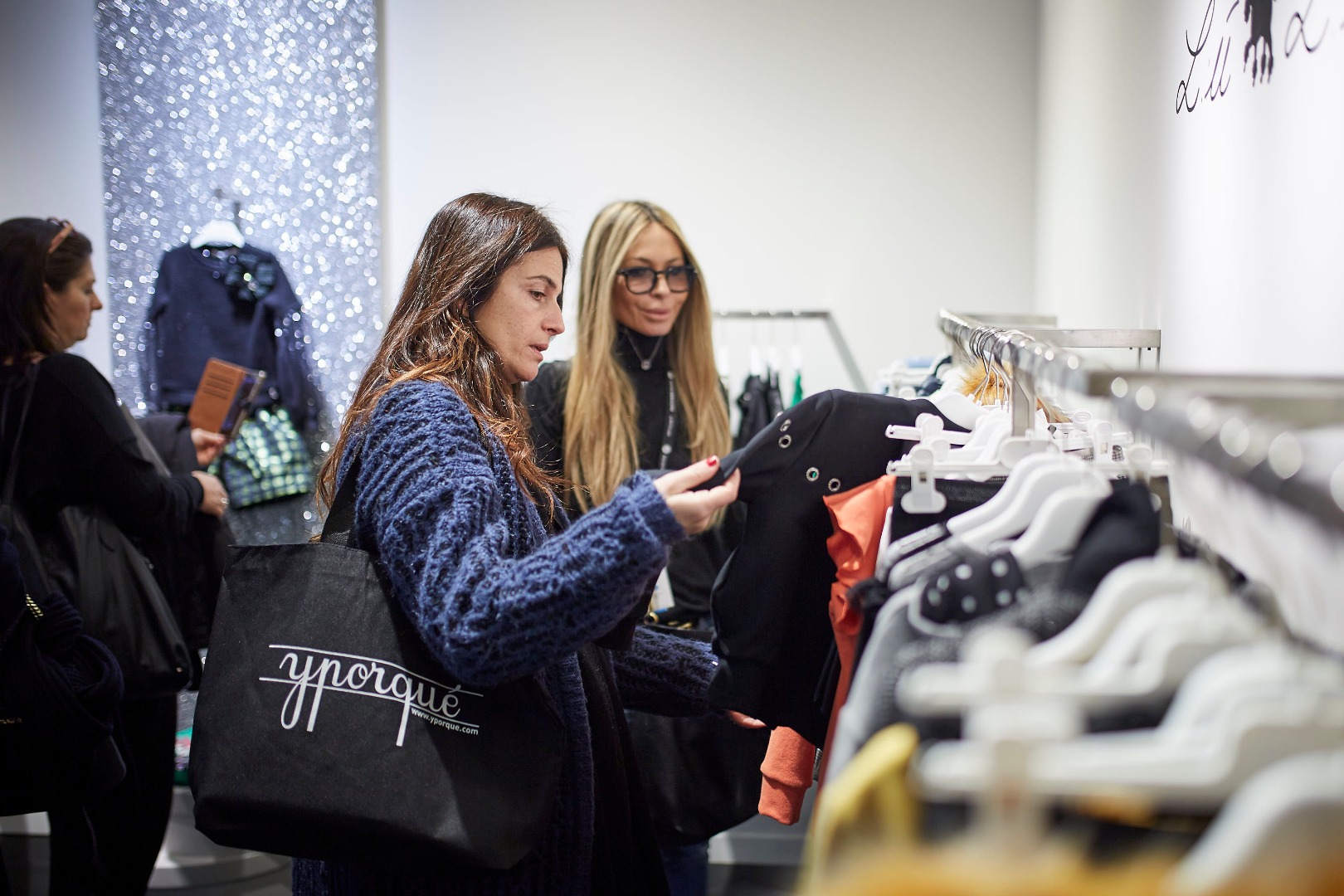 Sport Generation – in this part of the exhibition there is always an extraordinary excitement. It is not surprising, because children most of all love clothes and shoes, in which you can lead an active lifestyle and hooligans.
Here, as always, world famous brands: K-Way, Blauer, Jog Dog, Timberland, Woolrich Kids.
Superstreet – children in the city love denim, graffiti, bursts of bright colors. Guess Kids, Relish, Vingino and many other brands have presented clothes that will appeal to urban dandies.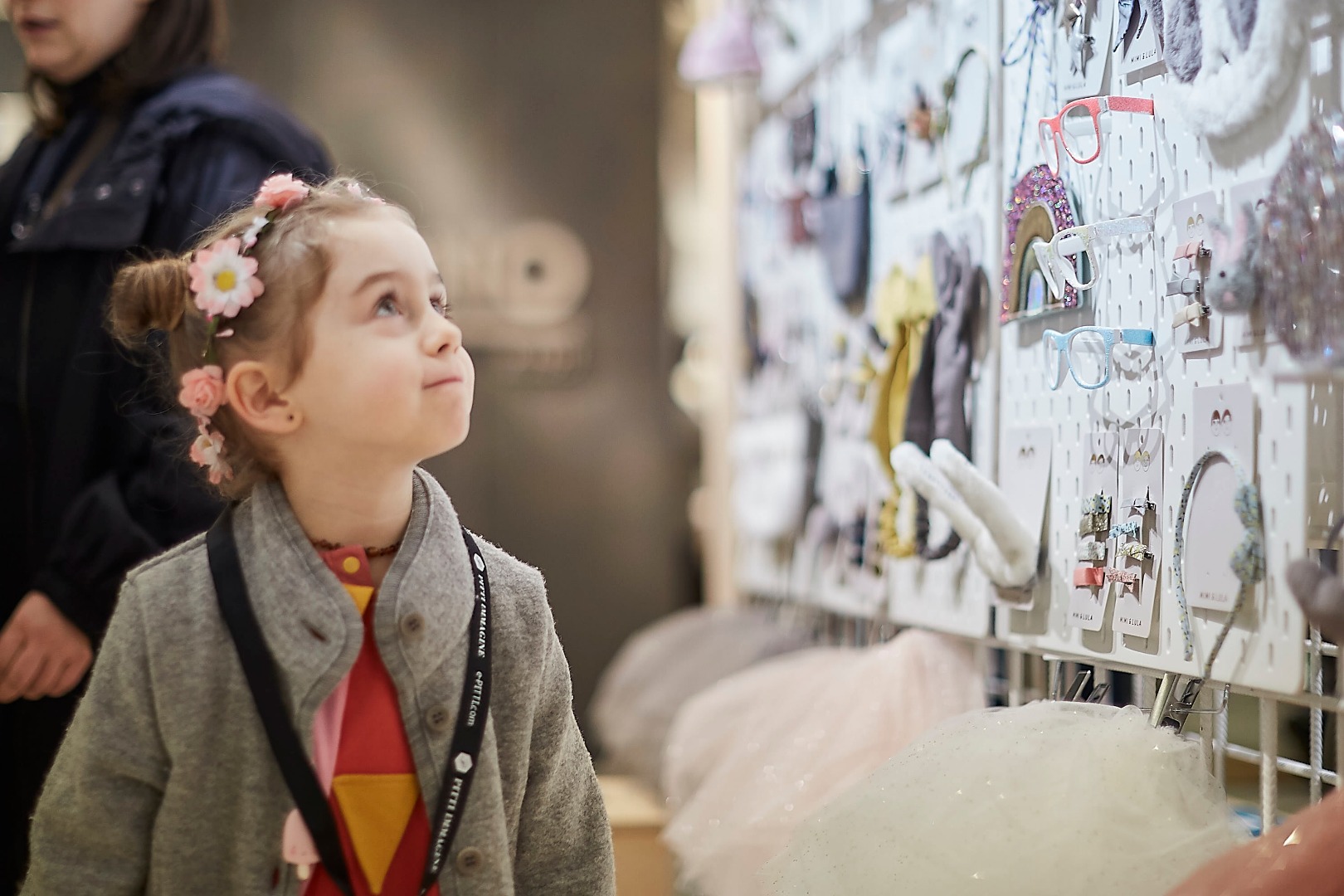 Apartment – a pavilion of modern luxury. Do not get past the refined models of French, English, Italian brands. Each collection is amazing: more proof that luxury can be very different. Somewhere it is underlined by foam of laces and gold embroidery, and somewhere by the severity of the silhouette and the exclusivity of simple fabric at first glance.
Amelie et Sophie, Caramel, The Small Gatsby, Velveteen, La Stupenderia participate in this project annually.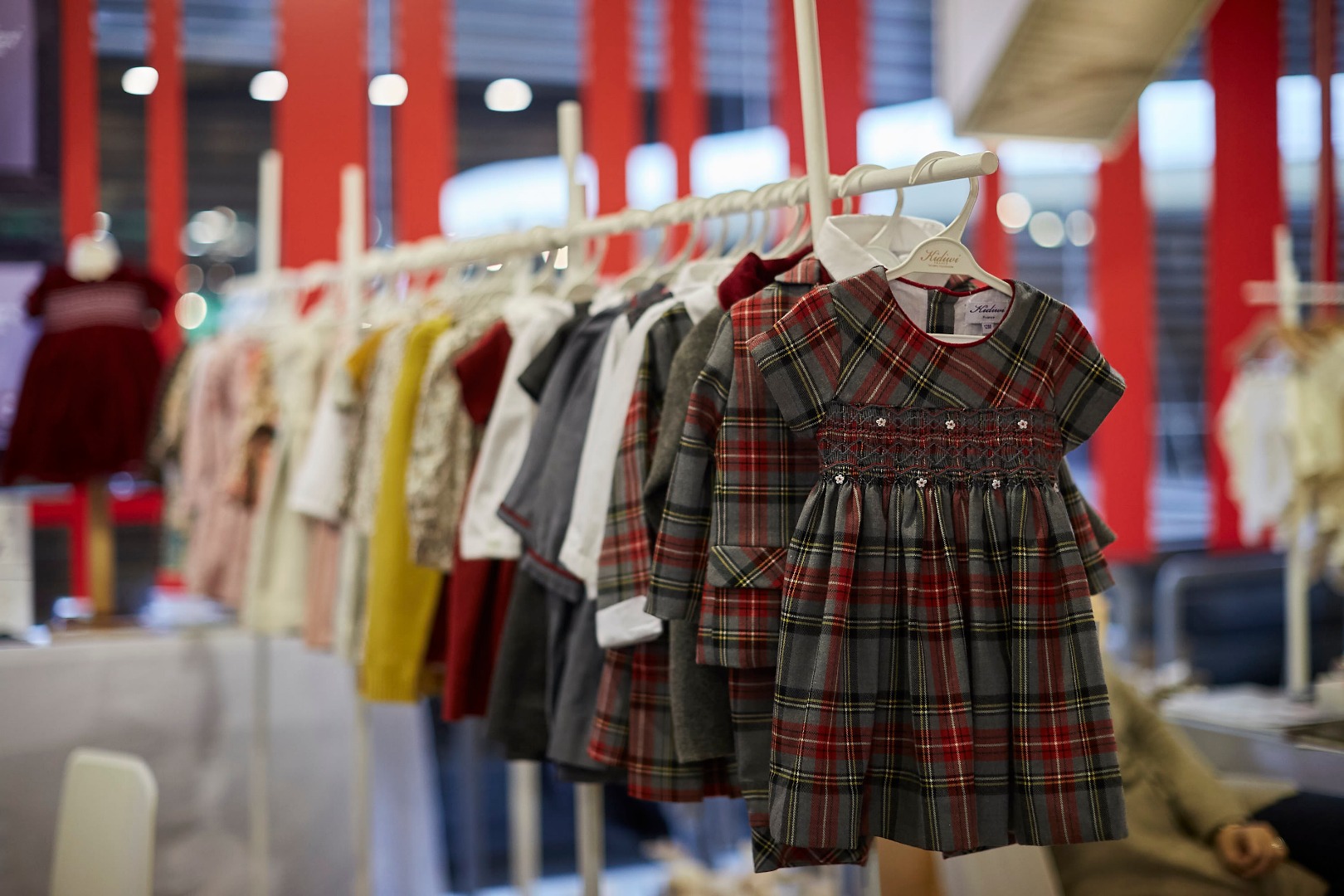 KidzFIZZ – the most fun corner of the exhibition. Here designers from different countries are experimenting with a combination of fabrics, color, patterns.
A real fashion laboratory, where things are presented that will help any child find his unique style and stand out from the crowd of peers.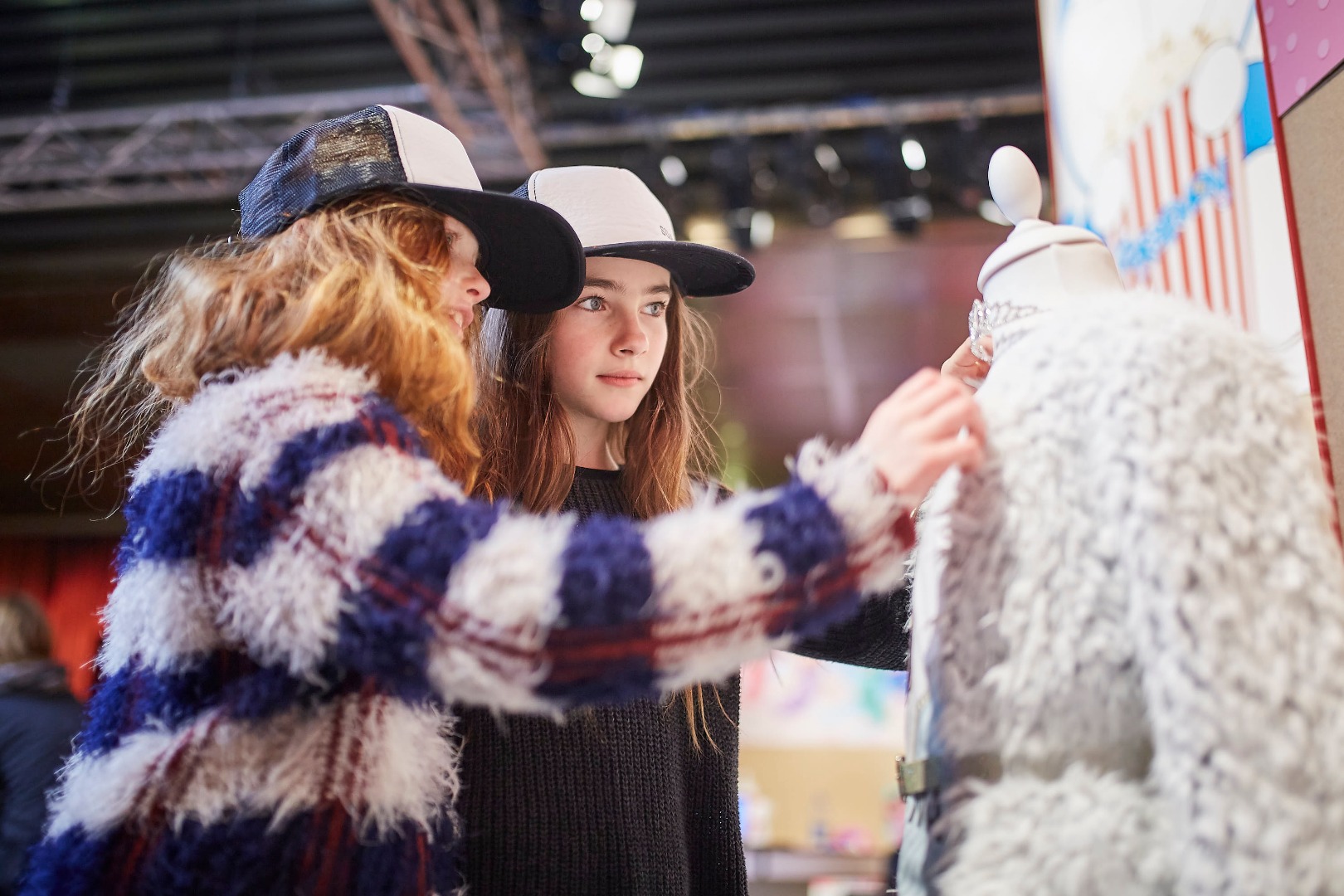 Children's fashion is a world no less serious than the world of adult fashion. Fashion shows here are held according to all the rules, as in adults: spotlights, photographers, stylists, hairstyles … They just look spectacular – you get into the theater like: luxurious decorations, dance and acrobatic performances.
Here, children are actors, and costumes are the results of the work of the best fashion designers.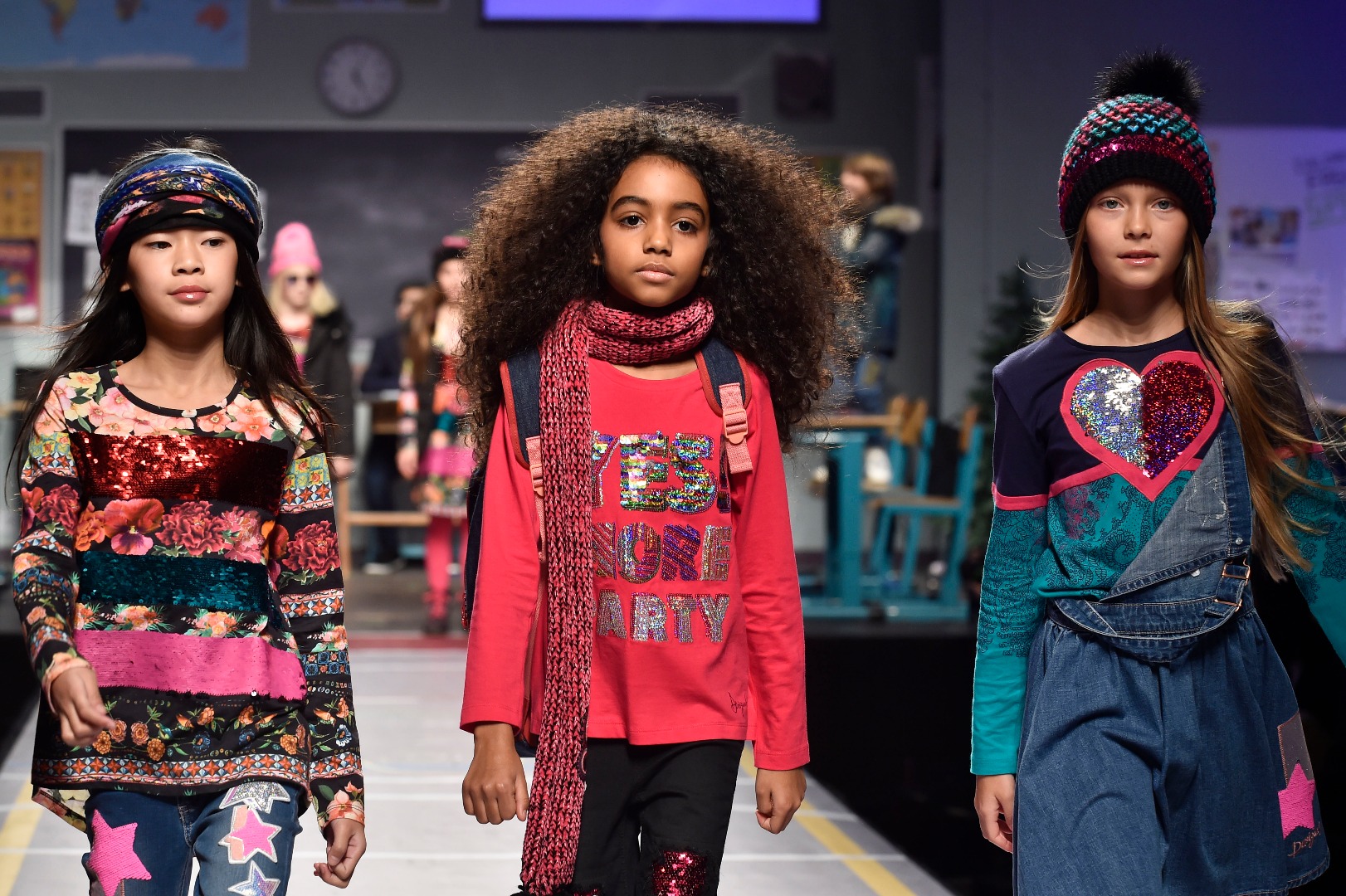 Not for the first time, the association of Spanish manufacturers of children's clothing CHILDREN'S FASHION FROM SPAIN organizes a display of flashing collections: Barcarola, Boboli, Desigual, Foque, Mayoral, Tartaleta, Tuc Tuc. Bright colors, enchanting patterns, bold colors.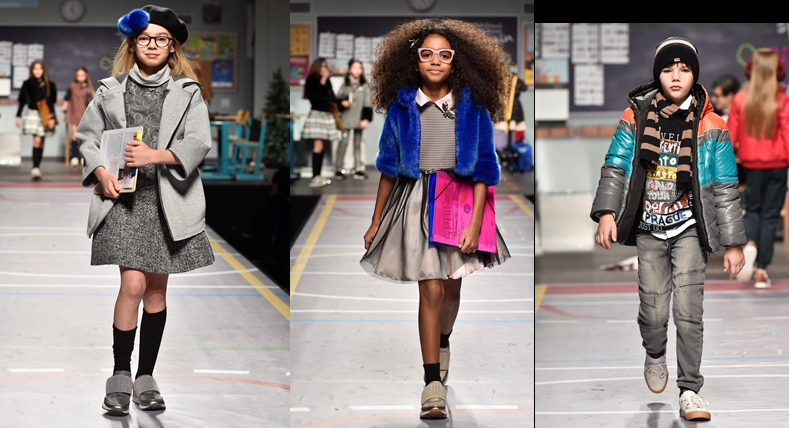 Black, gray, red, mustard colors mixed in the creative palette of the Barcarola brand, the animalistic theme is the nail of the Desigual collection, the Boboli brand presented the Wild West in a modern way: dark colors combined with bottle green and bright pink stars.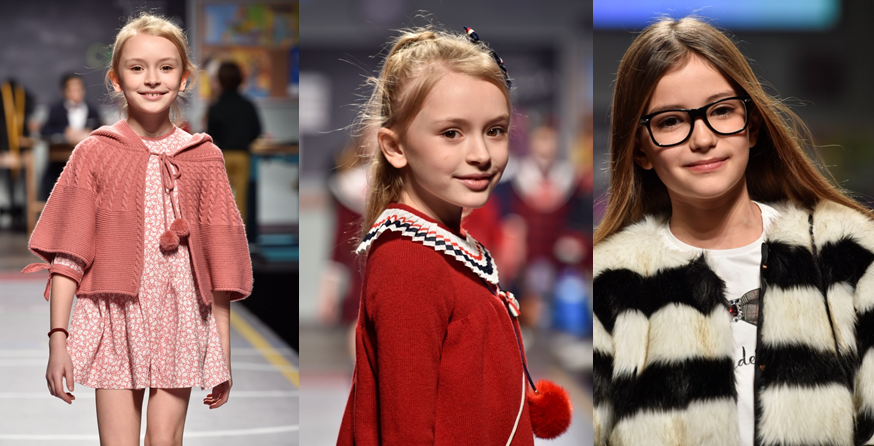 A completely different mood at the show, where the stamps of the Apartment pavilion were made: here everything is subtly elegant and classically aristocratic. Amelie et Sophie, La Stupenderia, Lamantine Paris Milan, Nikolia, Pèro, Piccola Ludo, The Small Gatsby, Velveteen – all collections are different, but each presented incredibly sophisticated models.
Well, original solutions could be found at the KidzFIZZ show. Unexpected approaches and attention to detail of the brands Alitsa, Andorine, Iglo + Indi, Le Mu, Maà + Manuela De Juan, Mr.
Uky, Unlabel Kids, Zombie Dash deserved a storm of applause from the audience.