In the articles section you will learn that many diseases occur in children differently than in adults, and how children's diseases differ from diseases of an adult. You will read why babies are not always able to explain what exactly is bothering them and what hurts.
Experts of the magazine "Happy Parents" will tell why parents should be especially attentive to the symptoms that occur in children, and how to quickly understand the causes of a child's poor health.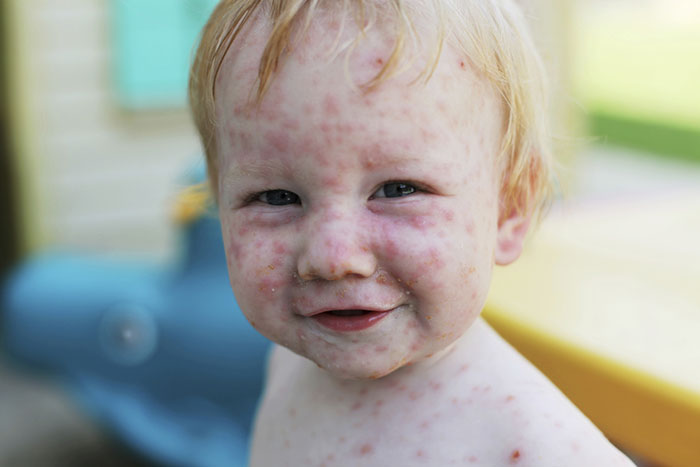 In the materials of the heading "Children's diseases" you will learn what the concept of "FIC"("often ill children") How to strengthen the immune system of the child so that he is less sick, and how you can harden the babies.
You will read why it is very important to observe the dosage of the drug indicated by the doctor and the duration of its reception in the treatment of childhood diseases. Doctors will advise what can be done if the child has taken the wrong medicine or if the baby has vomited after taking the pill.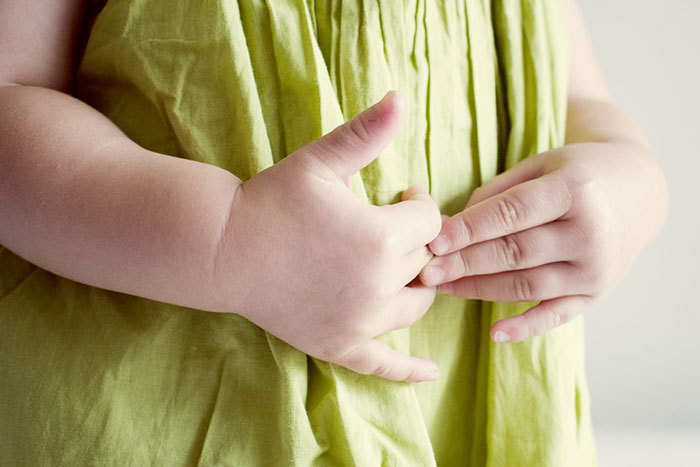 In the articles of this section you will read why acute respiratory viral infections traditionally take the first place among childhood diseases (ARVI) and acute respiratory infections (Colds). From the materials in the rubric, you will learn what to do if the baby has a fever or fever, and what more effectively helps to alleviate the condition of a cold child — medicines prescribed by a doctor or recipes from a grandmother's chest.
In the articles of the rubric, you will learn what to do if the child fell and hit his head, suddenly shoved something inappropriate in the mouth, nose or ear, dropped a cup of boiling water over himself or choked. Articles under the heading "Children's Diseases" will also help to quickly deal with such small but unpleasant sores as abrasions, splinters, bruises, bruises, lumps.