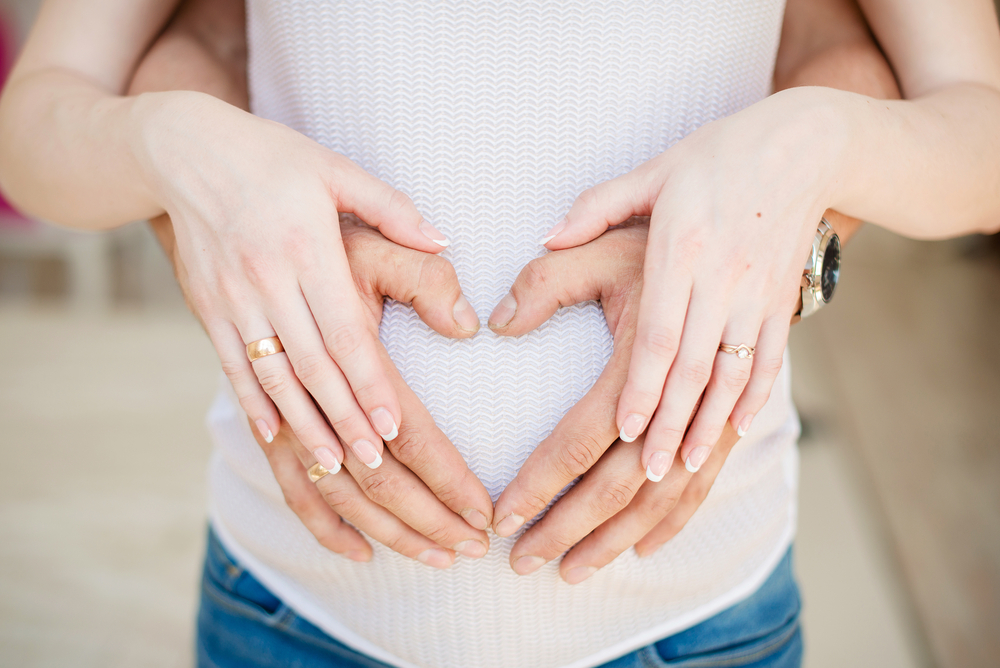 For several years, a team of specialists from the University of Gothenburg headed by Dr. Mats Brennstrom worked with her future mother. Funding for the high-priced project was provided by the Jane and Dana Olsson Research Foundation. Transplantation was preceded by a long period of collecting eggs from a woman and fertilizing them in vitro with her husband's spermatozoa.
The 11 embryos obtained were frozen. Within 1.5 months after transplantation, the woman began to have menstruation, and a year later one of the embryos was transplanted into the uterus.
The main question that bothered scientists: whether the transplanted uterus will become a safe container for the unborn child. Specialists from different countries have been struggling with this task since 2002, when doctors from Saudi Arabia carried out the world's first uterine transplantation.
Over the years, 11 such operations have been carried out all over the world, but none of them has resulted in the birth of a child. All attempts of implantation of embryos in a transplanted uterus ended with the rejection of an organ or abortion.
Contrary to the anxieties of the medical profession, the current pregnancy was much more relaxed than one would expect. The baby grew normally, and during gestation, there was only one attempt to ward off the uterus, which the doctors quickly managed to cope with. The baby was born by caesarean section at the 31st week.
The need for emergency childbirth arose because of pre-eclampsia – a sharp increase in pressure in a woman and problems in the work of a single kidney. The boy, named Vincent (translated from Latin as "winning"), was born with a weight of 1.8 kg, which is perfectly normal for this period.
10 days after birth, he was discharged from the intensive care unit. A child develops well and is no different from babies born in a less complicated way.
The miraculous birth of Vincent gives hope to thousands of women who have no womb from birth (but have ovaries), or it has been removed because of cancer or life-threatening birth bleeding. Only in the UK about 15,000 such patients. The only way to have a child for them to this day was surrogate motherhood.
Now these women got a chance to know the joy of pregnancy and childbirth. Scientists do not rule out that the transplanted uterus could be enough even for two pregnancies – in any case, the parents of little Vincent are ready to venture on a second attempt.