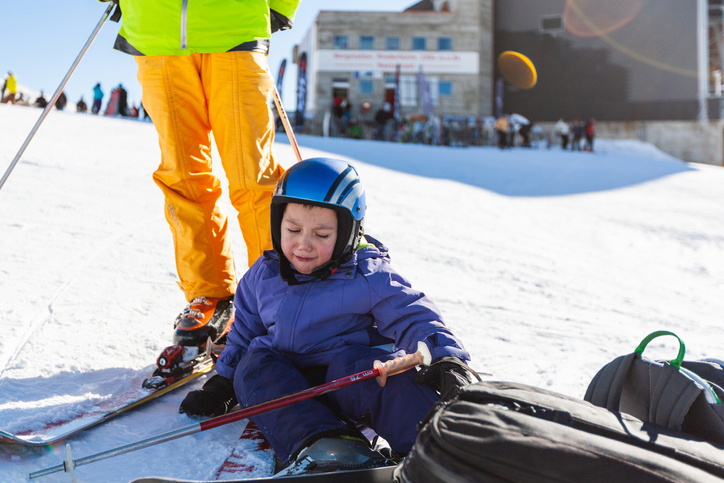 As parents, you have a very clear desire to inculcate in your son the understanding that difficulties are surmountable, that he has all the possibilities for this. In other words, you really want your son to grow up as a confident person.
To do this, any life situations are suitable, even those that at first glance may seem insignificant. However, it is imperative that these situations be within the strength of a child of 4 years.
It is equally important to take into account the individual characteristics and interests of the child.
When a child is faced with a situation that turns out to be beyond his powers, and at the same time he feels and sees the anticipation and anticipation of his success in the eyes of his parents, any mistake can lead to a sense of his own inconsistency, total failure. As a result – the refusal of any attempts to once again try their hand at this.
If such situations are repeated quite often, then the experiences accompanying them are easily transferred to other classes. And then, before starting a business, a child may refuse to acquire something new, referring to his own inability, inability, ignorance.
But those things with which the child can easily cope on their own, on the contrary, bring him pleasure, motivate him to further actions, strengthen the child's confidence in himself.
It is possible that classes in writing in kindergarten are not very suitable for your son by age and do not cause the child any proper interest, but he is trying with all his might to justify the hopes and aspirations of the adults around him. Since the development of writing skills is better given to older children, it does not require so much energy and effort from them, then perhaps the result of his work seems to the boy to be insufficient, not meeting the expectations of adults.
In such a situation, the child would rather abandon attempts to master writing skills than once again confront the feeling that he does not meet the expectations of his parents.
But it seems to me that the situation with alpine skiing can be viewed from a slightly different angle. Perhaps the kid refuses to ski, because he could be greatly disturbed by the events that followed the fall: the reaction of the surrounding adults, medical manipulations with his foot. In this situation, your son is more likely to fear repetitive experiences than failure situations.
And here parents can come to the aid of the child, who will become the guarantors of the repeated safe conquest of the ski slopes. Support, understanding and patience of the parents will help the child gradually learn new interesting activities, try their hand in various fields.