We ensure the safety of children at home, in the car, on travel, in nature. We organize a safe home for the baby.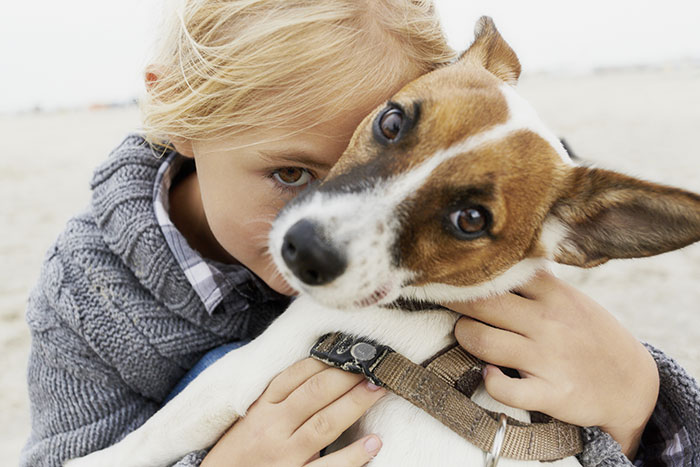 In the articles of this section, you will also find out why a trip with a child in a car often becomes a stressful situation. Experts will tell who is worse tolerated by travel – children or adults who are not able to abstract from what is happening, who often swayed. In the materials section you will read why the driver behind the wheel should never turn back on the go, no matter what happens in the backseat.
Experts express their opinion, in which cases it is necessary to stop on the road with a baby and when it is necessary to deal with a child. How to behave with the child in the car, how to choose the right car seat, you will learn from the articles in the "Child Safety" section.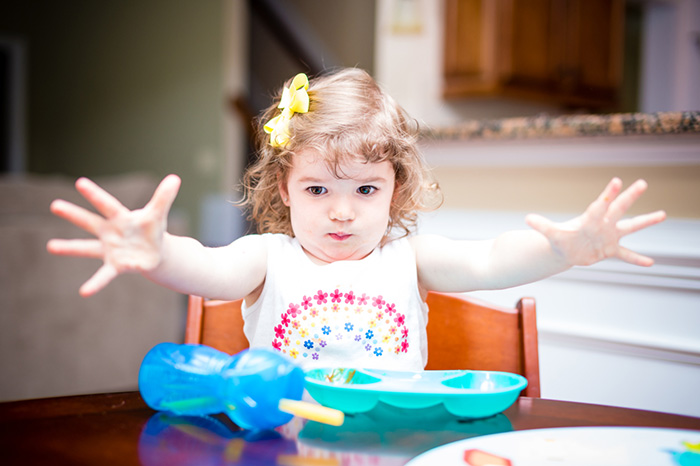 In the summer, we are more often outside the city apartments. How to make the summer remember the baby good impressions, and not injuries and problems?
We will tell you what you need to take the baby to the beach, how to secure the dacha for the child, how to behave in the pool with the child, how to introduce the baby to the sea, how to protect yourself from the sun, how to spend the holidays in the city.
In the articles of this section, you will read why New Year's holidays are a very important period in the life of a baby, and how to help a child who is overwhelmed with a lot of impressions in a short vacation time. Learn how not to spoil the child's New Year, in the materials of the "Child Safety" heading.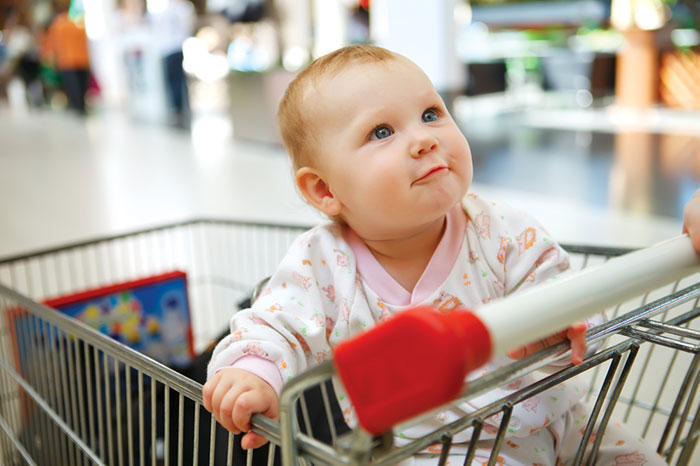 Specialists will also share what rules to follow when visiting a children's playground and communicating with a child with animals, how to protect a child from germs, what insurance to apply for a trip with a crumb abroad. Traveling on holiday with a small child is always a test for parents. In the articles section you will learn about what little things you should take care, going on the road with the baby.
Is it necessary to bring changeable clothes for crumbs, a new book or a toy for entertainment at the airport or plane? Do you really need a banana and a bottle of water to have a snack?