In the materials of this column you will read how to make a child happy, why he needs parental love, how to establish communication with a child during crisis periods, how to learn to enjoy life with a baby.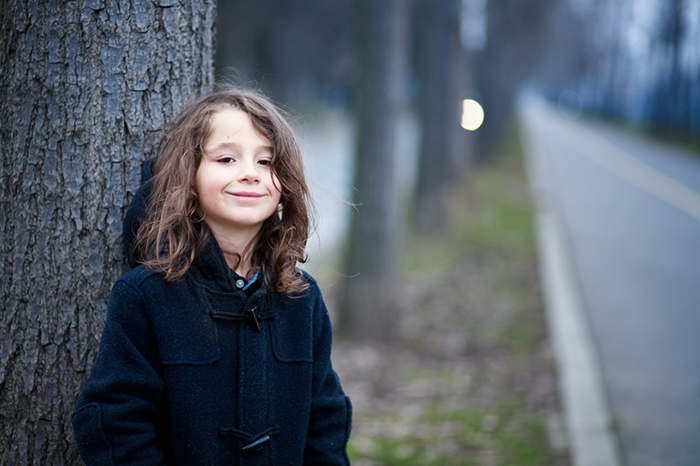 Psychologists will share the secrets of how to grow a harmonious personality. Every parent wants to raise their child active, inquisitive, self-confident, able to cope with difficulties.
It is possible! Experts will suggest practical techniques that will help develop these valuable qualities in the baby.
For proper development, including mental development, children need a hug from their mother. What to do if suddenly the baby pushes you away and refuses to take your kisses and caresses?
Did you know that in addition to mental, there is emotional intelligence? Is it possible to engage in raising feelings in a child?
And why in the same family can children grow up with different levels of emotional development?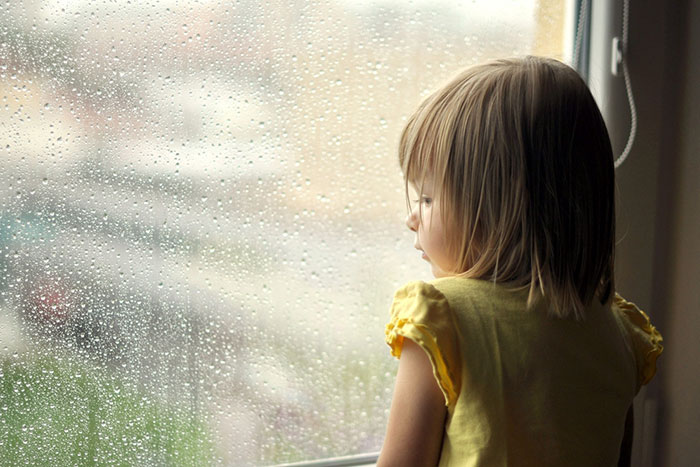 Communication with the animal world is very important for the psychological development of the child. Why is the child so cruel with pets? What if the kid drags the dog by the tail?
How do parents behave when a child tries to pinch a cat with a door? For tips on this topic, see the materials section.
Experts will tell you which phrases from our childhood should not be spoken to your child. Psychologists will answer all the questions, disturbing parents – why the kid does not know how to speak in a whisper, why he hides, covers his face with his hands, why he does not eat at home what he eats in the garden, why he arranges early wake-ups.
Child psychologists believe that it is important for a child to be bad at different stages of growing up. In the materials of this column, you will read why it is important for a child to go through disobedience, at what age and how bad behavior manifests itself, and what parents should do about it. In the articles of this section, you will also find out why the child is grimacing, and whether it is worth scolding him for grimaces.
You will read the purpose for which children break and gut even their favorite toys and why then they cherish toy trash.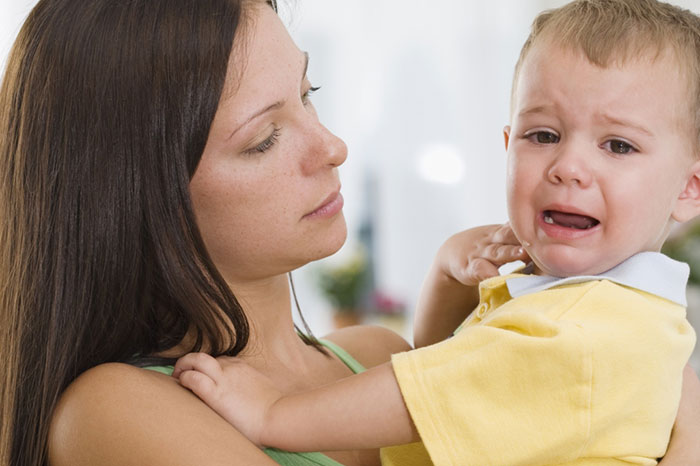 By seeking parental attention, babies can manipulate mom and dad. What tricks do children use to get the care and care of their parents? How to prevent the manipulation of the baby?
Answers to these questions will be prompted by professional psychologists.
From the articles in this section, you will also learn how to cope with a child's hysterics, what to do if you don't drive the child to bed, and why the baby is afraid of clowns.
How to raise a child will power? How to help your child cope with fears? How to prepare an older child for the birth of a younger brother or sister?
How to answer obscene questions of a small why? How to teach a child to be friends with other children?
The answers of professional psychologists to these and other questions you will learn in the articles of this column.