In the articles of this column, you will learn how to properly raise a child. How to raise a child leader? What methods of education will help your child become a successful adult?
How to develop communication in the kid? How to raise a real man from his son? What will help a daughter to become a good wife and mother?
How to teach children to make decisions?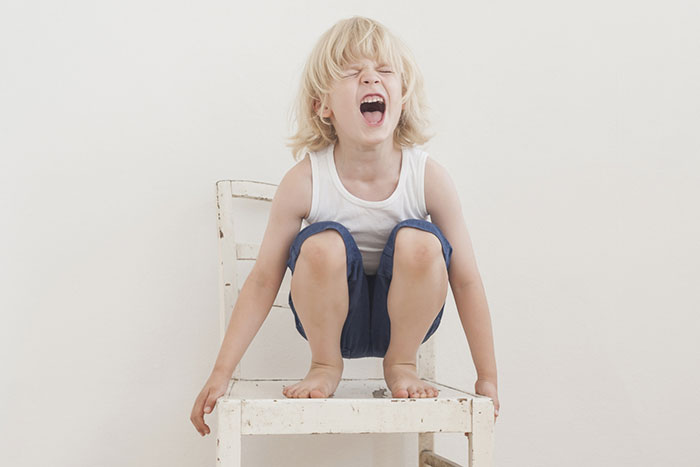 Everyone wants the girl to grow into an excellent housewife over time, and the boy turned into a zealous owner. How to teach a child to do housework – cleaning, washing dishes, caring for pets and plants?
Is it worth it in front of a child to redo what he did wrong? And what if the child in a creative impulse spoils things and makes a mess in the apartment?
To allow a child to draw on the wallpaper? Whether to allow the kid to cut magazines for the sake of applications?
How to notice and develop talents in a child? And how to teach a child to take care of things?
You will find answers to these questions by reading the articles in the section "Raising a child".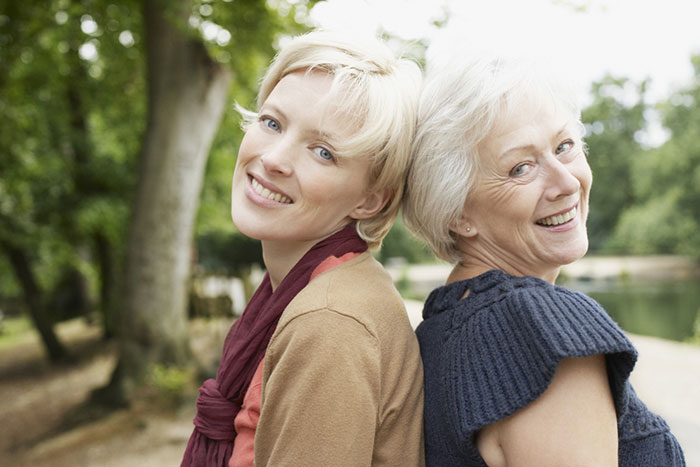 Is your baby not listening? Professional psychologists will suggest effective techniques by which you will achieve obedience from the child, as well as tell you what tactics to refrain from.
Why not endlessly repeat your words, threaten, blame, spank and pretend that nothing happened? What should be the rules for the child to begin to adhere to them? How to punish the baby?
You will read about this in the materials section.
Experienced psychologists analyze in detail the children's claims to adults and suggest how it should and how not to react to the insults of the kids.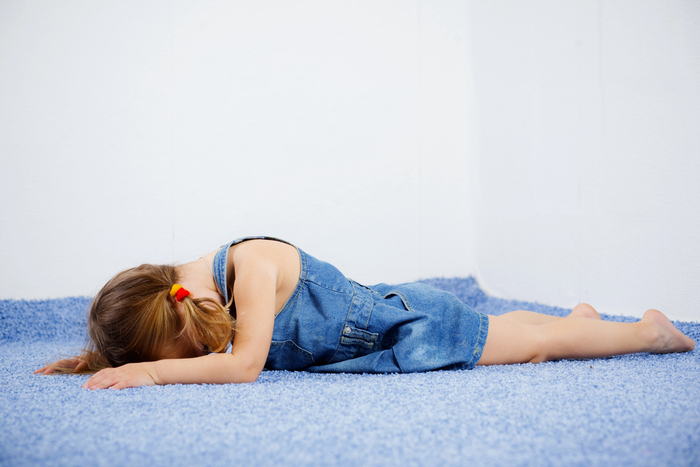 Experts will tell you whether to give pocket money to a small child. At what age can a baby be given money for personal expenses? How much?
And how to teach your baby the right attitude to money? Why is it better to pay with cash instead of a card when shopping with a small child?
You will read about this in the articles of the heading.
In the materials of this section, you will find out if our grandmothers were right when they raised us according to their stereotypes. "When I eat, I am deaf and mute", "The pair of bones does not ache," "I am the last letter in the alphabet" – how true are these and other principles of education thirty years ago?
You will also learn how to help your baby become independent, how to put a toddler to sleep, how to cope with a great "nehochukha", how to teach your kid to wash his hair without whims.