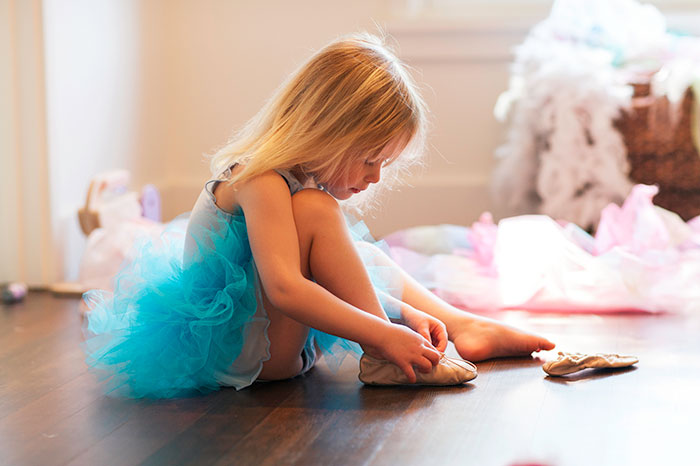 The emotional sphere of four-year-old children is characterized by brightness and spontaneity of emotions, easy switching. Emotions in kids are strong, but they are still superficial.
As a rule, if a four-year-old child has no actual reasons for experiencing, then he will cheerfully perceive what is happening. If there is a reason for frustration, will be very worried.
From your letter it follows that the negative experience was short-lived, so it is hoped that it did not lead to serious consequences.
I think that with your inner peace and benevolent attitude of another teacher, the girl will begin to enjoy her favorite dances with pleasure. Be attentive to the choice of the teacher.
Explain the situation and ask him to give your daughter extra attention at first. Create a positive attitude to dance classes, play game plots on this topic.
It is important to remember more about this moment. Now your girls are forming certain knowledge and ideas about themselves, as well as attitudes towards themselves.
Any criticism or dissatisfaction with any action may be perceived by the child as a generally bad attitude towards him personally. Therefore, it is important to tell your daughter how skillful, knowledgeable, and agile she is, supporting her words with concrete examples.
The girl is now very much in need of experiencing her own success and getting approval from adults. But at the same time, as she grows up, it is important to teach her to be critical of the results of her actions, so that she learns to understand the difference between how she is treated as a whole and how her specific actions are treated.