With the manifestations of allergies in a child face many parents. In the materials section you will learn how many types of allergies exist, and whether only respiratory and food allergies, as well as bloom allergies, dust and mold, can affect children.
About all types of childhood allergies can be found in the materials section "Allergy to the child."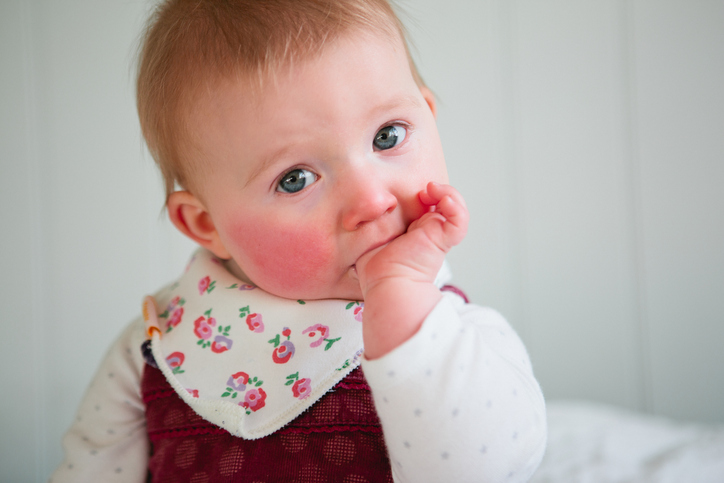 You will read why it is only an allergist who can make an accurate diagnosis, determine the cause of trouble and choose the tactics of allergy treatment. Experts will answer if allergy tests include tests such as blood tests and skin tests.
In the materials section you will learn why doctors have to deal with a lot of conjectures, prejudices and myths about childhood allergies, and how diverse the allergy is in its manifestations. Experts will reveal all the secrets: what can become an allergen for a child, is it just an allergic reaction that manifests itself as a rash and a runny nose, why do gastroenterologists deal with allergies in children under one year old, and is it worth it to plant a child on a hypoallergenic diet.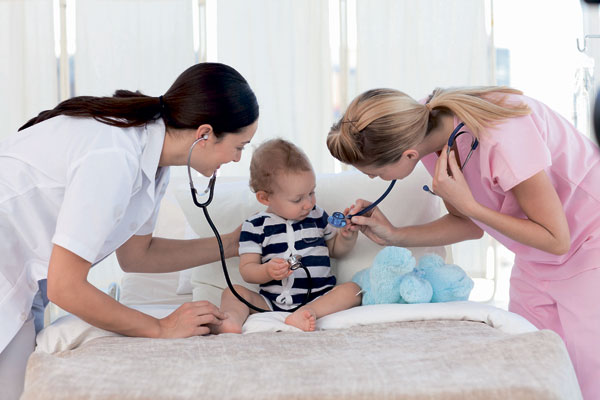 You will also learn about the new method of dealing with allergies and understand why some doctors do not recommend eliminating potential allergens from the child's diet – for example, peanuts, milk, eggs, and seafood. Experts will answer the question why from time to time these products should be given to the baby, and how best to train the body.
Experts will tell in detail in what form of rash on the skin diathesis manifests itself, what is the list of products that should not be given to children during exacerbations, which contributes to the appearance of allergies, and whether it is worth waiting for the child to outgrow the disease.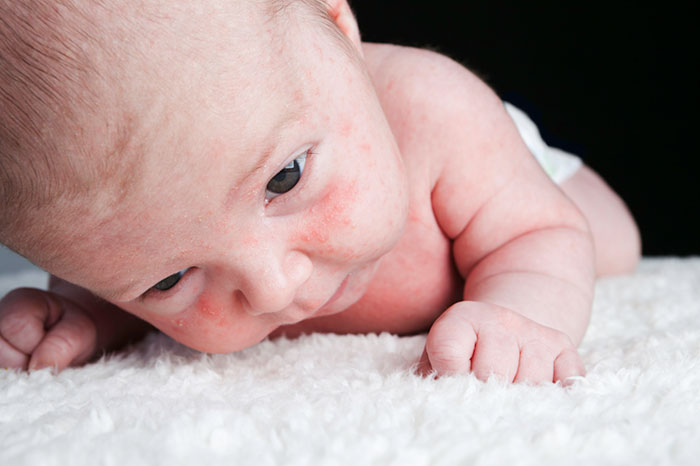 In the materials of the "Child Allergy" heading you will also find out which of the concepts most accurately reflects the essence of the disease – eczema, exudative-catarrhal diathesis, neurodermatitis or atopic dermatitis. Experts will tell how and at what age each of the three stages of atopic dermatitis manifests itself.
You will read what a microscopic fungus that multiplies in urban apartments, especially in conditions of heat, moisture and air stagnation, very often provokes allergic attacks. How to behave if a child is allergic to mold – read the heading materials.
You will learn from the articles in this section how often to clean the house, what interior items you'll have to get rid of, and where micro-mites like to settle.