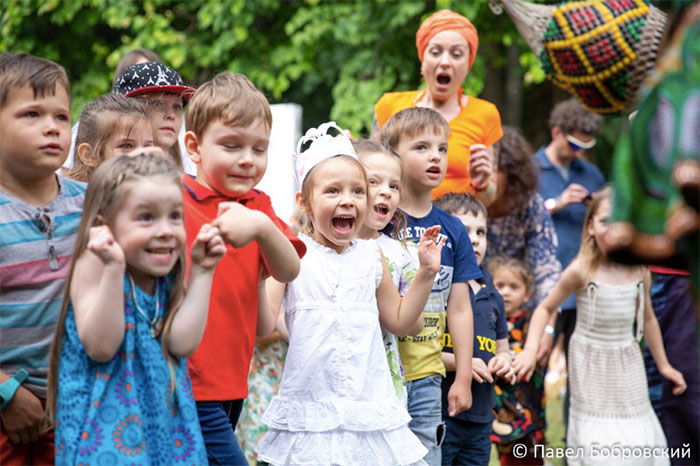 In the festival program
The performances of musical groups – both permanent residents of the project JAZZ KIDS Manor, and new participants – on the main stage:
00 Group Whale Bay
30 Project BUDŪCHI
00 Group Sofoli
30 Ensemble Cubano (Cuba)
00 Charity dance flashmob "Syndrome of Love"
(more about the teams http://usadba-jazz.ru/kids)
There will be many other interesting entertainments in different parts of the Skazka park.
Interactive music games:
African tale As the spirit of Setunya in the middle of the Forest He fell asleep
Journey to the country of Percussion
Acquaintance with the Russian traditions of the autumn meeting
The New Orleans Walking Orchestra will pass through the most picturesque alleys.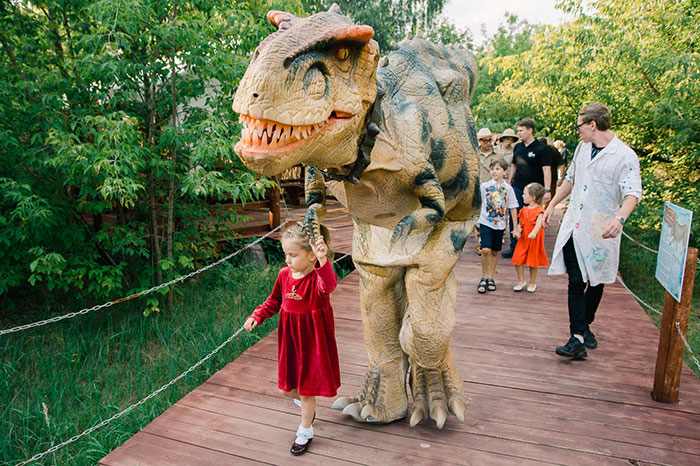 Festival guests will be able to help children with special needs, the Trust Fund "Love Syndrome", by taking part in exciting charity activities:
– Create a unique art object with the project "Constructor of happiness."
– Participate in the author's dance performance by Mamas Up "Dancing Forest".
– Visit the book fair from the leading children's publishers.
– Make your own robot at the Makers Lab site.
– Transform into a real style studio.
Make a good deed easy! To do this, you can purchase charity coupons to attend children's master classes or the "Good ticket" to the Skazka park's Ferris wheel.
Volunteers of the Foundation "Syndrome of Love" will help the organizers of the festival. The funds raised from charity coupons and Good Tickets will be directed to theater and other creative studios for children and adolescents with Down Syndrome, where classes help children develop their aesthetic feelings, intelligence and artistry. For example, in the theater workshop, children and adolescents from 8 to 15 years old are involved in staging a performance in the technique of shadow theater under the guidance of a professional director.
The theater of shadows helps to stimulate the initiative of children with Down syndrome, their imagination, and creative abilities. He teaches them to participate in common action, to communicate with peers and adults in various situations, to be creative in any business. These skills will help them in the future to adapt faster in an unfamiliar team, to be more confident in their abilities, regardless of whether they continue acting in inclusive theaters or choose a different path for themselves.
Group classes are held once a week at the Downside Up Family Support Center.