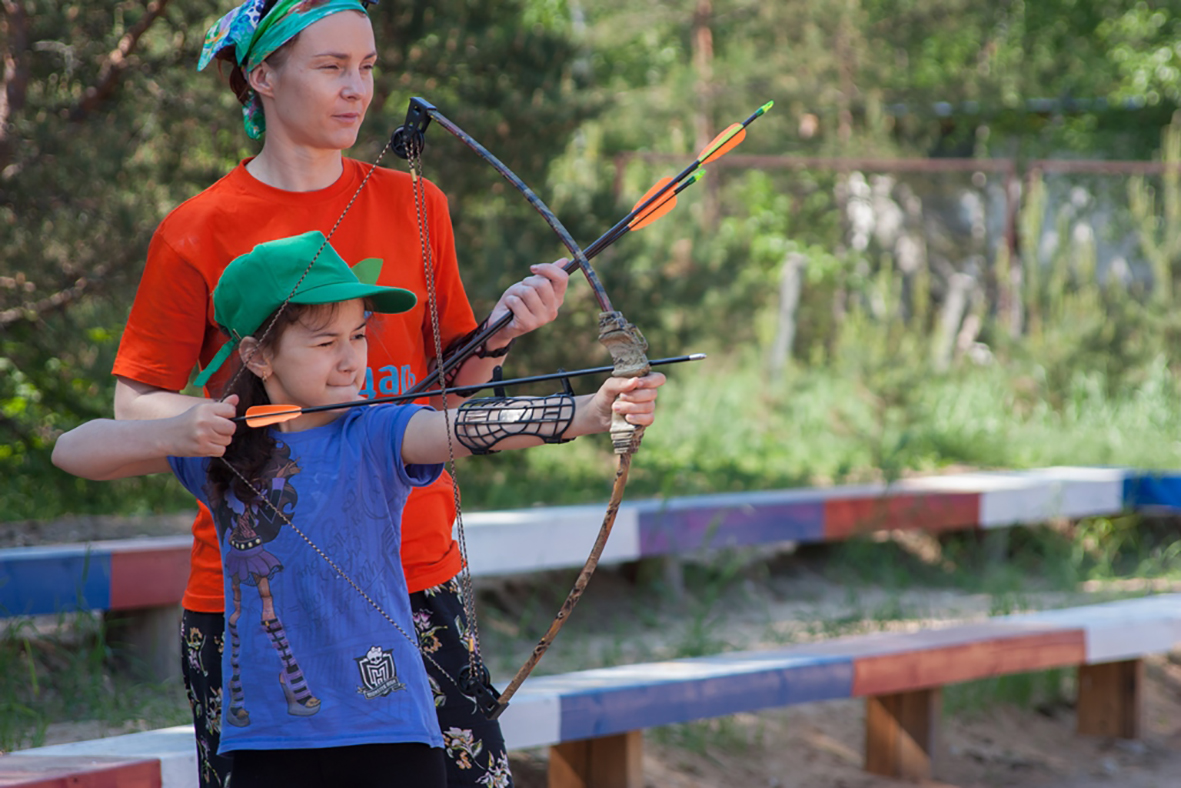 During the eight rehabilitation programs, "Sheredar" was visited by more than two hundred children. This time, another 25 people from nine Russian cities of Russia: Belgorod, Bryansk, Vladimir, Voronezh, Moscow, Novosibirsk, Ryazan, Samara, St. Petersburg were able to undergo rehabilitation in the village of Sosnovy Bor, Petushinsky District, Vladimir Region.
Each child who comes to "Sheredar" has his own history of dealing with a terrible disease. Someone came after a recent chemotherapy course, someone just had bone marrow transplanted, others had to re-learn to walk, talk, see in the dark and in the bright sun, believe in life and feel like a carefree child.
At the same time, the common problem of most children is limited social circle, difficulties in communication with peers, isolation, increased anxiety and lack of confidence in their abilities.
Terry Dignan (Ireland), head of the rehabilitation program "Sheredar": "A child who has survived a serious illness loses a part of his childhood. And our program returns to them the internal feeling that they lost while in hospital – self-confidence and high self-esteem. "
The children's rehabilitation camp "Sheredar" exists just so that the child can overcome these complex problems smoothly and painlessly. Here, in eight days, children help cope with fear, find new friends, unlock their inner potential, which was blocked by the disease, and finally understand that each of them has the power and the right to live a full, active and amazing life, like any healthy person.
Participation in the fund's programs is completely free for both children and their parents. Volunteers work with children on the program, this time there were also 25 of them. These are students of psychological, pedagogical and medical universities, experienced employees of Russian foundations for helping children with cancer and just caring people.
All of them passed a competitive selection, and then a special training led by Terry Dignan and a team of volunteers who had already worked on the "Sheredar" programs.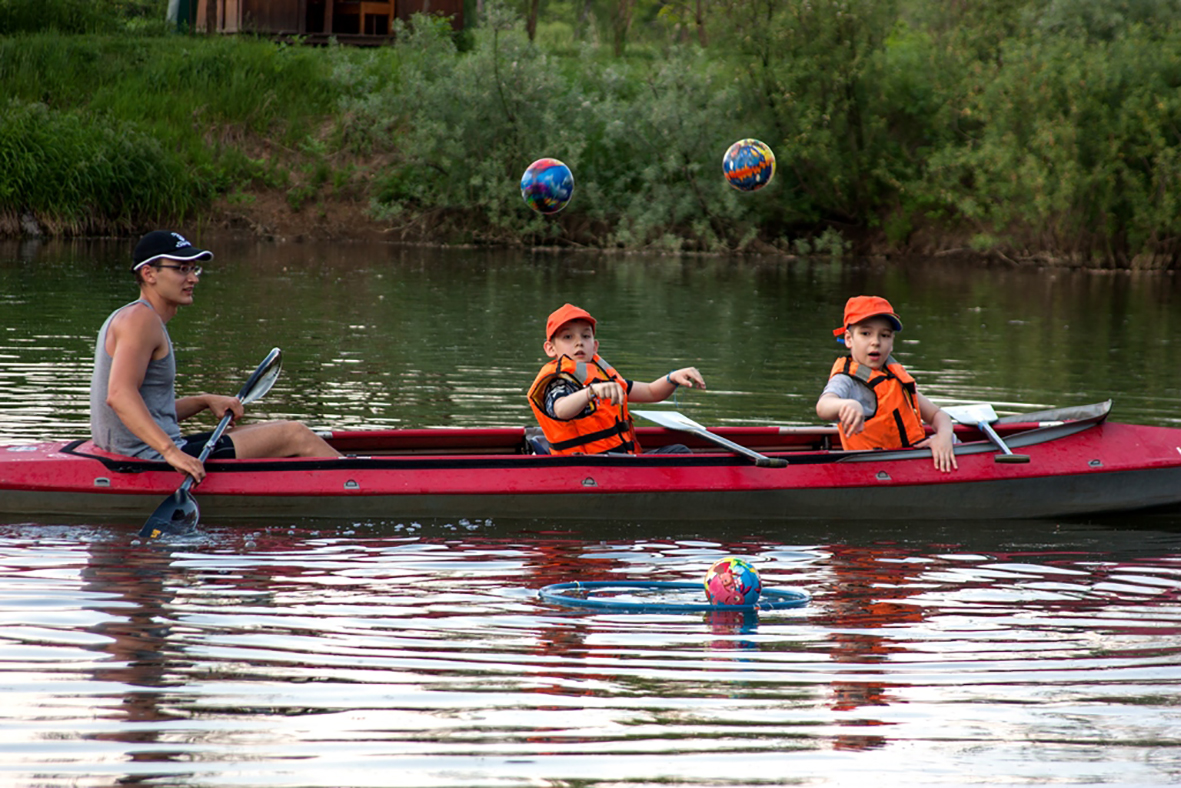 During the May program, children had the opportunity to take fascinating classes in the open air, as well as take part in various studio workshops and study groups. Among the favorite activities of horse riding and archery.
Within the framework of the eighth program, for the first time, there was a canoe rafting, which was conducted by our friends – professional athletes from the Russian Association of Sport Rowing Organizations.
Among the master classes: jewelry, candle marmating, soap making, painting ceramics and fabrics. Every evening the children had bright evening events, including a big gala concert, which was first held on the summer stage of "Sheredar".
The goal of all rehabilitation classes is to help the child (including those with disabilities) realize their potential – he can be successful in almost any direction!
Someone from those who were in May, will return to "Sheredar" in September, someone therapeutic rest has already helped. But there are a lot of children who still need rehabilitation.
By average, up to 15,000 Russian children under the age of eighteen need to undergo a specially designed therapeutic recreation program.