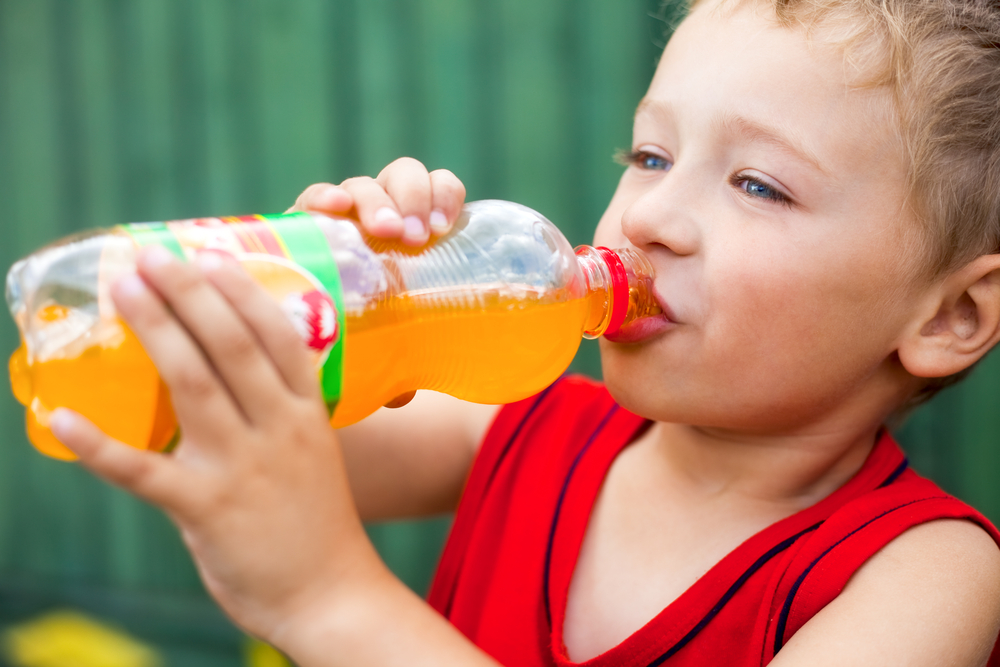 Experts from the Columbia University Graduate School of Public Health, the University of Vermont and Harvard studied the behavior of 3,000 children aged 5 years. As it turned out, more than 40% of children consumed one carbonated drink every day, while 4% of children consumed more than four.
As a result, scientists have found that regardless of the amount of carbonated drinks drunk, the child's behavior becomes more violent and aggressive. However, when compared with children who do not drink carbonated beverages, consuming more than four cans per day, they are twice more likely to quarrel with their parents, make an attack or get into a fight.
"We found that the more non-alcoholic carbonated drinks children consumed, the more signs of aggressive behavior were noted," said Dr. Shakira Suglia, lead author of the work.
Of course, such a condition as low blood sugar can lead to both a higher level of consumption of carbonated beverages and aggressive behavior, but to date there have been many studies on the effect of carbonated beverages on the health and behavior of adults.
So, in 2007, scientists found that consuming more than one soft drink per day is associated with an increased risk of developing heart disease.
Scientists from Imperial College in London have proven to link the consumption of one can of carbonated beverage with the risk of diabetes.
Nevertheless, many scientists believe that all the harm of non-alcoholic beverages has not been fully studied and therefore it is recommended to limit consumption, even among children. A carbonated drink is a soft drink from mineral or ordinary flavored water saturated with carbon dioxide.