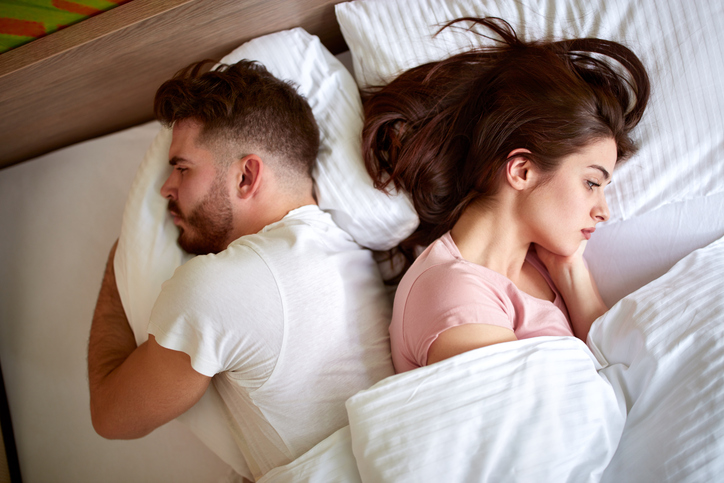 Do you really believe that your temperament threatens the family and the happiness of the child? Differences in sexual needs are in any pair – quantitative or qualitative.
And your situation talks about something else: about the topic of power and a kind of emotional blackmail.
Neither the man nor the woman are machines to meet someone's needs – sexual or any other. In itself, the idea of ​​sexual coercion, use and, excuse me, "service" means, first of all, that the other person is not perceived as a partner and a living soul.
When it comes to family (intimate, including) relationships, then you need to think about relationships, about mutual roles – and here your story clearly blows with cold, with some kind of mechanical struggle.
Now your wife wins this fight. Perhaps your belief in your unwitting "guilt" helps it to manage you more easily.
Unfortunately, instead of joy – sex is deservedly considered to be one of carnal joys – relationships are built around a not at all joyful question: which of the two of you will break yourself.
The question is not whether to divorce or not, but how you gained this "cornered feeling" and what happened to your partnership, with the intimacy between you. Family life is not an easy task, in many couples a kind of "tug of war" takes place.
And yet, two adults can do it more generously. Let even arguing and competing, but without low blows – in the direct and figurative sense.