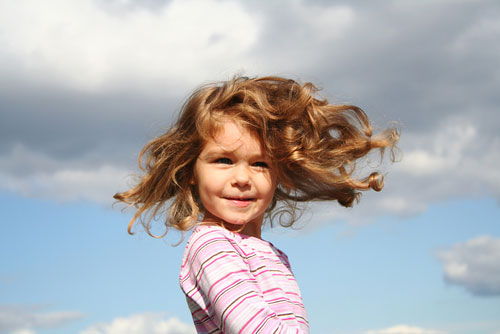 The kid enjoys his new opportunities with pleasure: he walks confidently, rushes like a meteor and fearlessly climbs wherever possible. His activity can not but rejoice, but … you begin to think that you, as a barrel organ, reproduce the same text: "Do not touch", "Carefully, drop!", "Do not go there, fall."
Definitely, you are not thrilled with this role, but do not know of any other way to stop a restless child. In order for a child to start listening to your bans, you need to decide what you are willing to allow him and what is too risky.
If you stick to your line clearly, your baby will quickly understand that there are a number of strict and reasonable prohibitions.
Otherwise, he can be given a choice: it is very important for the child to feel independent and free in his manifestations. If you are overly anxious about the child's safety and are trying to limit his activity as much as possible, he may become too cautious and fearful. And the baby rather glib will confront you, expressing complete indifference to the prohibitions!
Do not scold for minor mischief, just make it clear that you see what he is doing. If the offense is serious, it will be completely natural to get angry and show that you are unhappy.
Be prudent to avoid unpleasant consequences. When you see that your daughter wants to take a glass of water to water the bear, give her a plastic cup.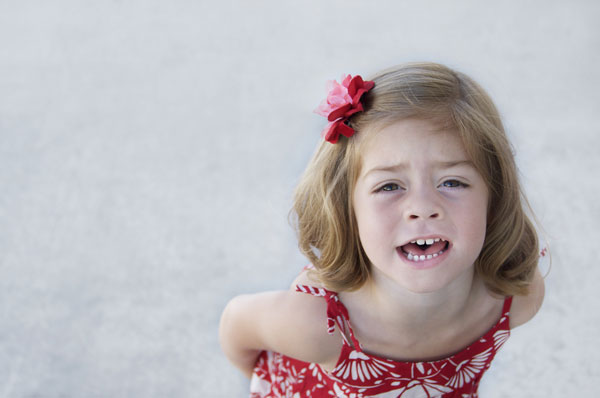 The baby's ideas about what is good and what is bad are not yet clear enough. And when your little miracle breaks the book to shreds, it does not do it at all to annoy you.
He just discovered what pliable material – paper, he can manage it! And only by your reaction will the child understand that he has done something wrong.
Very soon, he will understand the difference between what you like and what causes discontent, what is allowed to do and what does not. And the more obvious and unambiguous your reactions will be, the easier it will be for the child.
Therefore, often starting something to do, the baby looks inquiringly at you to understand whether you approve of his enterprise or is time for him to stop.
During this period, the baby wants to understand what exactly each of your "no" means – is it soft, hard, discussed? Express your requirements or wishes very clear, words and intonations should not be in doubt.
Even if your child often plays pranks and does not obey, you should not "lock up" him as an unbearable child. Children always try to support the expectations of their parents, including negative ones. In addition, the child can draw a simple conclusion: "If my pranks attract so much attention, I will continue to make them."
Praise the baby when he does something good, when he is calm and focused on something, and support him in it.
Unfortunately, the thirst for new experiences and the incredible energy of the baby are not always compatible with the requirements of reality. While the baby does not understand this yet. Why mom does not allow to run out on the road, but allows you to rush through the park?
Why not play with real forks and knives during a puppet lunch?
In such cases, it can only be an absolute ban. And if your child is trying to break the ban, no concessions should be allowed.
Even if he is upset or insists, there is no reason to compromise. To avoid undue risk, carefully inspect the contents of the cabinets that a baby can reach: look at your house with the eyes of a child.
As the child grows up, the system of prohibitions and restrictions will need to be revised, the baby will already learn some things, and some may be allowed to him, as big and reasonable.