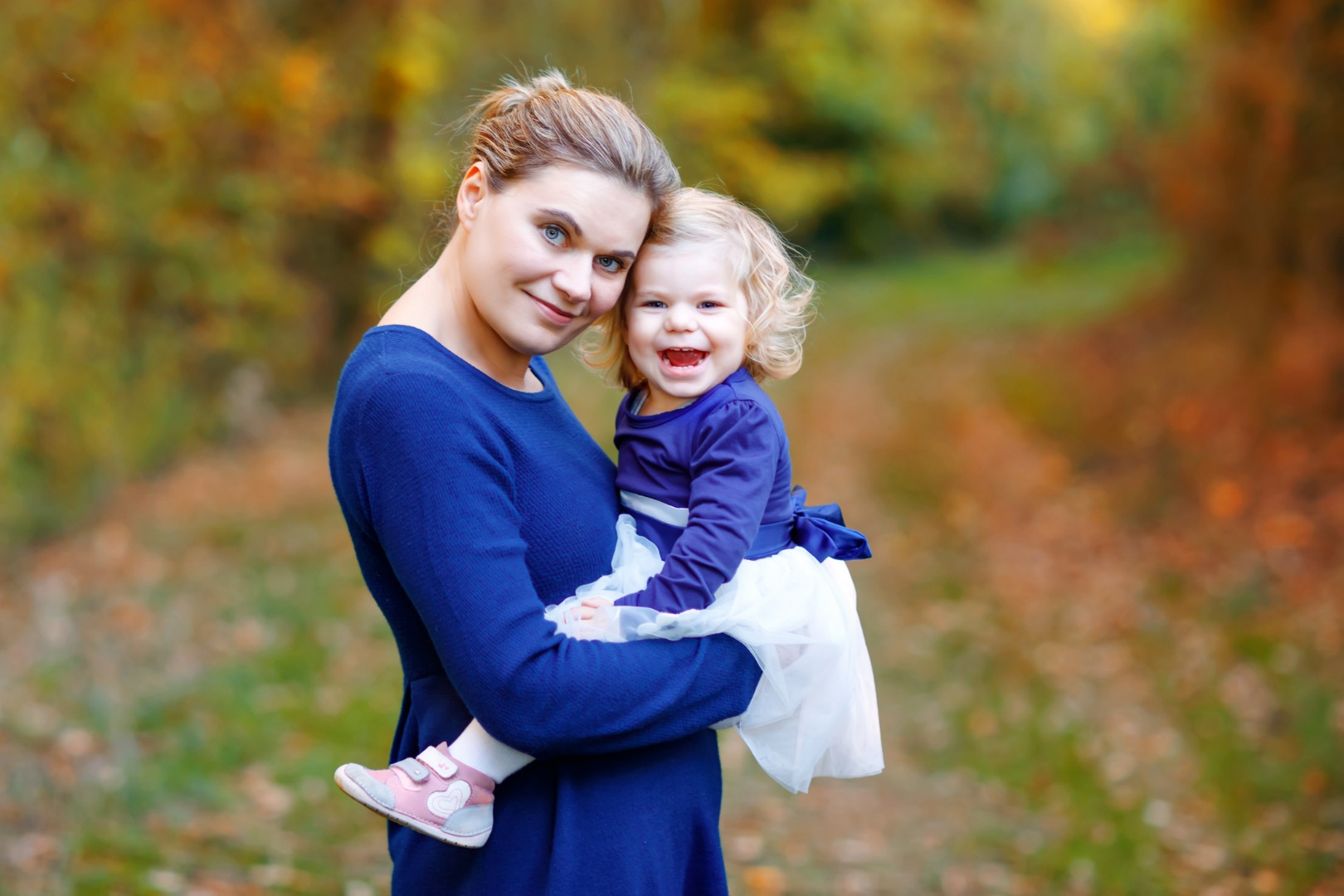 Is it possible to wear the hands of the first child during the second pregnancy? My daughter is two years old, weighs 11 kg.
She constantly asks for her hands, although she can walk by herself.
Marina Kuzmina, email. post office
It is better not to abuse it. Lifting weights weighing more than 10 kg can cause an increase in intra-abdominal pressure, which is fraught with health problems for a woman.
You can give the child to sit on the hands, briefly lift it. But you should not always carry a child in your arms.
At the 28th week of pregnancy, muscle spasms in the legs appeared. This is normal?
Elena, Rostov-on-Don
Not. This situation is possible due to the lack of trace elements, varicose veins or edema.
After 20 weeks of pregnancy, calcium and magnesium can be recommended for the prevention of seizures. Since the vitamin-mineral complexes contain a small dose of these substances, you need to take them extra, and not to get involved in diets and vegetarianism.
What can cause fever when breastfeeding?
Natalia, Perm
The first 3–4 weeks after delivery, prolactin is actively produced in the woman's body. This hormone will be produced in the future, but more evenly. In the meantime, there are sudden emissions of prolactin, which can provoke a rise in temperature.
Against the background of the tide (when milk arrived), the thermometer bar can rise to 37 ° C. Sometimes it is enough to express the milk to normalize the condition.
But do not forget about the likelihood of ARVI. It is characterized by headache, runny nose, cough.
We must consult with the doctor and follow his recommendations.
Is it necessary to wear compression bandages during pregnancy? Why do doctors strongly advise doing this?
Yes, it is desirable, since all pregnant women are at risk for the development of thrombosis. It is for the prevention of thromboembolism that compression stockings of the 1st class are recommended.
Otherwise, blood microcirculation may be disrupted.