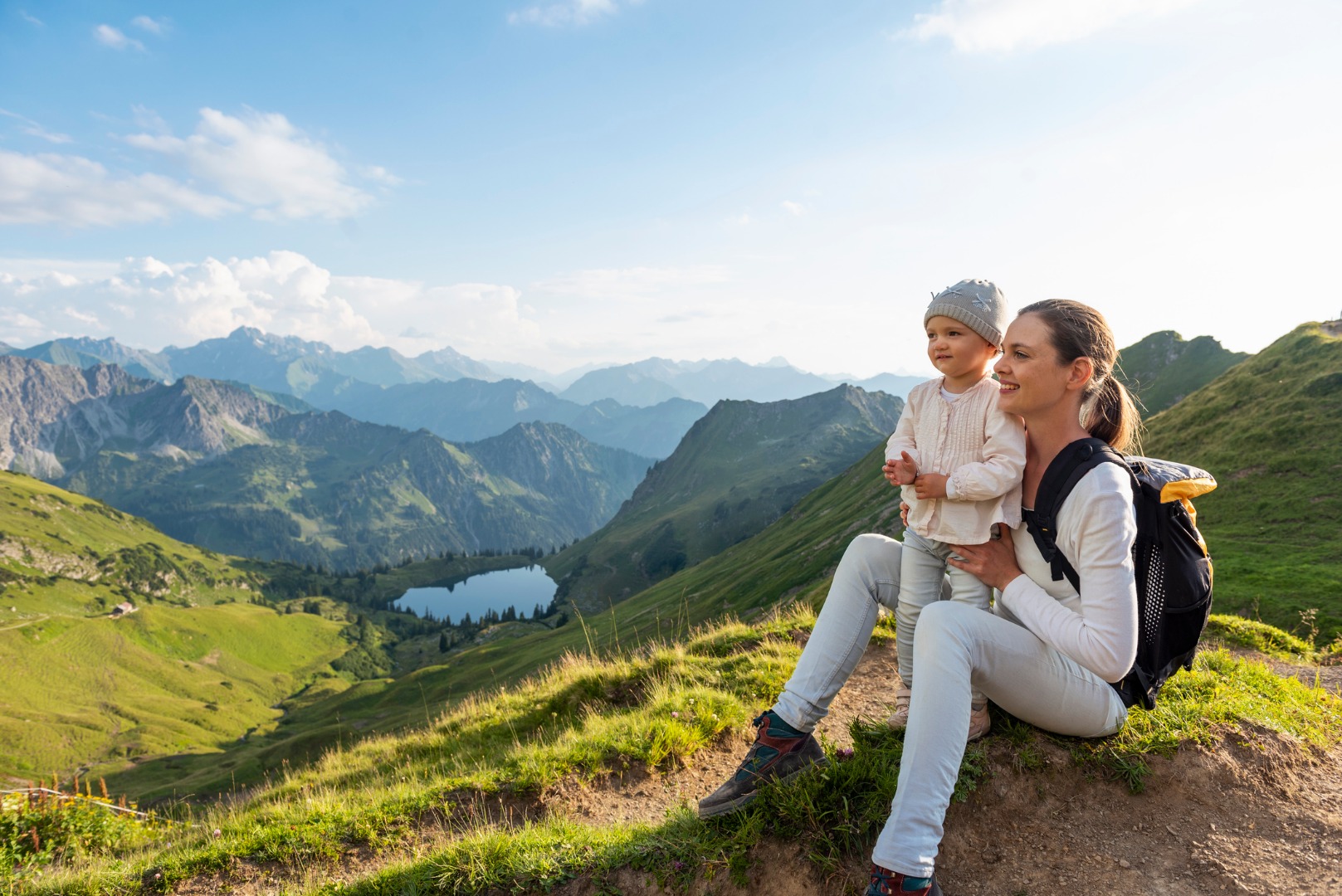 Before talking about why a child needs a hike, answer the question: why do you need a hike with a child? If you are going on a sports trip, and you take the child with you only because you have no one to leave him with, give up this undertaking.
You spoil your pleasure, and the kid can hate tourism forever.
"If you are tired of communicating with your baby in fragments, torn between him and the jailing life; if you are sad that your nannies, teachers, neighbors, and the street are engaged in bringing up your heir, anyone except yourself; if you suddenly feel that just like your father (motherly) you love your child and are ready to sacrifice some of your claims for it, it means that you are ripe for a family trip. " This quote is from David Schmeiger, a master of sports tourism and a great connoisseur of family travel. And it's hard not to agree with her.
Family tourism is also remarkable in that it primarily takes into account the interests of children. This campaign is not for the sake of categories and sports results.
This is a journey that brings up a character, unites the family, opens the world for the child in a completely different, unusual plane.
During the campaign, Nature acts in the role of an educator, and everything happens naturally and as if by itself.
Baby learns to make decisions and take responsibility for their actions. He sees with his own eyes how much man depends on nature, but, at the same time, nature also depends on man. The child acquires useful skills, learns to love and appreciate the world, to coexist in harmony with him.
The little tourist sees the real, and not in the picture the mountains and rivers, forests and steppes, lakes and caves. And this expands his view of the world around him.
Is it worth talking about healthful and tempering component of any campaign?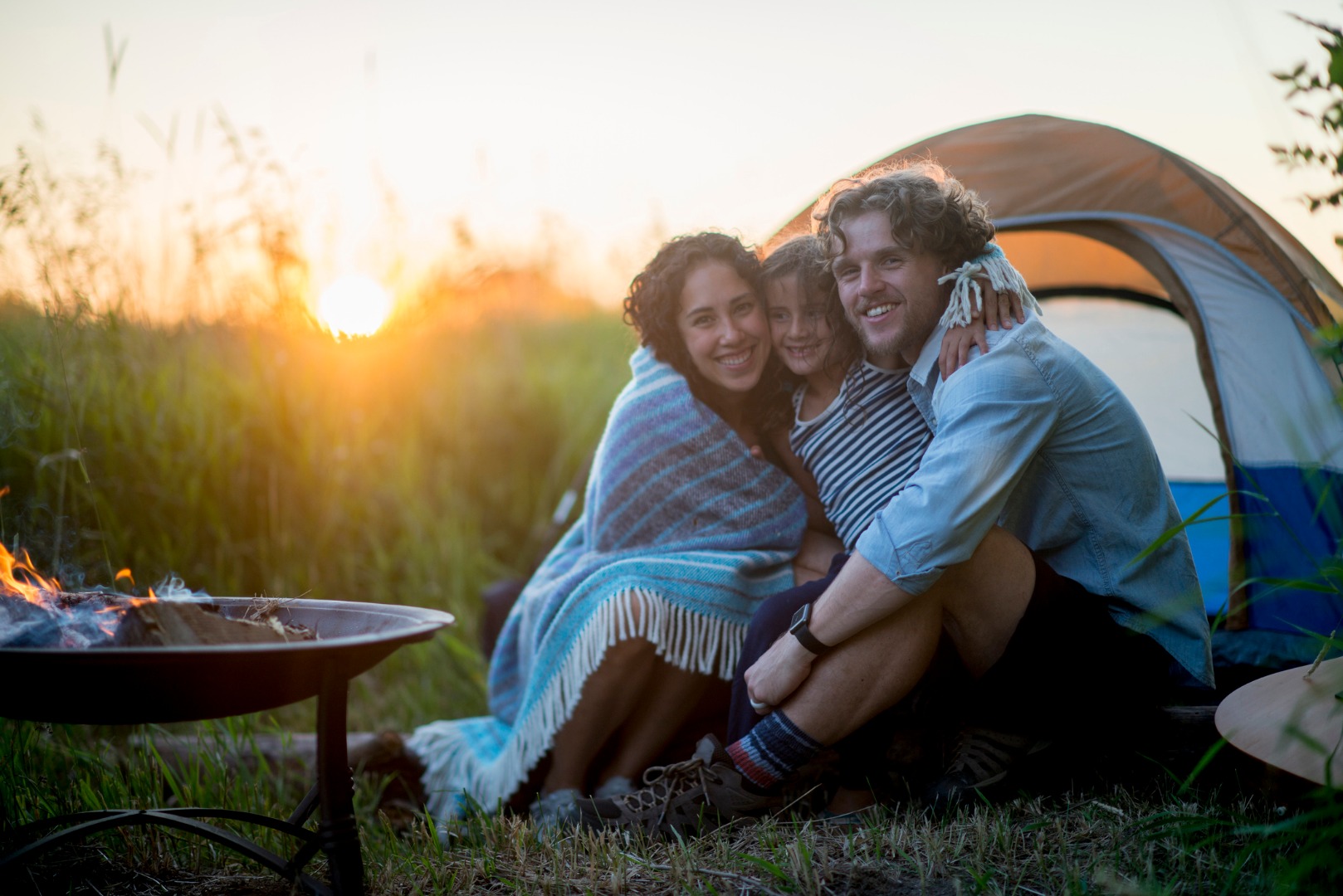 There are many different types of hikes. Depending on the method of transportation, they may be hiking, skiing, cycling, water, etc.
The duration distinguish one-day, two-three-day (weekend trip) and multi-day.
How old can you go hiking with kids? Many parents-tourists say: from birth.
But do not forget that in this case the child will be not so much a full participant of the trip, as a passenger, but a mom or dad, respectively, a "transport". But a four-year-old prepared kid can already make quite long transitions. From 5–6 years old, you can take a child on simple mountain hikes.
Prior to this age, teach your child to the "wild" nature, go with your family to the forest or the river for 1-2 days more often, arrange day trips to interesting places. It is important that the baby easily and comfortably feel in nature, not afraid of the forest, know how and love to walk, and have basic safety skills.
Any trips and travels with children are a responsible and troublesome thing. Especially a multi-day trip in isolation from the familiar environment and amenities. So what do you need?
First of all, what and on what you will sleep: a tent, sleeping bags, tourist mats (carimats). Carimats underlay tents under sleeping bags at the bottom of the tent. Thanks to good thermal insulation, they protect sleepers from the cold.
In addition to clothes in which the child will be dressed during the day, take a set designed only for sleep. Then, even if all the baby's clothes turn out to be wet, you will have to change clothes before bedtime.
Do not forget to take a hike a couple of favorite toys, a book, any board game. This will help to entertain the child in rainy weather.
It is best if several families with children of about the same age take part in the hike. Then the kids will be more fun, and organizing their leisure will be much easier.
For babies 5–6 years old, limit the trekking time to 7–8 days, and the total mileage – 40–50 km. Having made some simple calculations, we get about 7 km a day.
Separate conversation about children's backpacks. Of course, kids can go light. After all, they and so difficult to have.
But it will be better if you immediately teach the child to carry something behind him. At the smallest children the backpack can be generally empty or there will be a favorite toy, a book, a game, an album and pencils.
Older kids can already carry some of their stuff.
It is important to bring along a number of different "goodies". In the campaign, even the simplest caramel seems unusually tasty and valuable. Such small joys are usually heard during halts and as encouragement.
Best of all, dried fruits (dried apricots, dates, figs) are suitable for this role. They are tasty, nutritious and can be stored for a long time.
Nuts, sweets, waffles, gozinaki, sherbet, drying, cookies are also good.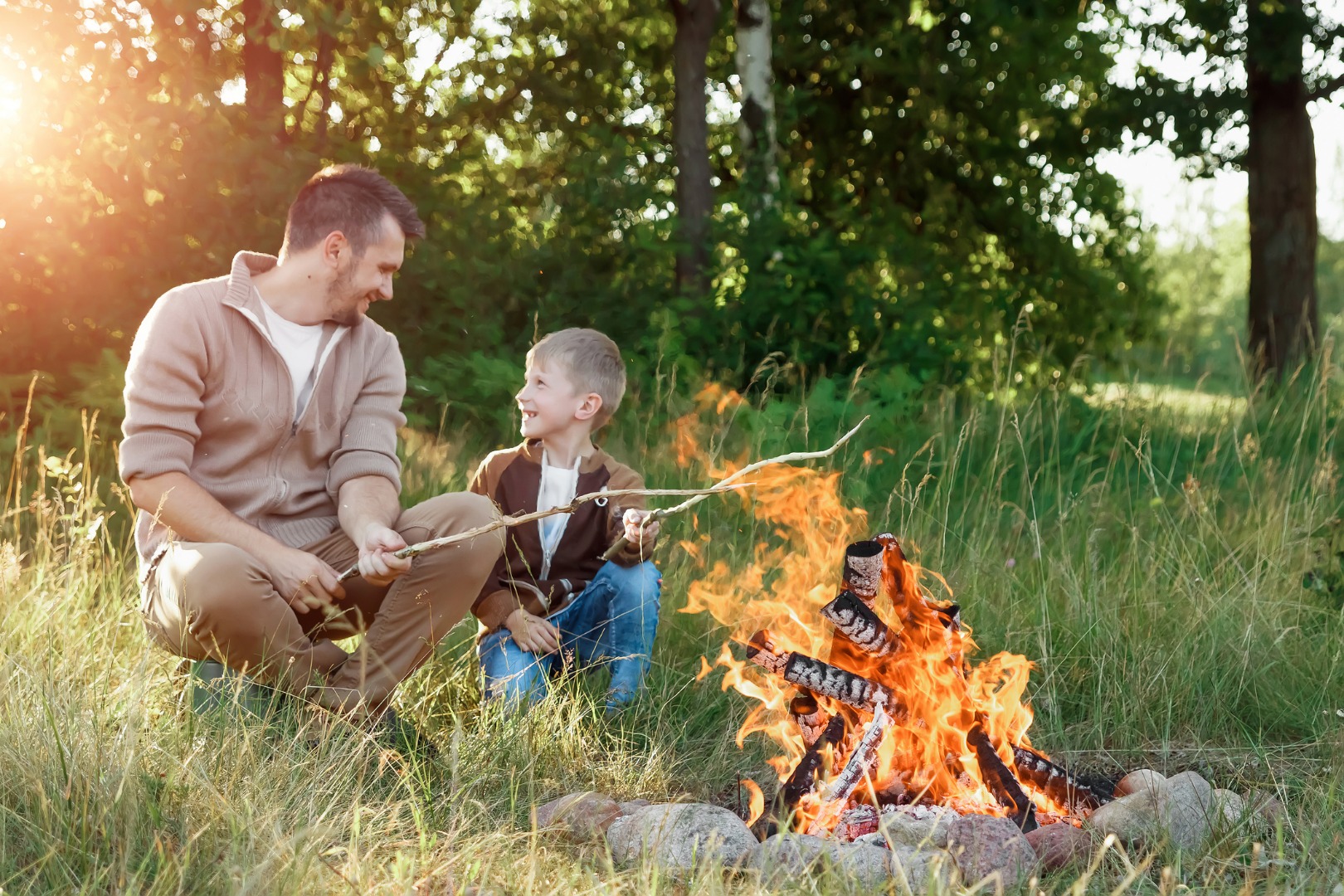 The greatest danger in children's trips are the children themselves. And especially bored children who have nothing to do. As a rule, the most injuries and unpleasant incidents occur during halts and stops.
Having had a little rest, the child immediately begins to look for an occupation: to throw stones, to climb rocks, to inspect the banks of rivers. And these activities are not always safe.
Be sure to explain to the children what their rash actions can lead to, it is advisable to do this with specific examples.
There are dangerous animals in each particular locality. Even before the trip, show them to your baby in the pictures and explain how to behave when meeting them.
The same applies to poisonous plants. For a child, there should be an absolute taboo for tasting unfamiliar berries, and collecting acquaintances is better under the supervision of adults.
Happy travel, fun adventures, the joy of communication with each other and nature!