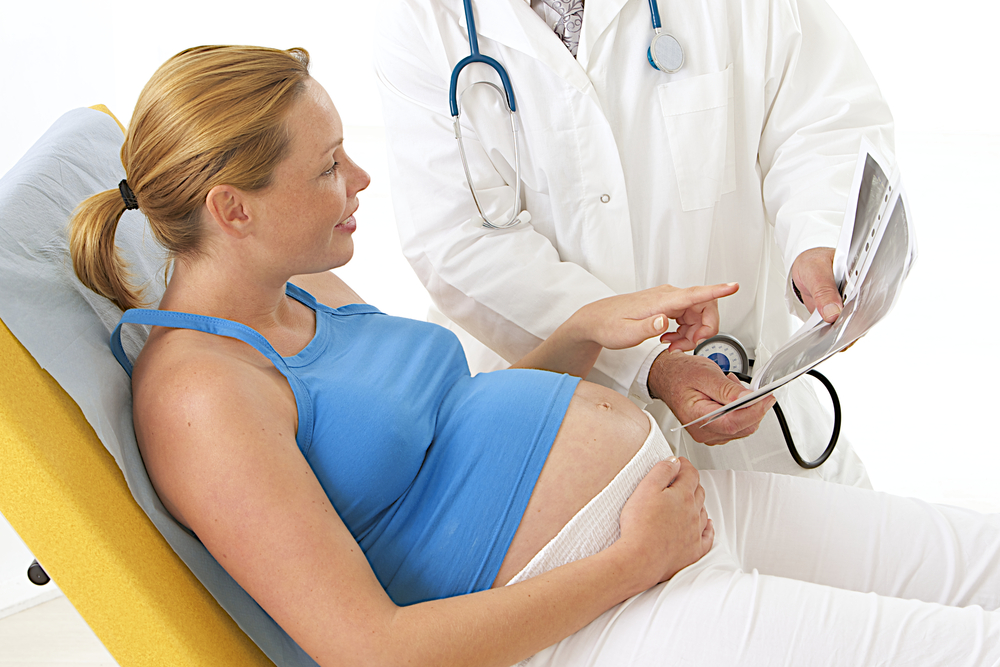 The technology, known as Ectogenesis, has been in development since 2001. It is an artificial womb, designed to ensure the growth of the body outside the body. In addition to human technology will have to apply also to animals and bacteria.
An artificial womb is an artificial uterus that supplies nutrients and oxygen to the fetus. In addition, there is an artificial placenta, connected by cable to the uterus.
One of the developers, Zoltan Istvan, believes that Ectogenesis will be fully developed within 20 years, and in 30 years it will be widely available. He also said that most of the necessary technological innovations have already been developed, but for its testing it is necessary to conduct experiments on people, and this is often impossible due to existing legal and ethical aspects.
At the moment, scientists are working to successfully grow embryos of mice with the help of an artificial uterus.
Experts believe that with the help of this technology it is possible to seriously reduce the number of stillborn children, since the fetus will be under constant control. If necessary, the fetus will be much easier to enter medication.
Ectogenesis will also be a salutary option for those who are unable to have children due to, for example, damage to the uterus. And, of course, technology will eliminate the problem of surrogate motherhood and partially solve the problem of abortion.
Scientists suggest that in case of successful development of technology, the age of mothers will cease to be such an important factor during pregnancy, and the number of old mothers will have to increase.
There are those who are critical of the ability to bear children separately from the mother. Some say that this will entail a change in social roles, others – that this will negatively affect the relationship between mother and child. Back in 2012, a well-known feminist, Andrea Dvorkin, expressed her fears that, due to this technology, "men will not need women".
The main function of a woman, childbirth, will now be performed artificially, and a man who wants to have children will be able to do without a woman, while she will not be able to do without him.