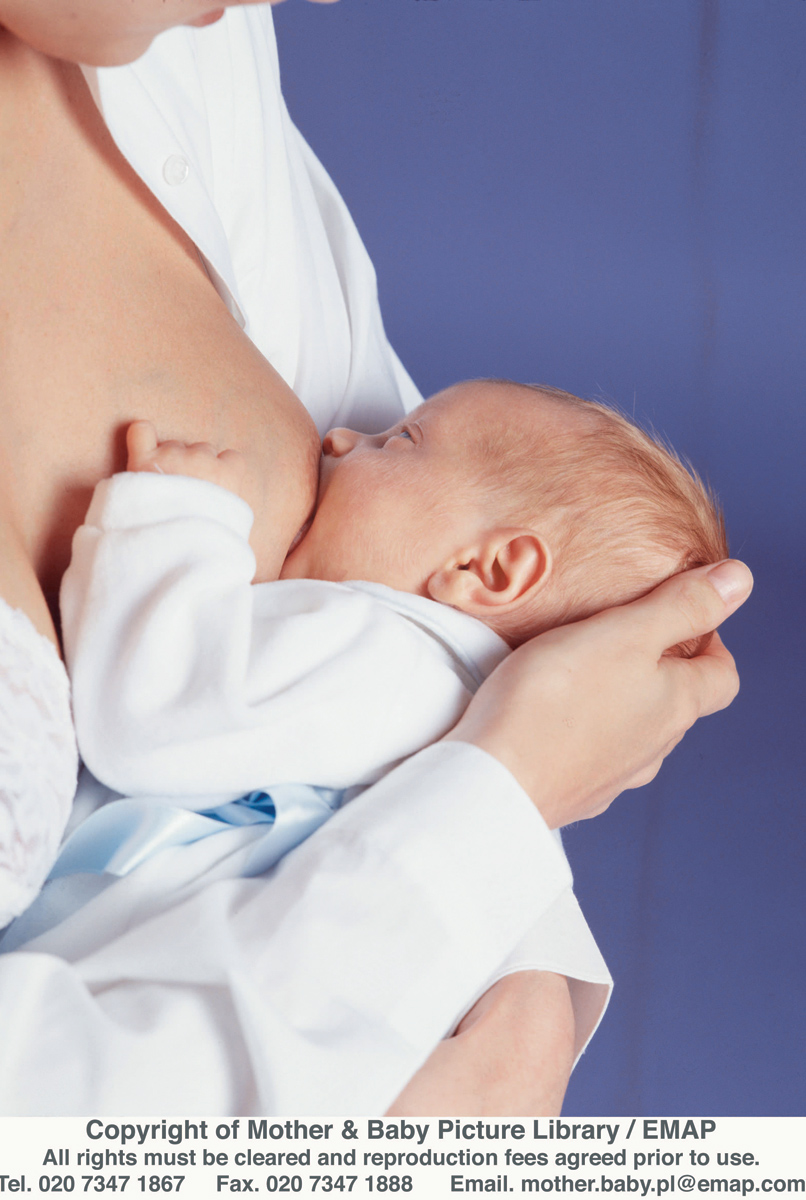 The surest way to find out if everything is in order with breast milk is to test it for sterility. By the way, this analysis is best done for all mothers whose children are not yet 6 months old. But it is especially important to get tested if:
the crumb was born early, had an infection;
baby dysbacteriosis or pustular rash;
mom has some chronic diseases, problems with immunity; she took antibiotics;
a woman is worried about stagnation of milk (lactostasis) or mastitis (inflammation of the breast).
The study of milk sterility (bacteriological seeding) can be done in the microbiological laboratory, and first – to correctly collect the milk.
Boil 2 plastic containers or small glass jars with a lid for 20 minutes.
Before decanting, wash your hands and breast with soap, wipe both with alcohol, and then with a sterile cloth.
Collect 5–10 ml of milk from each breast in a separate jar.
Take the milk for analysis within 3 hours.
1st option. Microbes are not "ascended."
This means that the milk is sterile.
2nd option. In the milk found "non-dangerous" bacteria: epidermal and saprophytic staphylococcus, enterococcus.
If there are few of them, treatment is not required.
3rd option. Pathogenic microbes have been found in milk.
In this case, the mother should contact the specialists (pediatrician and pediatric gastroenterologist).
Dangerous microorganisms can penetrate into breast milk from "neighboring territories" (for example, from a diseased tooth, from where bacteria spread throughout the body) or through small, invisible to the eye cracks in the nipples. As a rule, such situations arise when the body's defenses fail: for example, due to overwork or some chronic problems.
Even if harmful microbes are found in my mother's milk, this does not mean that the baby will have to be transferred to the mixture. First, bacteria in breast milk do not often cause health problems in children. Secondly, in order to cure mom, doctors rarely prescribe antibiotics.
Instead, they recommend natural products – and they can be combined with feeding.