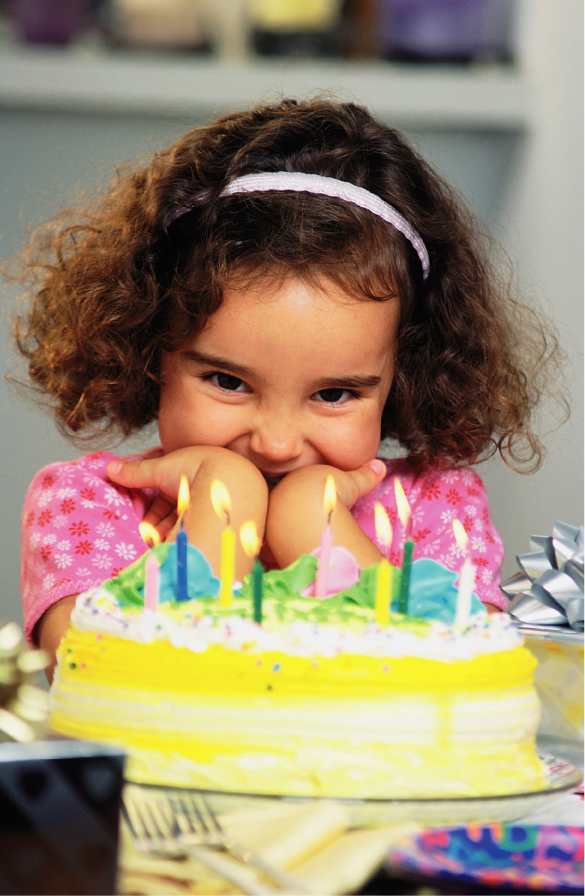 The child thought he would be the king of the holiday. And you spend your time taking Lucy into the toilet.
You reassure Sasha, who hurt himself and woefully woefully. You praise the beautiful Masha's dress … Your little one goes to the kindergarten, where the teacher is engaged with 20 children at the same time and cannot always pay attention to him – he is used to this.
But mom belongs only to him. Seeing how you give your attention to others, trying to please them (and you said that this is HIS day), the kid commits as much nonsense as possible and is capricious, so that you will definitely notice it.
What to do?
Behave naturally. And if now the child is overpowered by jealousy and his pride is hurt by the fact that you find Masha's dress very beautiful, accept his feelings. Do not scold him and do not be ashamed in front of your friends: "What a nasty you are, they will no longer come to you."
To help the baby get rid of conflicting feelings ("I love my friends, I love my mother, but I was offended by them"), take him aside and say gently in your ear: "You know that I love you very much, that no other a child can't replace you. I want you to behave like a big man and help me make a good holiday. "
Invite him to help you in any of your troubles so that he can escape from sad thoughts.
The adult concept of a big holiday is very different from children. If you put a cake with candles in front of a child aged 1–4 years old, this is already a big celebration for him.
Kids still do not wait for much.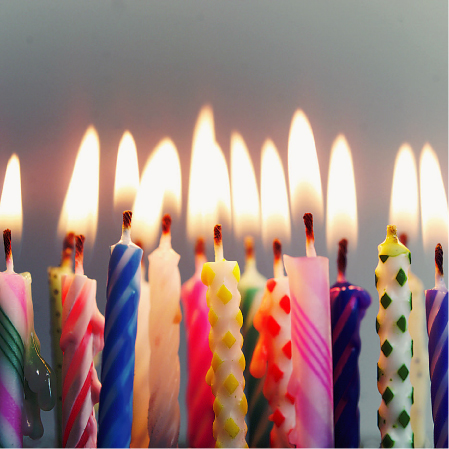 Everything is conducive to an amazing holiday. But over the past half hour, your baby has already cried three times! The explanation suggests itself: he was a little tired, because he hardly fell asleep last night, he felt your excitement, all day he looked at the preparations for the arrival of guests, he was not allowed to touch sweets and balloons before the holiday began.
From an excess of excitement and a large number of people, the baby can become overexcited and even feel irritated.
What to do?
Ask one of the adults to take the children something interesting. Sami take your baby into the room for five minutes, sit with him in an embrace in silence, maybe he wants to lie down, give him a little surprise, inflate a beautiful balloon, tell some funny story. And tomorrow, when the tension subsides, the child will only have good memories of his birthday.
Small quarrels, offenses will be forgotten.
It is always strange for a parent to see a child whose state is changing rapidly: excitement, tension, quarrels … In 3–4 years, this is normal! At this age, children play with their peers with difficulty! And if the baby burst into tears, you should not take it as a fact that he is unhappy with the holiday.
Invite the children to do something else. It is better to divert their attention than to return to this situation.
Provide a play (puppets, shadows) – this will defuse the situation.
The younger the child, the more excited each new guest is. There is a good rule: until your child is 10 years old, the number of invitees is determined by the formula: child's age + 1.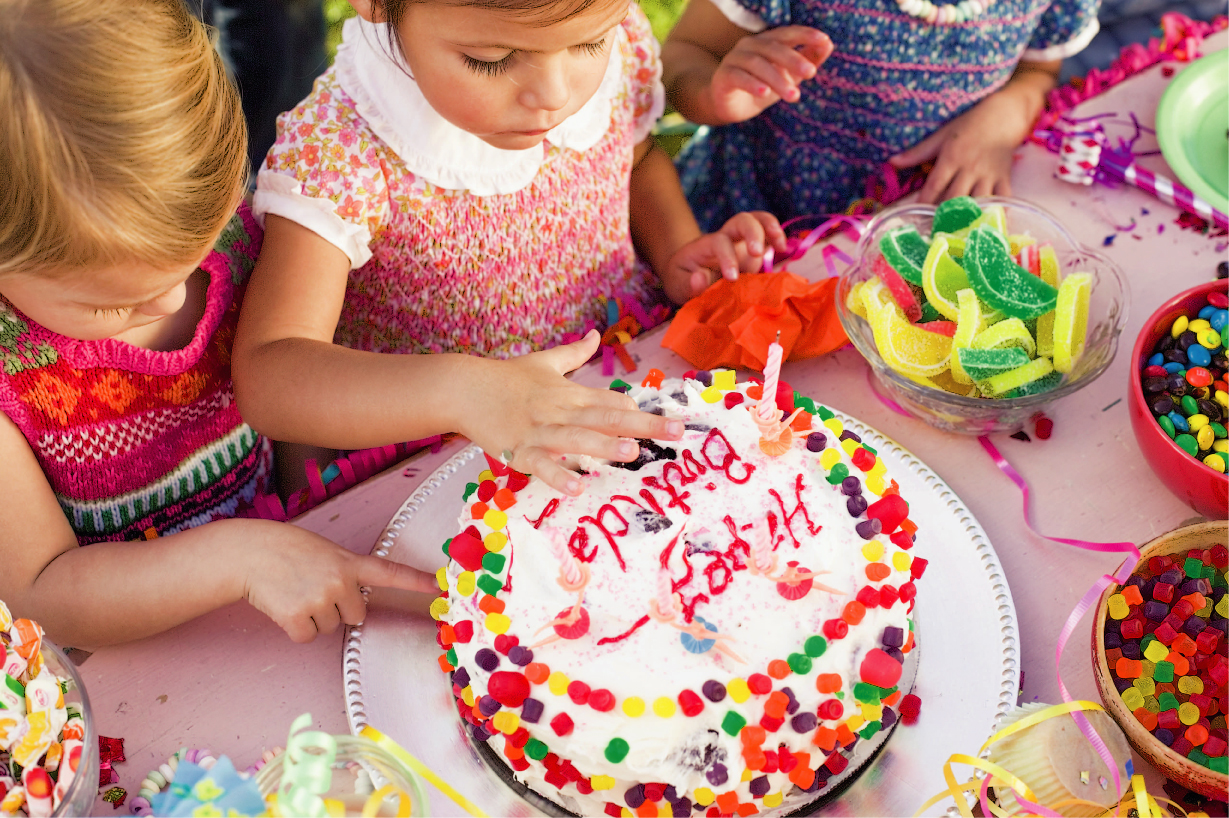 Everything is ready for the holiday, friends came with gifts, but there is a small discrepancy. … Where is the hero of the occasion? He refused to leave his room and meet the guests, he was indifferent to gifts, cake and candles.
And in vain did you go shopping for a week in search of a fishing kit and a big dump truck; in vain did you prepare a bunch of surprise gifts and came up with a program of games and events. As a result, your baby wants to thwart the whole holiday, putting you in a very awkward position.
What to do?
You have only one way out – to wait for the wrath of the young owner to be replaced by mercy, and he will want to join the games of other children. And for this you should make maximum efforts: play with children whom the proud birthday man "rejected", praise them, treat, do everything that a hospitable host should do.
Do not hesitate, your child will not be able to endure this provocation for a long time. The appearance of the birthday boy in the holiday room does not comment at all, pretend that the kid was leaving for a moment for personal needs and is now ready to continue the game. Do not worry too much about the impression your child can make on those present.
Children's holiday – not the best time to demonstrate the good manners of the baby. Instruct the child in advance to say "hello" when guests arrive, and "thank you" when giving presents.
It's enough.
At 3 years old, the baby is already beginning to understand that this is his special day, and can express his wishes about how he would like to spend it. It should be remembered that in 3-4 years children only learn to interact with each other.
They may have their own desires, different from others, their own mood, which they still cannot control, they do not always have tact.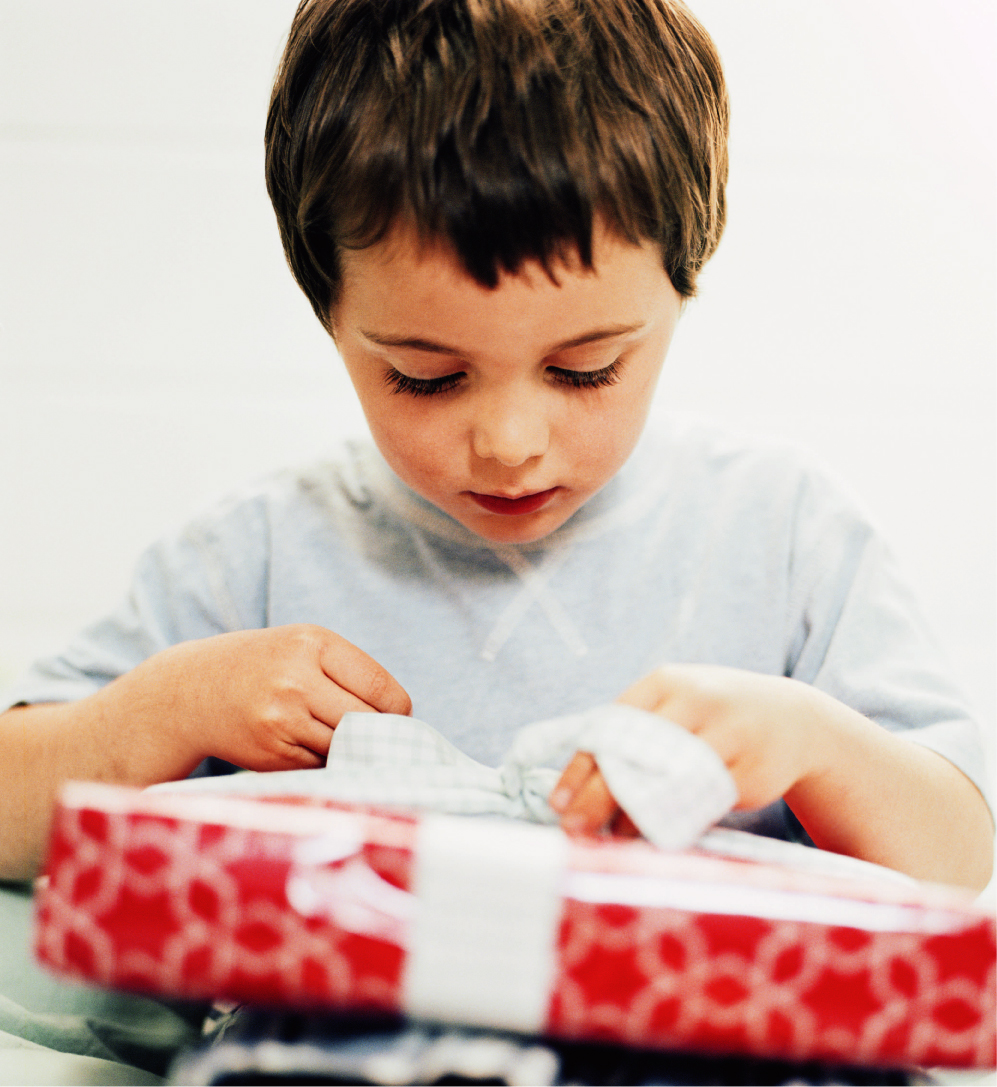 The little ones didn't share something between each other: one desperately beats the other on the head with a pipe, the second one tries to bite or push one's neighbor – there is a clear security threat. The young guest with a screech jumps on the sofa, wraps himself in your favorite curtain, drags your cat by the tail and breaks his son's favorite toy. The situation is heating up, and it is clear that without the intervention of adults can not do.
You look with hope at the parents of the raging baby, but they remain calm, showing with all their appearance: do not expect help.
What to do?
It should take into account not only the friendship of your child with those children whom he decided to invite, but also the relationship between those invited. It happens that two kids are friends with your son, but absolutely can not play together with each other.
Also, do not lose sight of the fact that this day is exciting not only for him and for you, but also for the little guests, because they can be excited by the mass of new impressions. If two kids obviously can not sit at the table next door to each other, sit them on opposite sides of the table. If you are waiting for support from the child's mother, but do not receive it, try to look at the situation philosophically, do not take responsibility for the actions of another child.
Do your best to keep your spirits up; you don't have to spoil the relationship with the mother of a disobedient child, because any, even the most correct, comments about her child can be perceived as a personal insult. Try to independently translate the children's game into a peaceful course, without saying a word to the troublemaker.
Try to keep the holiday not too long. One hour or two is enough. Choose the right time.
Since most of the guests (perhaps the hero of the occasion) still sleep during the day, consider this fact when choosing a holiday time. It is better if it is a matinee.
A crumb can be so carried away by gifts that it will be very difficult for you to persuade him to pay attention to those who brought these gifts. The kid can open the first gift and completely forget about the guests and that everyone is waiting for, and when he starts to open the following gifts, this process can be delayed for a long time.
A big scandal between children can break out, if a completely new toy, presented to your child, will also attract his little guest. There may be another trouble – not all the gifts may come to taste to the kid, and not all small birthday people can have time with tact. And if you are given a toy that you already have?
Or will guest gifts be the same?
What to do?
If you decide that the ritual of opening gifts – this is the main event of the holiday, you have no choice but to come to terms with the confusion that follows. Some parents offer the rest of the children something to do, such as drawing, while their baby opens presents. It is better to save yourself from various embarrassing situations that can spoil both the mood and the holiday.
Put the gifts on some place of honor, and open when the guests leave, and the baby will rest.
When you discuss the list of invitees with your child, do not ask: "Whom do you want to invite?" It is quite possible that he will want to invite everyone. Better: "Do you want to invite Petya and Anya?"
Stock up just in case "saving bag". Prepare an elegant bag for this day in advance, buy inexpensive toys by the number of small guests and put them in this bag. Promise a small, but pleasant surprise to the young guests: let every child come up to the "magic bag", put his pen in it and determine what he "caught" there.
And then solemnly announce that now surprises belong to them.