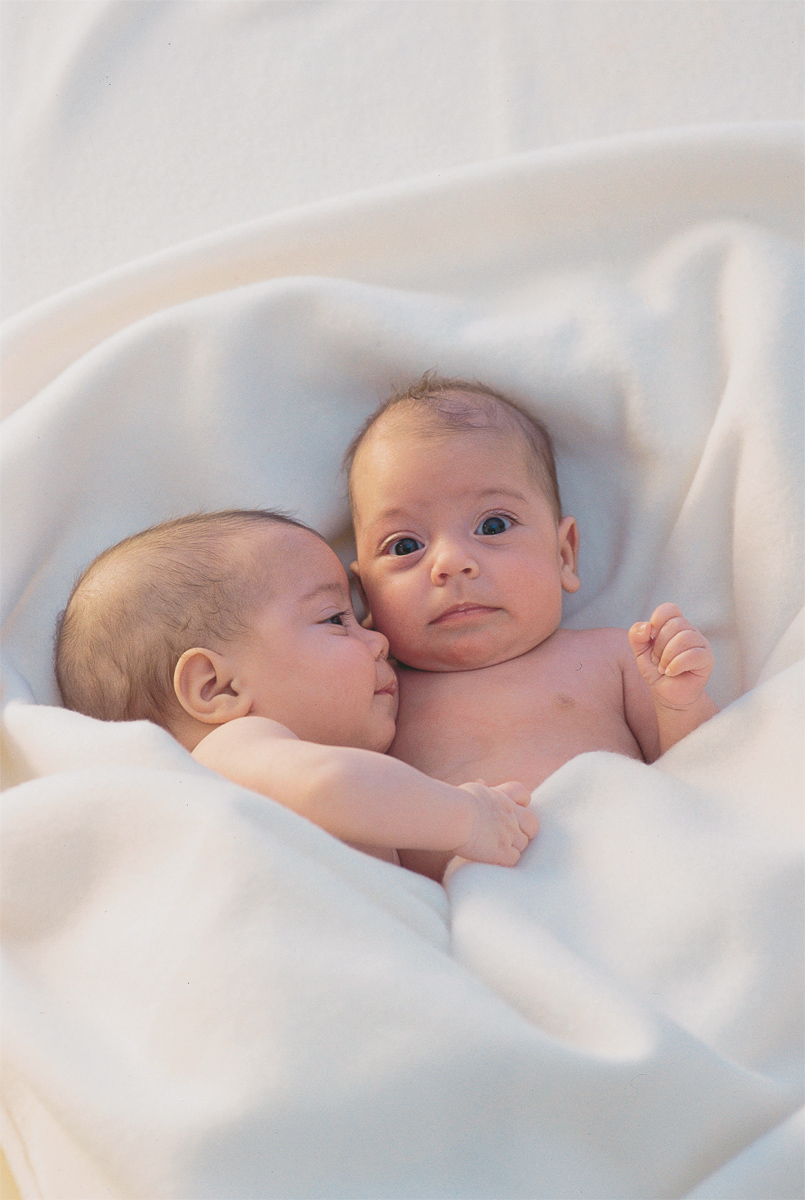 Do you know the difference between twins and twins? Real, "true" twins descend from one egg fertilized by one spermatozoon (therefore they are called identical eggs). These children have the same set of genes, they are always of the same sex and look like two drops of water.
Among all the twins of these babies about a third. The remaining 65% are "imaginary" twins – twins. In order for them to be born, not one, as usual, but two or even several eggs should come out of the ovaries.
Each of them is fertilized by "its" sperm. Such babies are called fraternal twins.
They can be of different sexes and resemble each other just like any brothers and sisters.
To give rise to two new lives, after conception the egg cell is divided in half. If this happens in the first 3 days after fertilization, the future babies receive personal "apartments" – each grows in a separate fetal bladder and connects to the mother with its own placenta. Because of this, the twins develop differently.
If division occurs later, between 4 and 8 days, the children grow up with a common placenta, but in different bubbles. When this event is postponed until the 9–10th day, babies have to share with each other both the placenta and the fetal bladder.
This option is not the best, because in this case, children can easily become entangled in each other's umbilical cords.
In recent years, doctors have witnessed a real boom in the birth of twins and triplets. The main reason – modern methods of treatment of infertility.
For example, during in vitro fertilization (IVF), the expectant mother is transplanted not one, but several fertilized eggs. It happens that they all successfully "take root", and happy parents have two or three kids.
But recently, doctors began to abandon this tactic.
The ability to give birth to twins can be passed on from generation to generation. And, as a rule, it is inherited through the maternal line.
That is, if a woman became a mother of fraternal twins, then her daughter has a higher chance of following her example than other women. Another important reason for the birth of "imaginary" twins – a strong effect of hormones on the ovaries. Sometimes this happens because of the characteristics of the future mother's body, and often because of the intervention of doctors.
For example, if a woman was prescribed hormonal drugs, the ovaries can develop such a "vigorous activity" that they release not one, but two eggs at once. But all these observations relate only to "imaginary" twins.
And if a young mother has "real" twins, there will be no more chances to repeat this feat with her or her daughters than with other parents.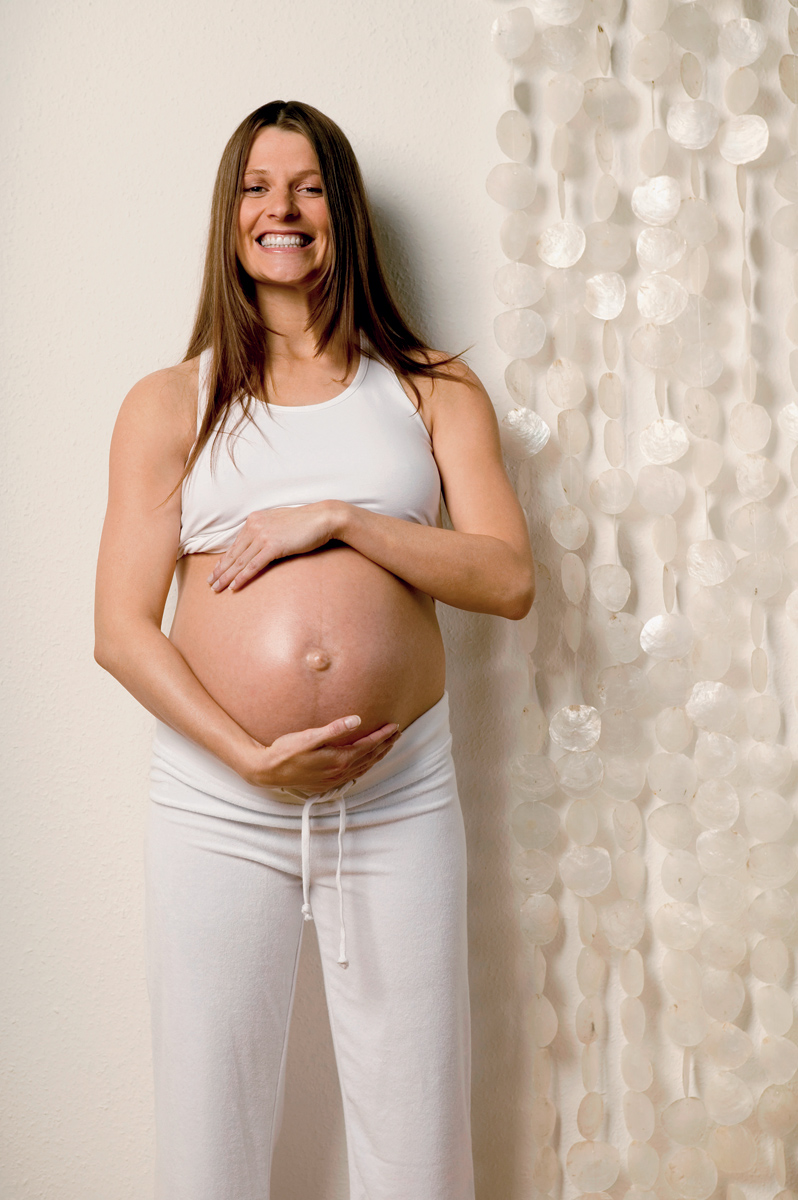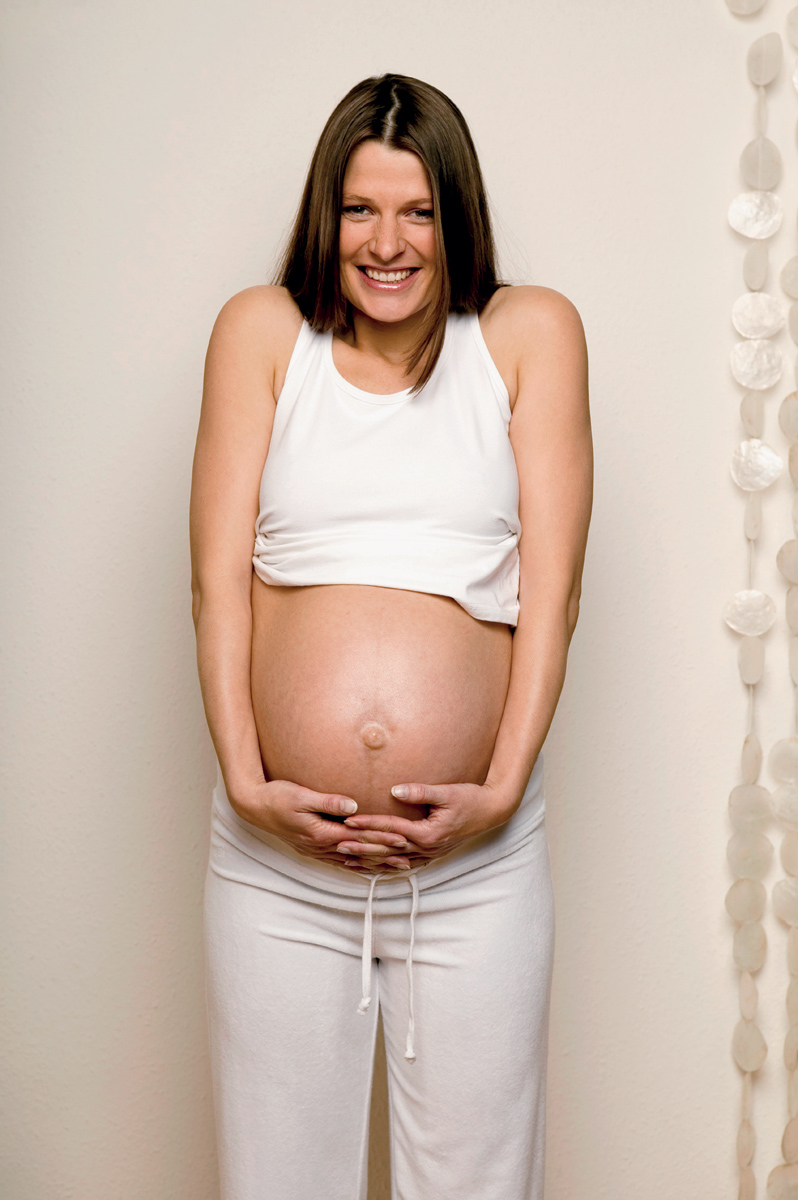 "Dual" pregnancy lasts less than normal. For many mothers, twins are born almost 3 weeks earlier, and in 25–50% of cases – by a month or even two. For such a quick acquaintance with the world, the twins are better prepared than other children: for example, their lungs and brain mature 10 days earlier.
It is believed that the twins are ready to be born already at the 37–38th week of pregnancy, and by this time they are not inferior to other babies in development.
It would seem that if a woman expects two babies, then she should gain weight more than twice the usual weight. But in fact, the difference is not so great: on average, the mother of twins should be added instead of 12 kilograms of 14 or 15. Therefore, it often happens that a woman's body lacks the strength and "reserves" to feed several babies at once.
To avoid such a situation, future moms are helped by a diet that contains a lot of proteins, vitamins and microelements.
The weight of twins can vary by 200-300 grams. The difference is more tangible; This is often found in twins with one placenta for two, especially if one of the babies has an "appetite".
In this situation, special compounds arise between the vascular systems of the twins – anastamoses, and blood flows from one twin to the other. Doctors are carefully monitoring that this situation is not aggravated and both babies receive enough oxygen and nutrients through the blood.
For this, the future mother of the twins is more often examined (for example, using ultrasound).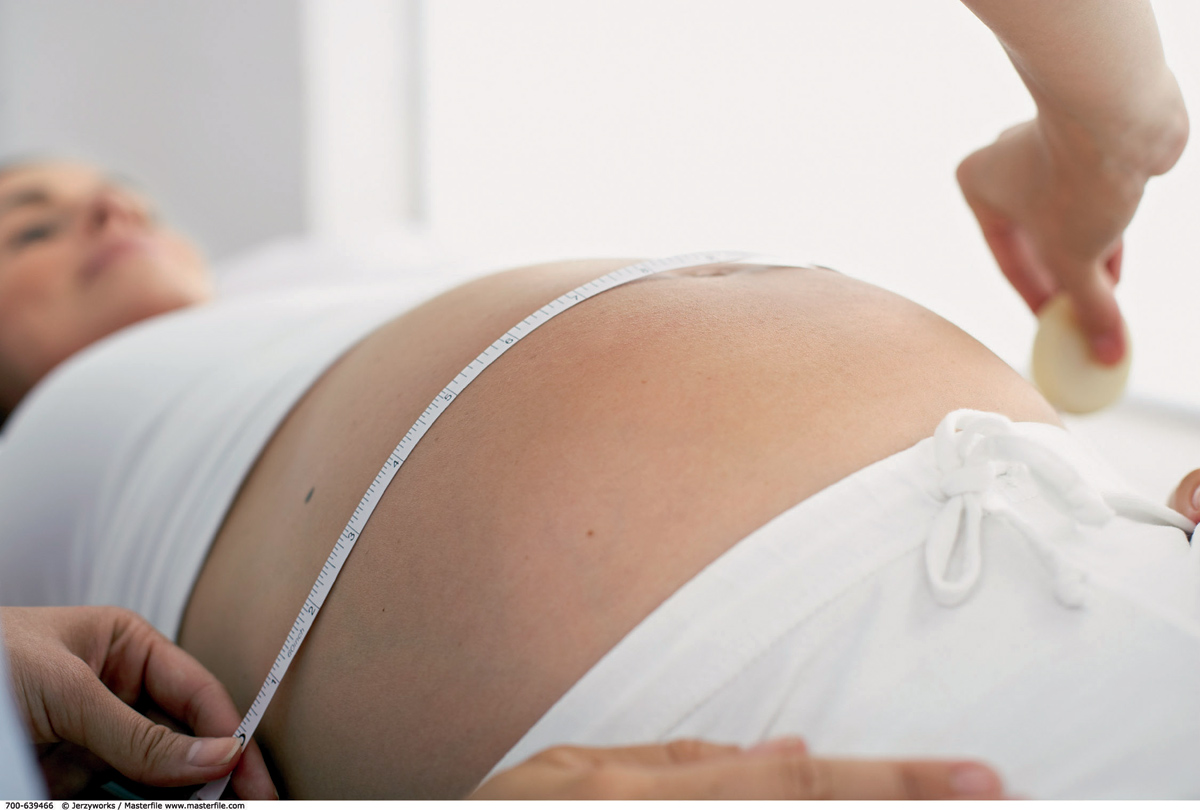 A woman's body is not always ready for the loads that await her in anticipation of twins. Two kids need twice as many nutrients, and they are often not enough even for one. For this reason, for example, iron deficiency becomes one of the most common problems during pregnancy.
Another unpleasant situation can occur if during pregnancy babies overly stretched the muscles of the mother's uterus and can not cope with the load during childbirth. That is why the appearance of twins into the world often takes a long time.
Sometimes difficulties arise because of the position of babies in the uterus. For example, in twins with two placentas it happens that one of them blocks the exit from the uterus – then the doctors talk about her presentation and make the woman an operation.
In 40–50% of cases, mothers of twins do not have time for water to flow away, and then they have to start labor without waiting for the due date. In this case, the doctors will act "according to the situation." If everything is in order with mom and babies, they will try to help a woman to give birth to herself.
Sometimes doctors accelerate the onset of labor with drugs, and sometimes they wait for this process to start by itself. But in case of complications in the mother or twins, doctors do a cesarean section.
Becoming a mother of two or three babies at once does not happen to many women – according to statistics, this happens only in 0.5-2% of cases. Most often the case ends with the birth of twins, less often triplets, and even less often with four and five children. But doctors are aware of cases when real "teams" of babies were born.
For example, on November 19, 1997, McCoy was born in the American family. seven twins: six boys and one single girl.
As soon as the first child is born, the second one has more space. At the same time, there is a risk that the baby will fall sideways or across and as a result it will be difficult for him to move forward.
The delivery doctor tries to prevent this and keep the second twin upright. To do this, he gently presses his hands on both sides of the belly of the expectant mother, or puts a bandage on her that does not allow the child to behave too actively.
To feed two kids is not easy, but nature took care of the twins. In response to the active sucking in the woman's body, more of the hormone prolactin is produced, which is responsible for the production of milk.
Best of all, when the kids are located down heads. However, it happens that one of the twins settles upside down and the other legs. This is natural, because in the "jack" position each of them has more space.
If the babies are arranged in this way, the mother will be able to produce them herself. But if the first child lies across, do not do without surgery.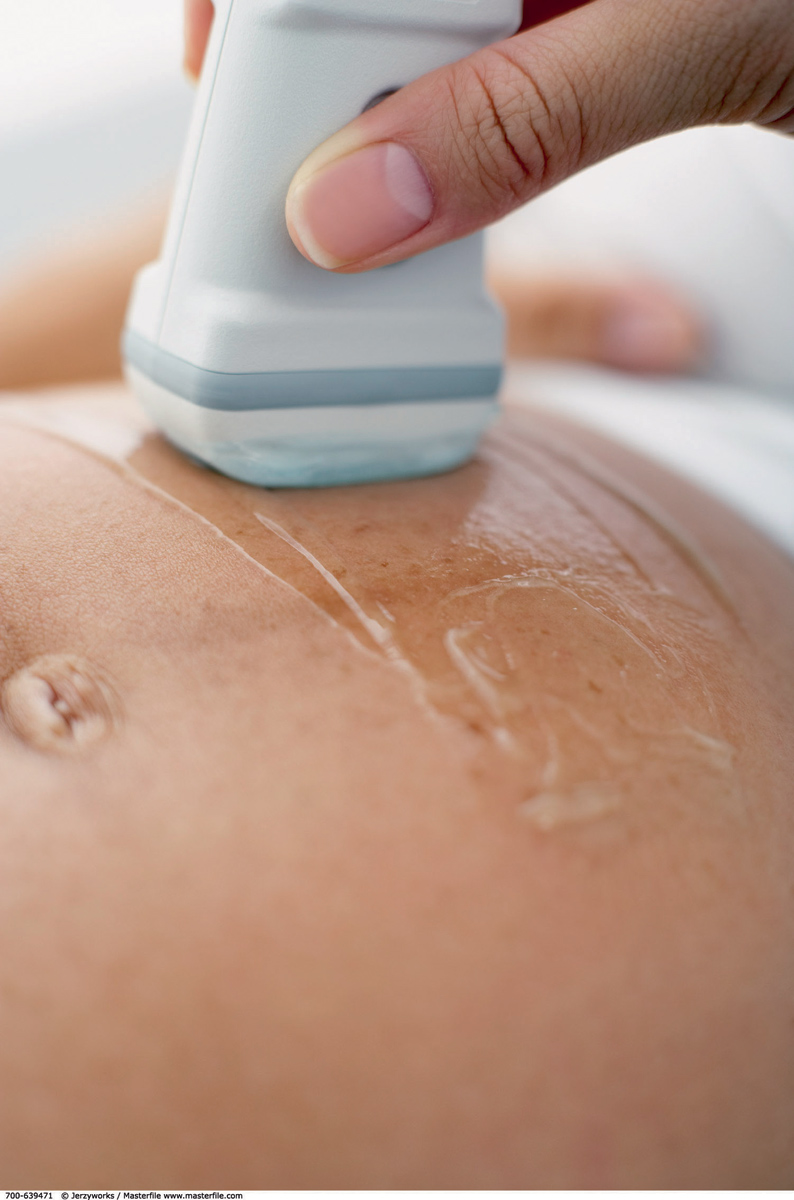 After the birth of the first baby, contractions temporarily cease. They begin again after 10–20 minutes so that the second child can be born.
Doctors control this process, especially if the twins have one placenta for two. As a rule, 5 minutes after the birth of the first baby, the doctor begins to help the rest and opens his fetal bladder himself.
If the child is lying correctly, the woman will be asked to push, and if the crumb has settled down poorly, the doctors try to turn him around or make the mother a caesarean section.
Twins are born by caesarean section more often than "single" babies (40% of cases). And it is not surprising, because the birth of several babies is a difficult process.
A caesarean section can be done if a woman has any health problems, pregnancy complications (for example, an incorrect position of the placenta) or in the case when the babies are not lying correctly and cannot get out on their own.
Usually twins are born with a difference of 5-10 minutes, but sometimes – up to 30 minutes or more. At all times, it was important for parents to know which of the children to be considered elder.
Now this problem is solved simply: older is the child who was born first.