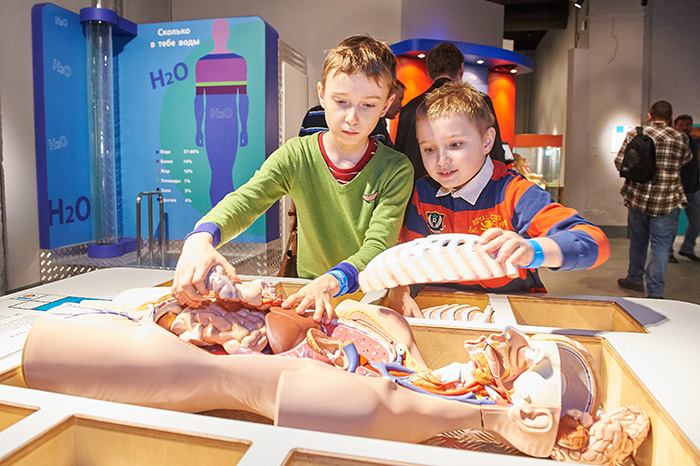 The project was brought from Moscow by the creators of the Experimentanium, one of the first entertaining science museums in Russia.
"All children are interested in how we and everything living around us are organized, but it's one thing to learn from books and textbooks, and quite another to study and explore with the help of entertaining interactive exhibits and fascinating excursions. Our exhibition is devoted to biology, here in a playful and entertaining way you will simply and cheerfully tell you about important and interesting things, "says one of the museum's founders, Natalia Potapova.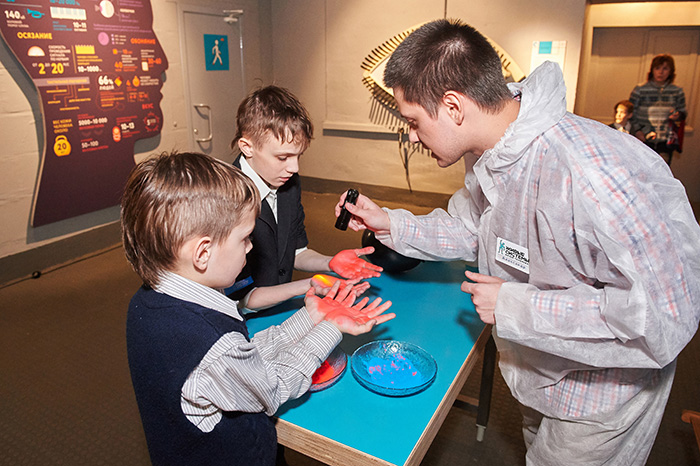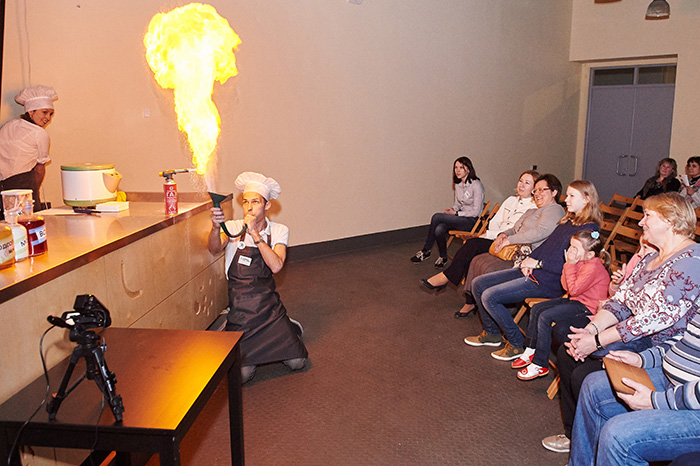 Bioeksperimentanium is an interactive platform where visitors will not only look at the exhibits, but also perform a variety of actions – shout, jump, run, ride a bike, keep balance and even get into the tortoise shell. And at the exhibition you can find out whether there are mermaids, zombies and vampires.
Here are just some of the names of the exhibits: "How much water you have", "Laser height meter", "Skeleton on a bicycle", "Listen with your teeth", "Protoptitsa", "Temperature of animals", "Chant", "Zones of taste", "Brain genius "and others. In total, there are more than 50 of them at the exhibition.
The exposition is based on the idea of ​​learning through the game (Edutainment). Here the object of most experiments and research is the visitor himself.
The unique format of entertaining science for the whole family proved that there are no losers, there are boring forms of education.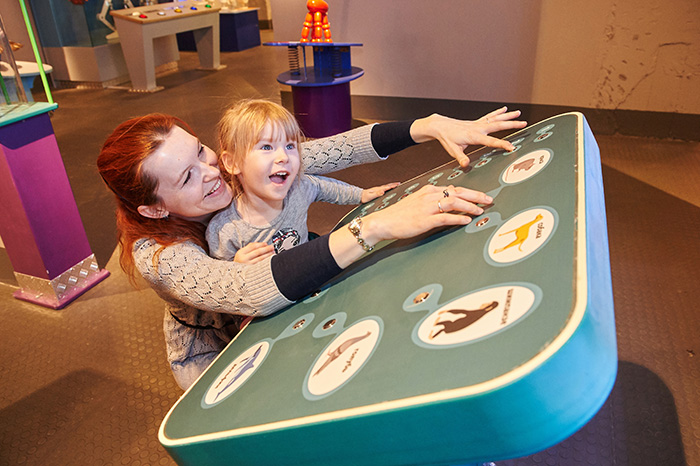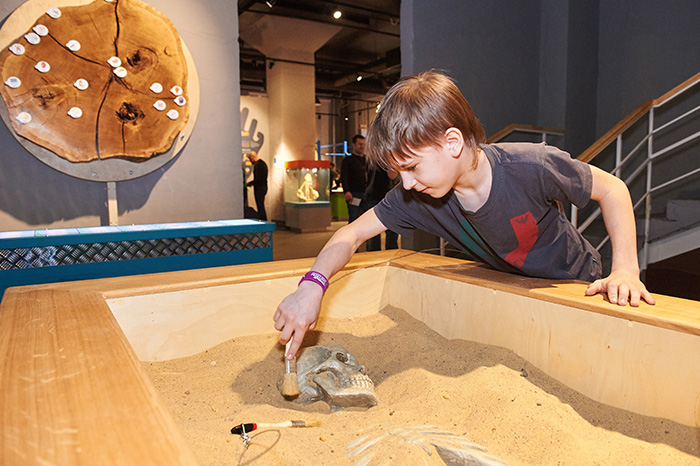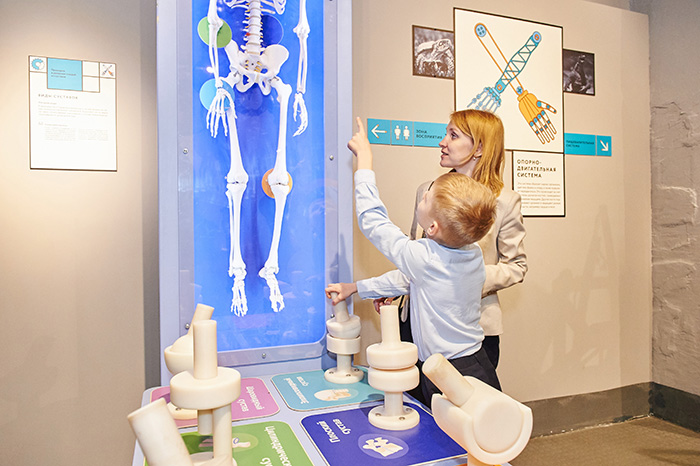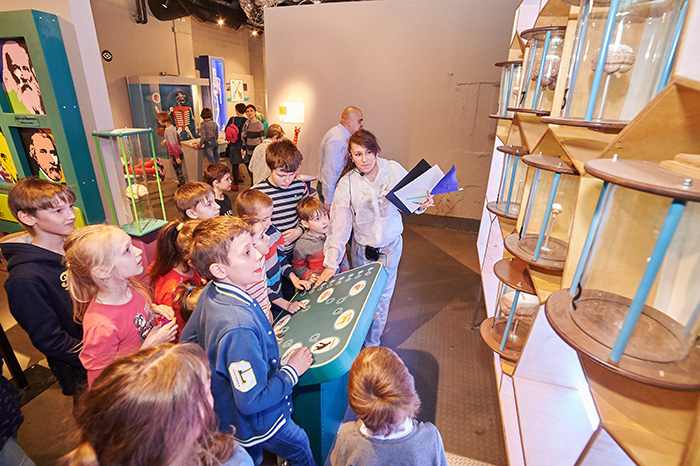 Biology will never be boring again!
The exhibition "BIOEXPERIMENTANIUM" opens March 01, 2017
Venue: ART-space "Konyushennaya, 2"
Address: St. Petersburg ,. Konyushennaya PL, 2
Exhibition opening hours:
Monday-Friday – from 9:30 to 19:00 (the ticket office is open until 18.00)
Saturday, Sunday – from 10.00 to 20.00 (ticket office is open until 19.00)