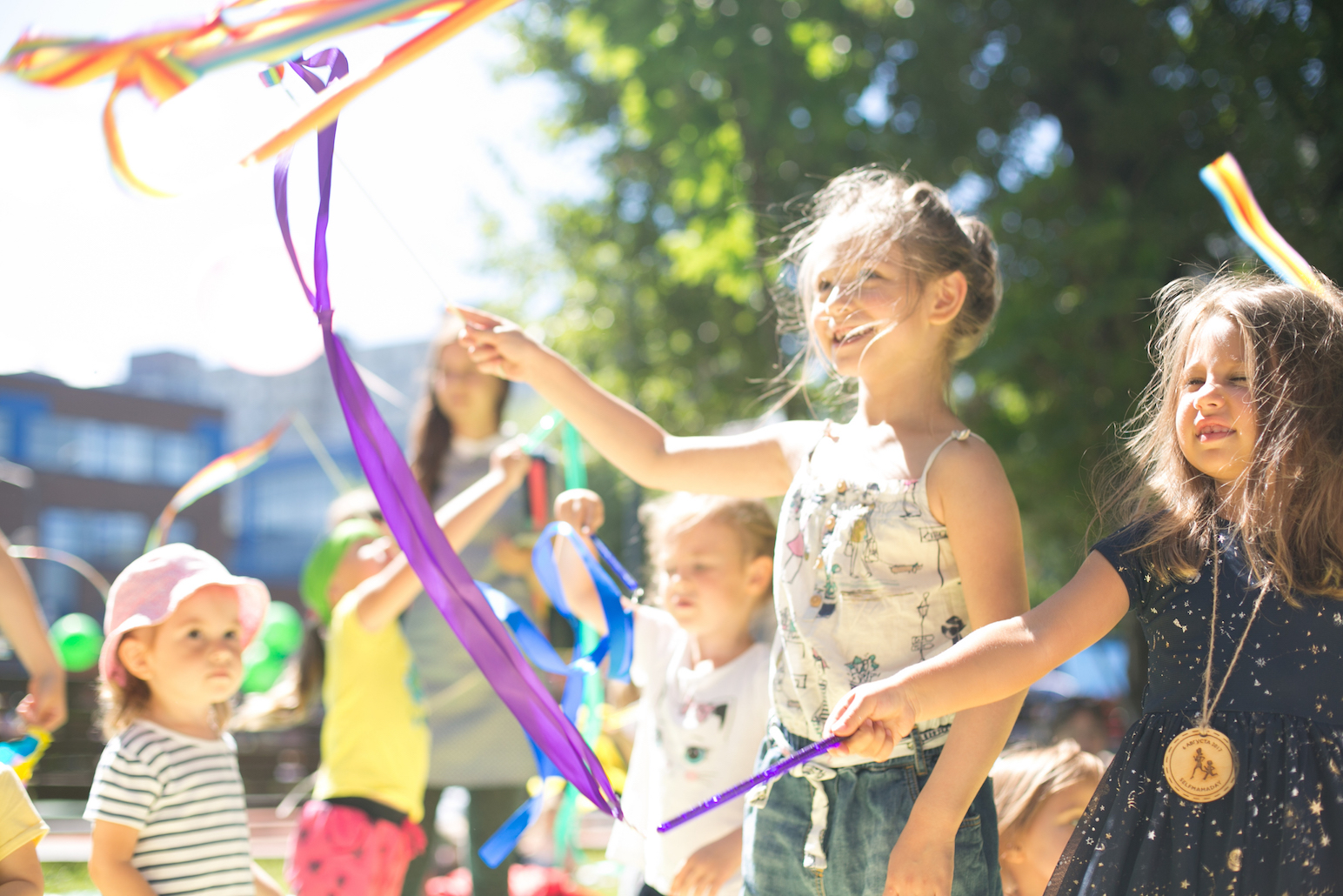 For the third year, the annual open-air festival for modern mothers and their families has been gathering lovers to combine leisure with fun.
Fascinating workshops, classes, selling children's goods, sports relay, fan run for kids, yoga, music lessons, food court, intellectual games, creativity, bookcrossing, meetings with famous stylists and bloggers and just the opportunity to hang on puffs in a pleasant company – All this is a picnic on SelfMama Day.
The organizers warn: picnic guests will want to take a lot of pictures – their children, their friends, themselves. After all, the picnic motto: "Seize the moment!" Who, if not mothers, knows how fleeting time is?
Who, if not the moms watching the growth of the children, wants to exclaim: "Stop, a moment!" Who, if not the mom, takes dozens of photos of babies every day? On SelfMama Day, guests will have the opportunity to catch precious moments when the closest ones – family and friends – will be gathered in one frame.
You will find many stylish photo zones and competitions for the best photo in social networks.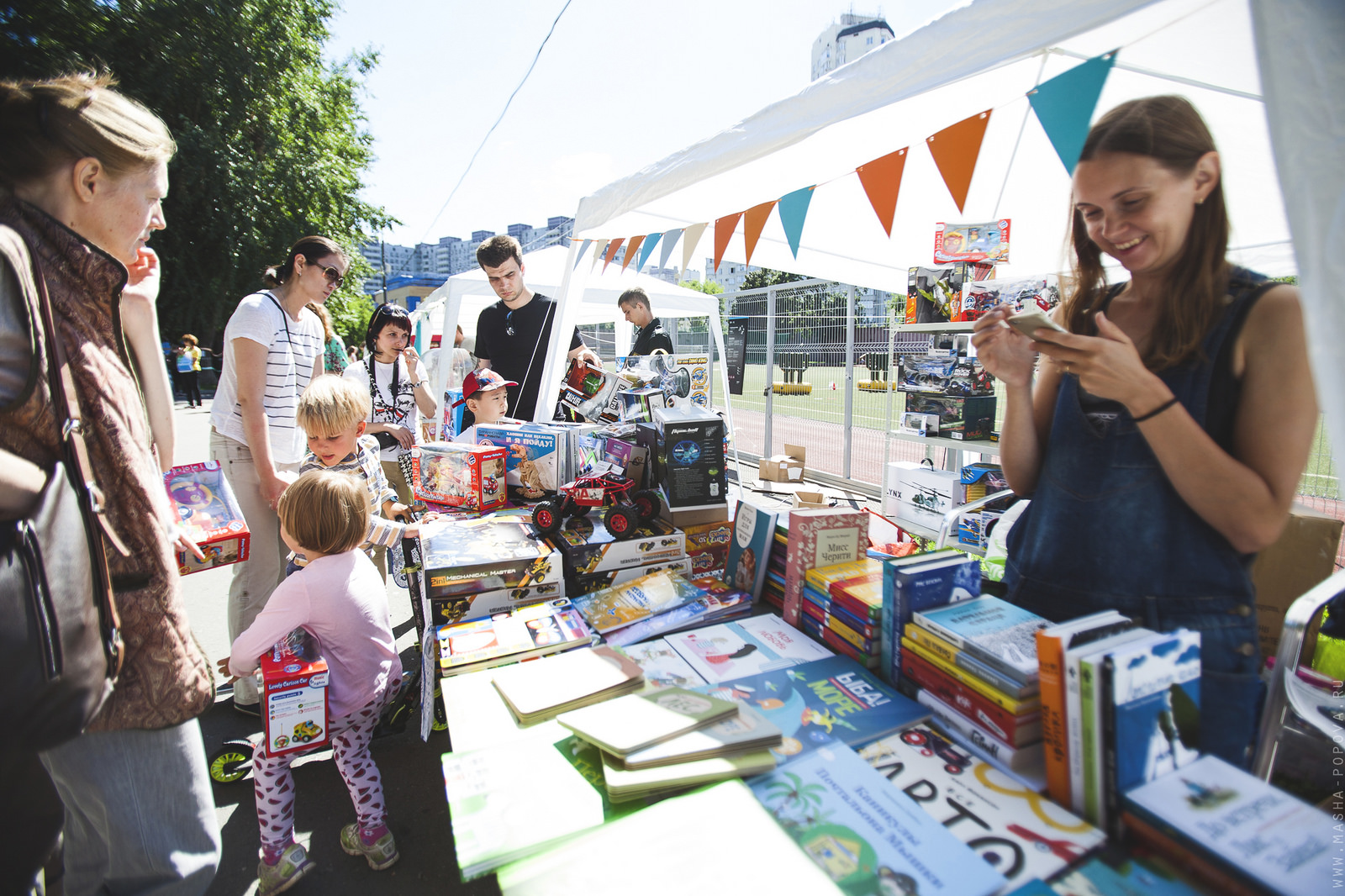 This year, the organizers decided to please the little guests and came up with a special picnic currency – SelfMama Day coins. The first such coin will be available for registration at the event, the rest – for participation in contests and activities.
At the picnic there will be a souvenir shop in which the collected coins can be exchanged for souvenirs.
By tradition, everyone who wishes has the opportunity to take part in a charity run or to make a contribution in support of the Volunteers to Help Orphans Fund. For this you need to buy a good ticket, details and registration on the site https://selfmamamaday.ru/
The picnic is held with the support of Visa and the GMS Medical Center and with the informational support of Happy Parents magazine.
Catch the moment! Join SelfMamaDay here and now!