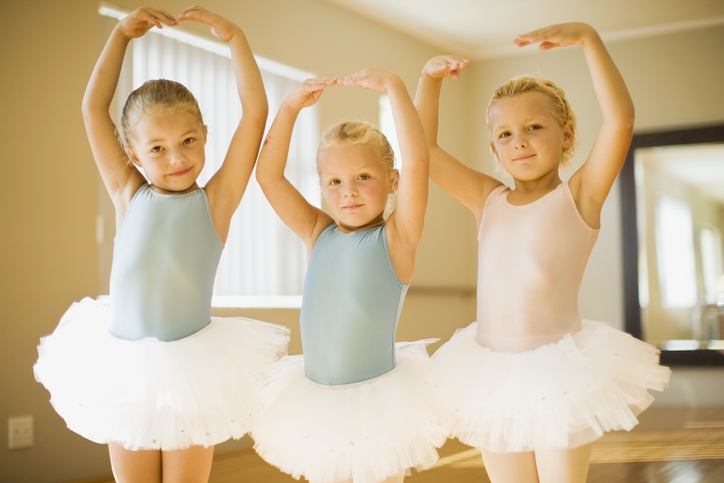 Ballet is a graceful and mysterious art form that fascinates and attracts the eye. A ballerina is considered a symbol of femininity, beauty and grace.
But, despite their fragility, the dancers are very hardy, hardworking and have a strong character.
If mother decided to give her daughter to the ballet studio, you need to take into account her desire. Does a girl like to dance, does music inspire her to move?
Then you should try, and for that she doesn't have to be skinny. The children's version of the ballet is quite comfortable and liberal to the physical parameters. But first it's worthwhile to show the girl an excerpt from the ballet – something win-win (for example, from The Nutcracker).
If she likes and wants to try, then you can do classical dance (this is often called ballet). Here are 8 reasons to enroll a child in a ballet studio.
Ballet has a rich history that dates back to the 15th century. Since then, much has changed, but the form itself remains the same. The most important element is the lessons of classical music.
Live music produces a sense of rhythm and a delicate ear for music. Classes under the classical accompaniment helps to perceive music, painting, architecture in a different way. The child learns about famous composers, world famous tales, dance history.
This is useful for expanding horizons.
Ballet classes are work. In order to perform, even in amateur performances, young dancers have to work a lot on themselves and train their willpower, endurance and ability to overcome themselves.
Classes develop diligence in children, teach to be collected, attentive, purposeful.
Ballerinas have always been considered the standard of beauty – a straight back, beautiful body lines. A child who does ballet is immediately visible – he is distinguished by straight posture, plastic movement, flexibility and well-developed coordination.
Ballet classes are an excellent prevention of scoliosis and flatfoot. After a few lessons, correct posture begins to form – when the tummy is pulled up and the shoulder blades are in place.
Ballet is a classic dance. It is considered the basis of all types of dance.
It means that those who studied ballet in their childhood will, if they wish, master any dance style – from modern to hip-hop. Having mastered the basics of the classics, the child acquires a good base and in the future can succeed in any dance direction.
The basics of classical dance are so versatile that even dancers who prefer other styles and styles do not stop practicing the classics.
Now it is very important to develop leadership qualities and responsibility in the child. Preparing solo and group numbers for open lessons, reporting and festive concerts teaches children to control themselves.
It comes thanks to performances before the public and becomes a habit. And it is useful to a person regardless of what profession he chooses for himself. Performances are a good motivation for children, they begin to study hard.
Especially if teachers select the repertoire taking into account the capabilities of each child – in this case, each student looks decent on stage. Dancing on a real stage with professional light, sound and auditorium is an invaluable experience that is remembered for a lifetime.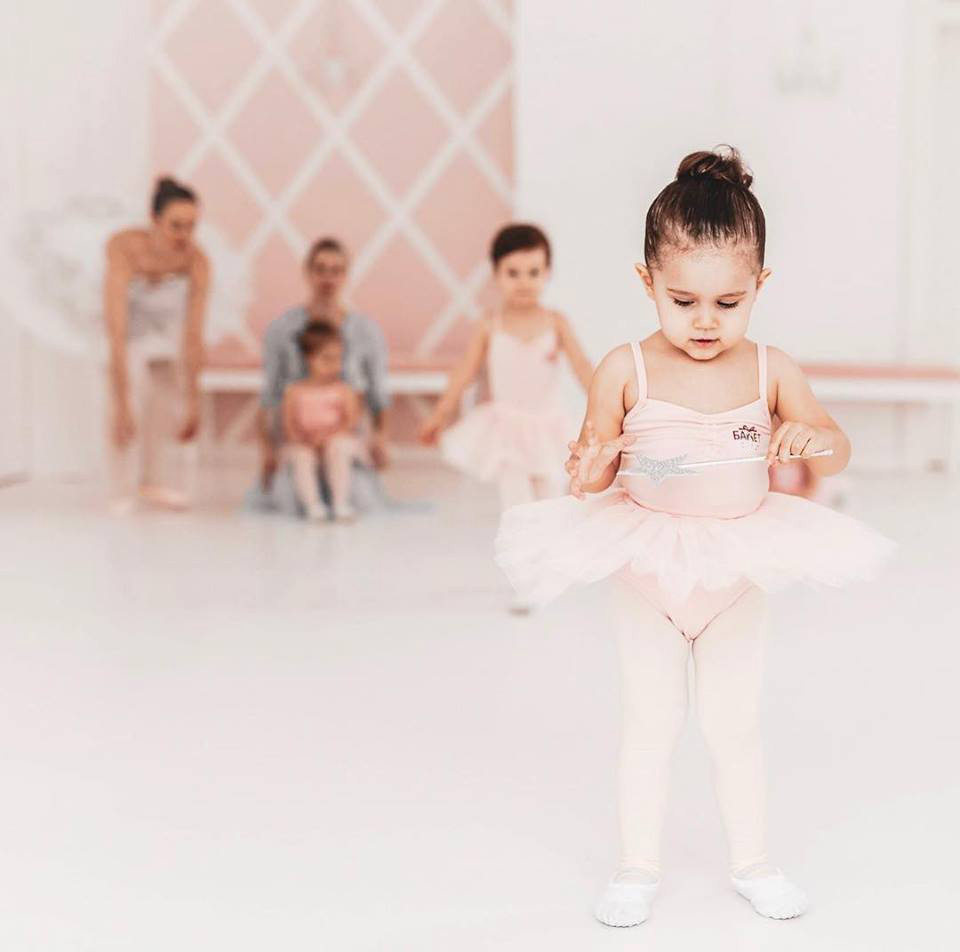 Ballet teaches teamwork. Such cohesion and support often develop into a true friendship.
In the process of preparing for performances, children learn to understand and feel a partner, to negotiate and trust each other. After all, to achieve the desired result, young dancers have to work a lot on themselves and understand their strengths and weaknesses.
Dancing allows you to give access to a variety of emotions and excess energy, not consumed during the day. This is also important.
The child will get tired in a good way and will sleep soundly at night.
If a child has good physical and psychological data, then he can make a career in the field of choreography. Receiving a classical education, a dancer acquires skills that enable him to master the profession of a teacher.
A ballet teacher with a past will be more professional than a person who is learning from scratch to teach a particular dance or fitness area. Skills, enshrined in childhood, remain with him for life. The dancers have a very developed muscular memory.
Without practicing for several years, you can easily recover in a month of intense training.
What to look for when choosing a studio:
Qualification of teachers. It is desirable that the teachers were current professional ballet dancers. If the training program is approved by specialized institutions (for example, the Moscow State Academy of Choreography), this is a plus. It means that even those who do not have congenital data for ballet can get professional ballet education. And for those who have them, such a program will help enroll in vocational universities (Moscow State Academy of Artists or Vaganova Academy).
Trial lesson. It provides an opportunity to check the compatibility of the child with the teacher and the program. R ebenok should go to the dance with pleasure. If the studio does not suit him, no matter how good it is, then you cannot force him to go there. Count on the fact that he gets used, it is not necessary.
Open lessons and reporting concerts. They should be in the curriculum so that children have an incentive to study. After all, in the end, everyone is working on the result – on the performance of the child, on his chance to feel like a real artist.
The ability of the teacher to interest the child. It will become clear, most likely, after visiting the girl's first lessons. If she goes to classes willingly, despite the need to work, then the teacher is a good one. He should have the ability to inspire, enthrall and support the student.
The form. In the studio, it is desirable to engage in a swimsuit, tutu, leotard. It adjusts to the desired wave, makes you gather. And in terms of aesthetics, appearance is also very important. The child sees himself in the mirror, he likes himself. This is also an "anchor" for the desire to engage.
Small groups. The optimal number of children is 8–10 people. So the teacher can pay enough attention to everyone, and children can look at each other, compare their progress with the achievements of "colleagues".