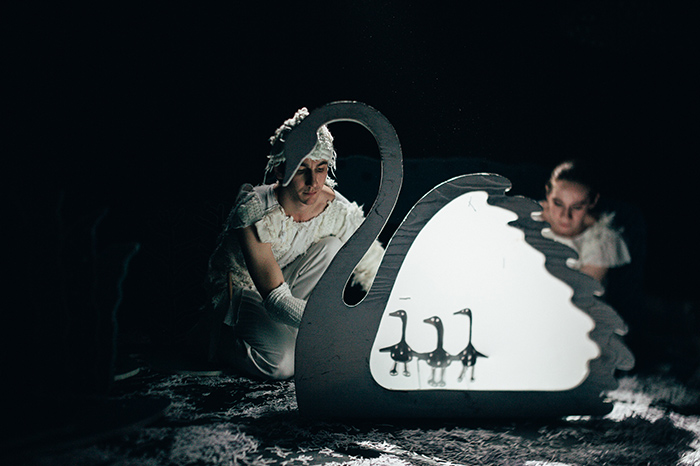 Inspired by the success of the previous baby weekends, we – the BabyLab team – decided to make them a tradition.
Baby Weekend is a day of good theater for the whole family. Dance, plastic, dramatic and puppet shows for the most demanding audience – children from 6 months. Young theatergoers will not watch the play out of politeness, or observing the "code" of behavior in the theater.
Children – this is the audience, which should be offered only a truly fascinating, touching and interesting.
Baby weekend is a real theatrical marathon, the best performances for kids in non-stop mode. Four different halls, three floors and 19 shows of our six performances!
We invite you not just to the theater, but to the whole theatrical world – amazing, magical, sometimes unpredictable, but very close and understandable to all children.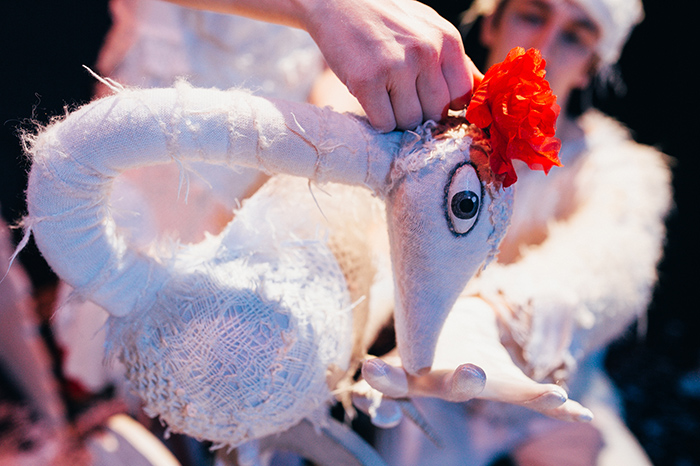 Also, within the BabyWeekend you will find a fantastic parallel program! And this is not just a market, but an intellectual world of entertainment, where every child, even with the most demanding preferences, will find something to his taste.
Baby Weekend is a real family holiday in which high art, as well as intellectual and entertaining, is combined in such proportions that children love and understand best.
No cost and no surprises. As part of the parallel program, our guests will be the first to see the presentations of new projects, the performance of children's groups and many more interesting things!
We are waiting for you on April 23 at the Cultural Center ZIL.
Organized by BabyLab (project "Institute of Theater"), ZIL Cultural Center
April 23, 2016, from 11 to 20 00.