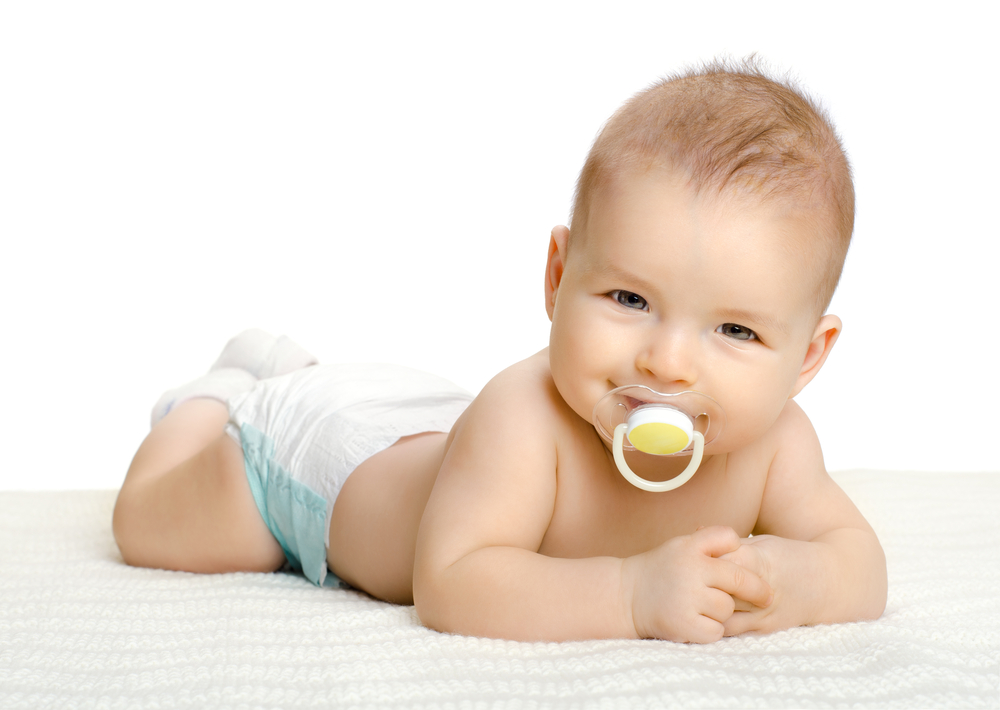 Magdalena Rychlovska and her colleagues from the University of Wisconsin-Madison observed the behavior of 29 women. They used special electrodes to track the movements of the participants' facial muscles while they were allowed to watch photos of young children. In the photo, the children were happy, angry, crying, or were neutral in their emotions.
At the same time, on half of the photographs, the children were with a pacifier in their mouths. In some photographs, the child's mouth was completely closed with a white square to exclude the possibility of reading the child's emotions through it.
After viewing each photo, women were asked to rate the intensity of the image of the child depicted.
As a result, scientists have found that dummies can affect the ability of parents to interpret and respond to a child's condition. Women, looking at photos of smiling children who suck on a pacifier, rate them as less happy and joyful than those children who in the photos are smiling without a nipple. And, accordingly, women sucking the nipple, women are less likely to smile in response.
When the same women were shown photographs of upset children with and without a pacifier, they also rated the emotions of those who sucked the soother as less intense.
"Those photographs in which the child sucked the nipple or his mouth was blocked by a white square, caused lower activity of the zygomatic muscle in women. This is the muscle through which we smile.
And the activity of the muscle, which works when we frown, has also been reduced. The nipple effect was identical to the white square effect, "says Magdalena Rychlovska.
It is known that the reaction of the mother is always very important for small children. They are guided by her and proceeding from this model their reaction and their signals sent to the mother. Gradually, the baby develops a wider range of possible mother's reactions and learn to respond by himself.
It plays a crucial role in the development of its communication skills, as well as in mental and emotional development. Thus, the results of the study confirm the possibility that parents, giving their children nipples in order to calm them down, deprive themselves of the opportunity to fully understand the child in these moments, and may thus break their connection with him.