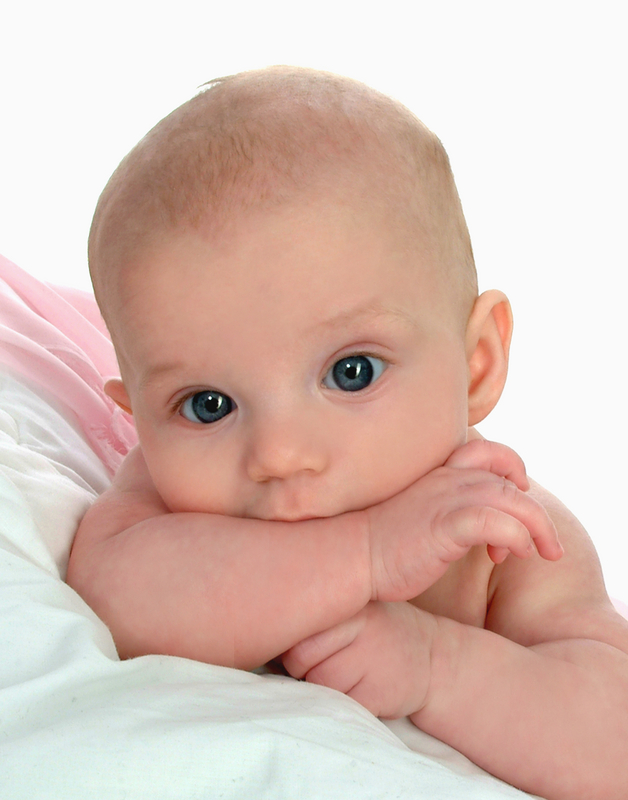 Usually it occurs due to overheating, when the baby sweats heavily. Then on his shoulders, back, in the folds of the skin appears a small red rash that may itch.
If infection is attached to prickly heat, such as staphylococcus, itchy skin will appear itchy white blisters with a pinkish corolla.
This inflammation of the skin can develop under the action of moisture and friction (especially often in children with allergies and overweight). When the baby gets wet in a filled diaper, the temperature under it can reach +40 ° C, causing a "greenhouse effect".
The result is redness, swelling, sores on the skin.
It develops when diaper rash is complicated by infection. The problem more often bothers girls than boys; Artificial kids, allergies.
It all starts with redness, swelling and flaking on the ass, genitals, thighs, and a little later on the baby's skin there are pustules and sores.
This is not a real allergy, but only a predisposition to it. Diathesis often begins on the 3rd month in children with overweight. Crimson cheeks, red scaly rash behind the ears, on the neck, lower legs – its characteristic signs.
In this case, if the mother is breastfeeding the baby, she will have to exclude whole cow's milk, eggs, fish, honey, citrus fruits.
How to help baby skin?
To make the baby's skin healthy, let her breathe more often. This is especially important with prickly heat and diaper rash. From time to time open the ass of the child and for 10 minutes substitute under the sun's rays by the closed window.
Do not wrap your baby; make sure that it does not overheat. Wear it in a soft cotton linen – and no synthetics!
Be sure to change diapers every 3.5-4 hours.
After each "big" toilet flush the child – it is not enough to wipe the ass with wet wipes. Wash your baby with warm water, dry the skin and treat with powder.
If a child has skin problems, do not use regular baby cream. For prickly heat, baby talcum powder or powder is suitable; for diaper rash – zinc creams, for example Stelactiv (Mustela), Desitin (Pfizer); with allergic diathesis – moisturizing creams Stelatopia (Mustela), A-Derma Exomega (Ducray), Lipikar (La Roche-Posay).
To cope with diaper rash and diathesis help bath with decoction of herbs (chamomile, succession, celandine) or oak bark.