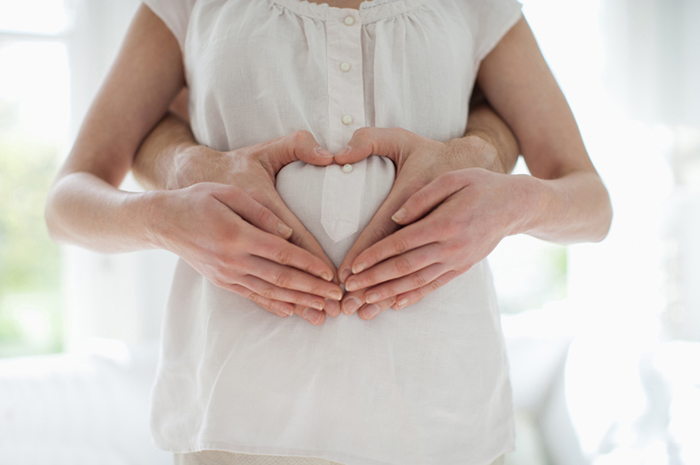 Ascorutin is a combined vitamin preparation. It contains vitamins C (ascorbic acid) and P (rutin).
It is produced in the form of tablets, sourish to the taste.
The drug should restore the deficiency of vitamins P and C, which strengthen the blood vessels, the immune system, help fight viral infections. The drug can also improve the supply of oxygen to organs and tissues. And what is very important during pregnancy is to reduce the swelling of the legs.
Often, ascorutin during pregnancy is prescribed for the prevention of varicose veins, hemorrhoids. It is usually recommended to take courses with interruptions, which helps to prevent bleeding in childbirth.
It would seem, what harm from vitamins? Only one good. But some risks do exist, it's not for nothing that the instructions say that ascorutin in early pregnancy should be taken with caution.
Translated into ordinary language – only as prescribed by a doctor. And only in their prescribed dosage.
urolithiasis disease;
thrombophlebitis;
diabetes and kidney disease – take with caution.
There is also a risk of allergic reactions to askorutin and such side effects as headache, sensation of fever, nausea and vomiting, stomach cramps, high blood pressure. So the expectant mother should listen carefully to her feelings and not be shy about talking about them to the doctor.
Ascorutin can increase the absorption of iron, so you need to very accurately select the dosage, if at the same time a woman takes iron supplements.
Due to the high content of vitamin C along with ascorutin one should not take other vitamin-mineral complexes with ascorbic acid. Otherwise there is a risk of overdose.
Ascorutin is usually prescribed for the risk of bleeding and placental abruption, as it thickens the blood, strengthens the capillaries and gives them elasticity.
The drug reduces the risk of bleeding during childbirth.
The dosage and frequency of administration should be determined by the doctor. It is usually recommended to take 1 tablet 2-3 times a day after meals.
It is best to drink the drug with ordinary water so as not to reduce its effectiveness.