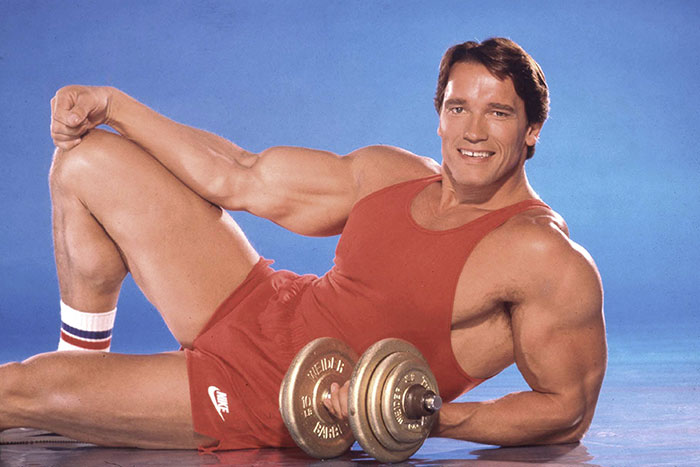 From the field of mythology
The story of Arnold Schwarzenegger's school nickname can serve as an example of the fact that parents shouldn't carry their children's home names outside the family circle. What is funny at home can become an insulting nickname in the company of peers. It happened with the young Schwarzenegger.
In the family, at the suggestion of his father, who frankly disliked his younger son, the boy was called … "Cinderella." In German, it sounds like "aschenputtel," that is, one who rakes the ashes (usually a girl).
And if you remember that the name Schwarzenegger is translated as "black plowman", that is, someone is also grimy, digging in the ground, then the logic of the appearance of this evil home joke becomes clear. Especially when you consider that in childhood Arnie was very poorly built, had a sunken chest, sloping shoulders, like a girl, and weak legs.
It was extremely unpleasant for the boy to have such a nickname in the school walls. Perhaps, just tired of ridicule, a 14-year-old boy decided to make Mr. Universe himself.
I decided and did.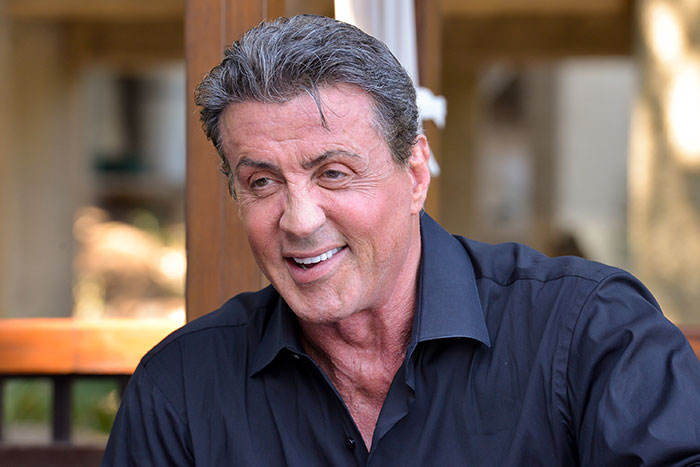 A colleague of Iron Arnie on the big screen, actor Sylvester Stallone (Sylvester Stallone) also had problems with peers who did not stint on offensive nicknames. As a result of the birth trauma, a part of the facial muscles of the boy was paralyzed, and for this young Stallone was called that Quasimodo (this is a freak hero from Victor Hugo's novel "Notre Dame de Paris"), then Guimplain (character of the same Hugo's novel "The Man Who Laughs" ).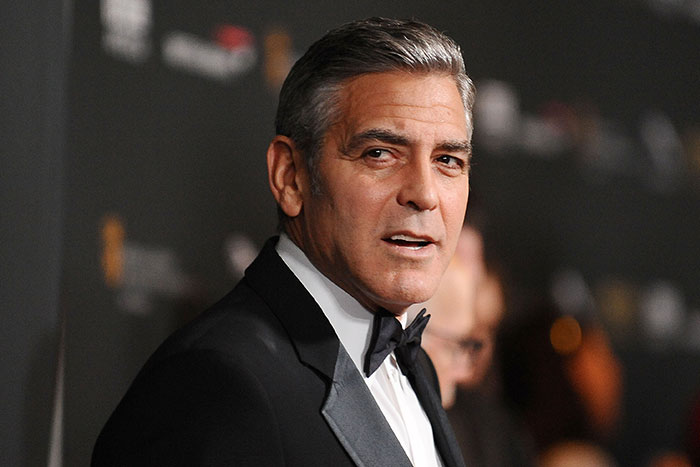 Among the victims of the cruelty of children is George Clooney (George Clooney). While studying in high school, George showed a genetic disease he inherited from his father – neuritis of the facial nerve (the so-called "Bell paralysis"), as a result of which a part of the boy's face was paralyzed and deprived of facial expression. Former friends and comrades immediately dubbed George "Frankenstein."
It was all so hard that the parents of the young Clooney decided to move to another city. Fortunately, a year later, George returned to normal.
"Book" nickname was in school and the singer Christina Orbakaite. For a big long nose, the children teased her "Buratino". Therefore, all childhood and adolescence, Christina dreamed of getting rid of this physical defect.
True, it is alleged that she eventually performed plastic surgery for medical reasons.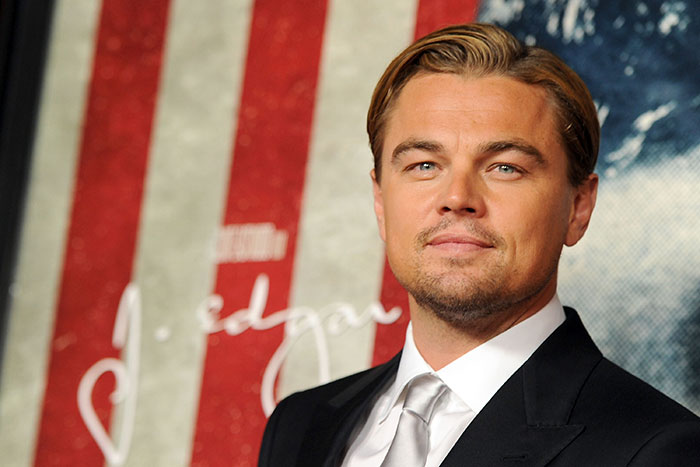 The famous actor, the favorite of cult film directors Leonardo DiCaprio (Leonardo DiCaprio) in the school, where many Latin American children studied, received the nickname Leonardo Retardo, which means Leonard- "brake". And the reason was the modest performance of a future star. According to him, he did not like school, because there they were forced to focus on what he did not want to know.
And so the parents asked fewer questions, the guy even corrected the scores in his report card.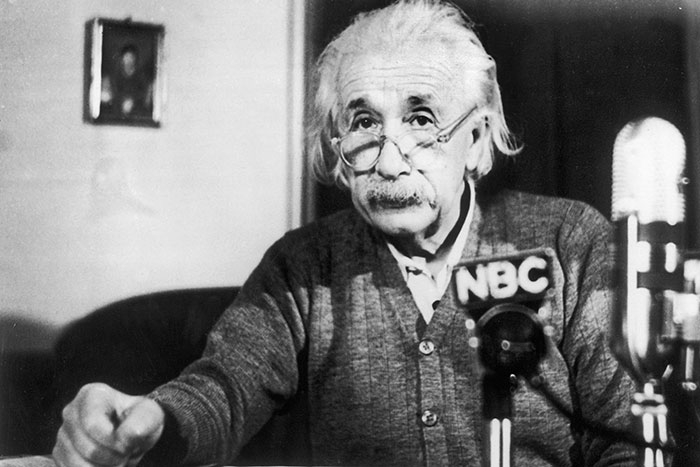 In school years, the future scientist with a world name, the creator of the theory of relativity, Albert Einstein, was known among his classmates as an uncommunicative and inconsistent guy, besides, studies were difficult for him, especially in those disciplines where you had to read a lot (after all, it was already later that Einstein was dyslexic). However, the young Albert received most of the poor grades in school not for knowledge, but for arguing with teachers.
For this naive straightness, which harmed him, the school friends awarded Albert the nickname "Biedermeier". This word does not have an exact translation into Russian, but by the meaning it means the same thing as "dupe" or "simpleton" used in Russian in a condescending context.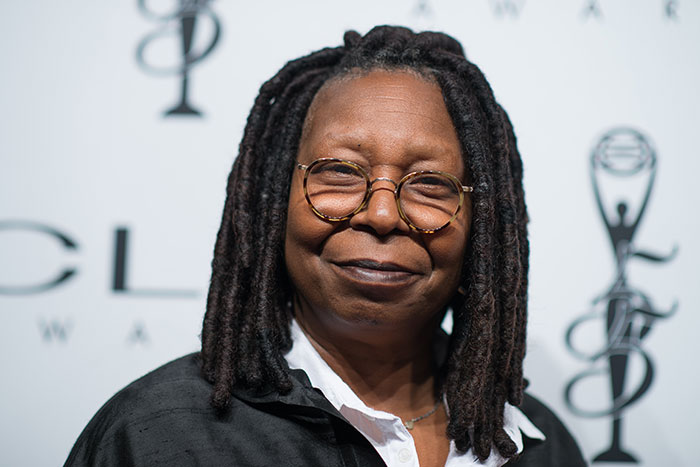 To fully appreciate the comedian actress Whoopi Goldberg's sense of humor, you need to know the history of her pseudonym. After all, the real name of the star is Caryn Johnson. It turns out that in childhood she often suffered from flatulence, and, as is typical of most children, she did not try to restrain herself in the presence of others.
For which she received the school nickname "whoopee cushion" – that is, the "airbag". This is the name of the real device for the rally, which makes a distinctive sound when it is imperceptibly placed on the chair of the "victim".
This invention, by the way, is even devoted to an article on Wikipedia. But Karin did not become complex and later made the nickname part of her stage name.
So there was the famous Wuppi.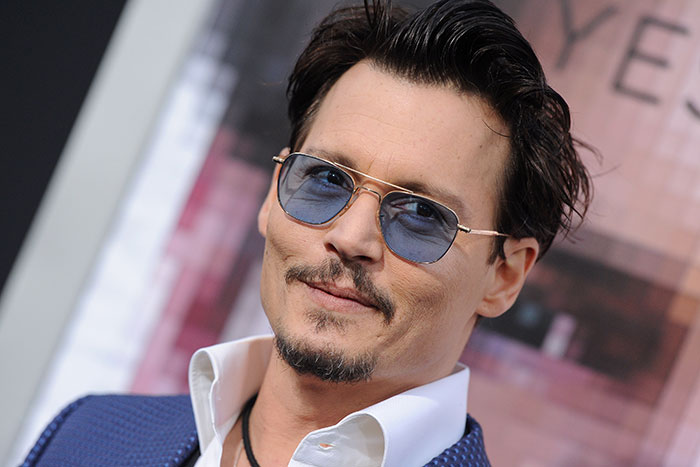 But the actor Johnny Depp (Johnny Depp) at school himself coined a nickname that he readily imagined to others: Mr. Stench, which means "Mr. Stench" (or, if you like, "Mr. Stinker").
To the future star of the Pirates of the Caribbean, it seemed awfully funny.
Charles Darwin (Charles Darwin) – another eminent scientist who has no good memories of the school. The future father of the theory of evolution was incredibly boring in the classroom, which affected his average ball.
The only outlet for the young Charles was … chemistry. He spent a lot of time in the self-made chemical laboratory of his elder brother, where he tried to invent new compounds, making far-off chemical experiments. They say that because of this, his clothes constantly smelled of sulfur.
So, it is not surprising that classmates gave him the nickname "gas".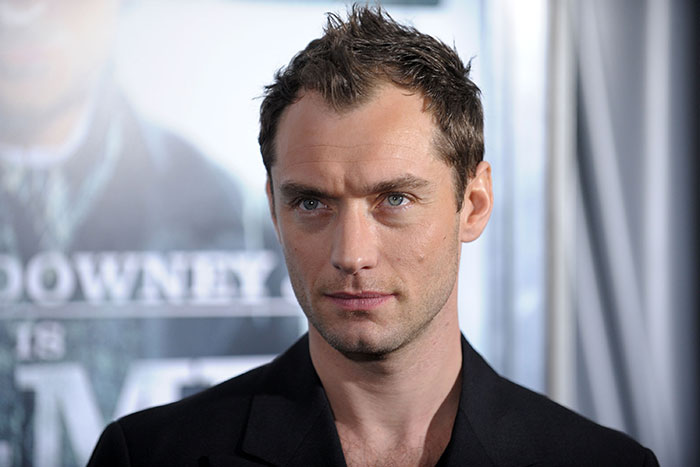 Handsome actor Jude Law (Jude Law) and in childhood was so good-looking that even girls could envy his appearance. Slender, tall, with blue eyes, and on his head – a hat made of wheat curls. Plus, he was a very "right" child of parents-teachers, so he considered it his duty to inform teachers about other children if they did something bad.
Classmates did not remain in debt, awarding Judah the nickname "Poodle", implying curly dog, always ready to serve the owners.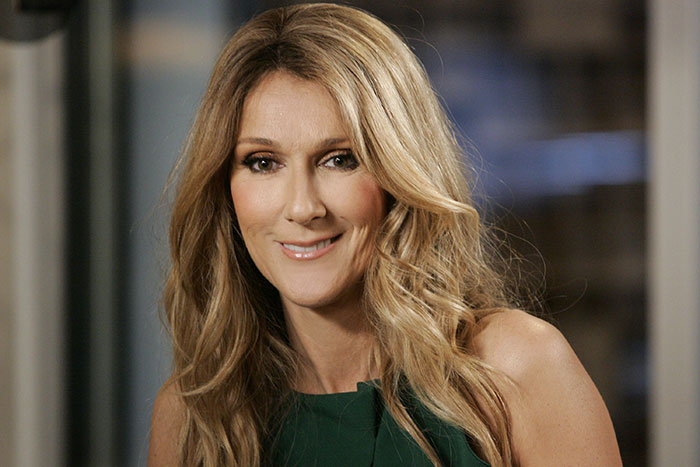 Singer Celine Dion (Celine Dion) also has something to remember about the wonderful school years. The girl had not the most beautiful teeth, and especially outstanding upper canines.
For this feature classmates instantly altered her name from Celine to Canine. The word canine in English and French has two meanings: one of them is the tooth-fang itself, the second is "dogish."
No matter how you translate, pleasant enough. So the future pop diva with the nickname Canine Dion went around the school.
Actress Nicole Kidman (Nicole Kidman), in her own words, was a "ball of complexes" as a child because of her appearance. Most of the troubles she brought thinness, absurd long legs and porcelain skin.
For them, Nicole got the school nickname "Stork".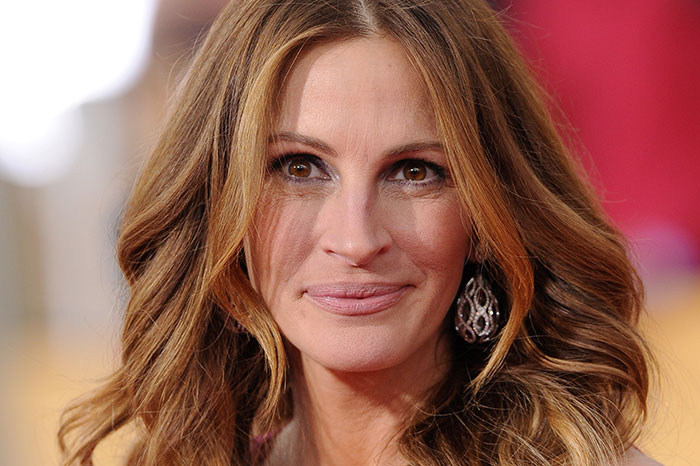 Pretty Julia Roberts (Julia Roberts) in primary and secondary school was frank plain. As the actress herself recalled, in childhood she "had a horse smile and legs like a grasshopper." In addition, the girl had to wear glasses.
Here are classmates and dubbed her "frog." Julia won back when the frog period passed and she suddenly blossomed for everyone. In high school, she adored wearing short shorts and often arranged a "hunting season" for other boyfriends.
Envious classmates called her among themselves "Hot Pants" (the correct translation is "shorts", not what you thought).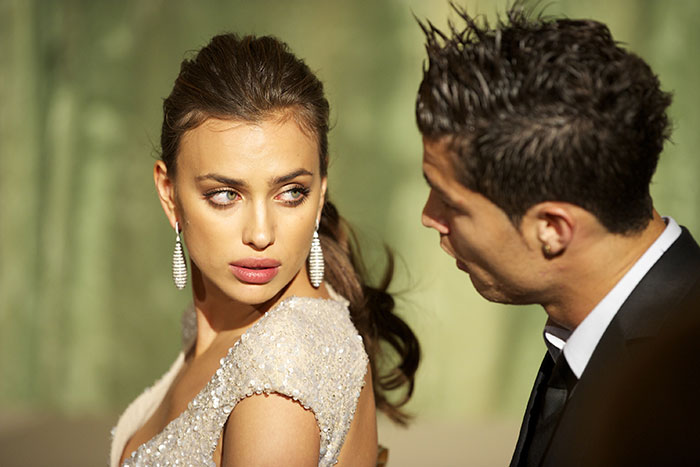 Full lips, and even in combination with dark skin, became the object of ridicule for classmates Irina Shayk (then Ira Shaykhlislamovoy). The famous model and girlfriend of football, Cristiano Ronaldo, was already prevented from entering the school, but, alas, only to laugh at her and once again throw the offensive "Chung-chang!".
To understand the depth of insulting a teenage girl, just look at the same-name cartoon of the Soviet era on Youtube.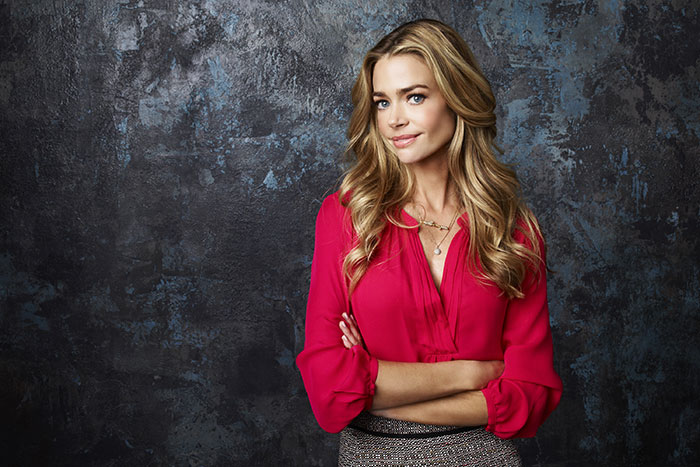 A similar story with Hollywood actress Denise Richards (Denise Richards). In childhood she was a clumsy child. But most of all, her classmates were haunted by her lips.
For them and for the habit of keeping his mouth ajar, Deniz got the nickname Fish Lips, that is, "fish lips." The most amazing thing is that the girl herself has long considered the big mouth to be her fault.
For the same "flaw" – naturally puffy lips, – actress Julianna Margulies suffered in childhood. At school, she was mocked by Flounder Mouth, which means "mouth of flounder".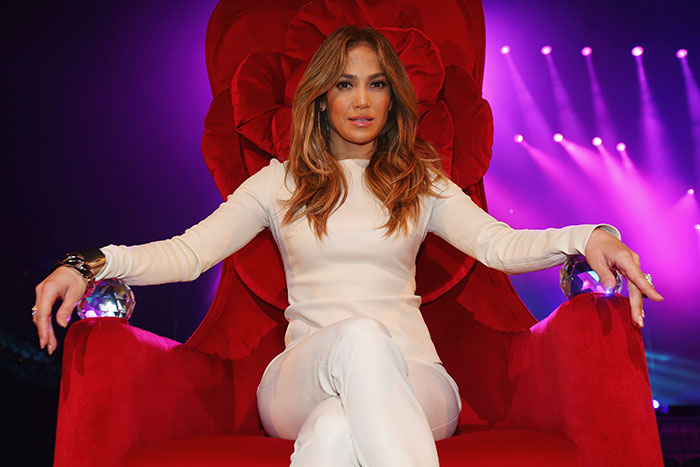 But Jennifer Lopez (Jennifer Lopez) as a child had problems with another outstanding part of the body. Classmates called her a "guitar."
But not at all for musicality, but for a non-standard figure for a girl of her age. Who would have thought that after many years it was Dennifer's fifth point that would become the most protected part of her body (in 1999, a celebrity insured her ass for $ 1 million).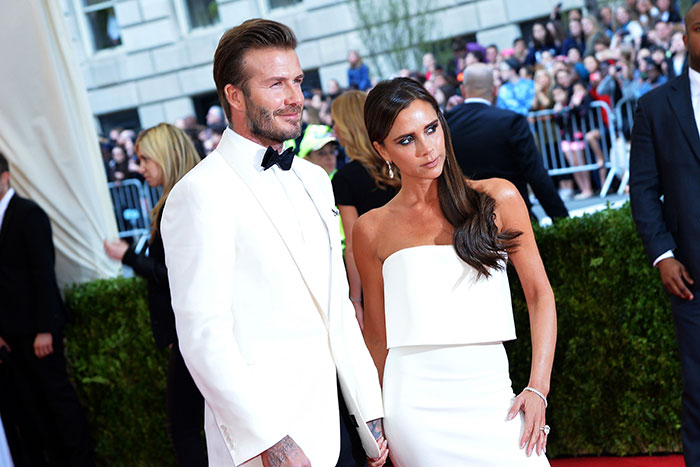 Victoria Beckham (Victoria Beckham) – an icon of style, designer and singer, the wife of the highest paid football player in the world … It is now. And school years for Victoria Adams (the maiden name of the star) was a nightmare.
Despite her status (Vika was a girl from a wealthy family), she was constantly harassed by her classmates. The subject of particular ridicule was acne, which Victoria suffered as a child.
Of the most famous nicknames of those years can be considered "Sticky Vicky". If you translate it with preservation of meaning, and not literally, then it will sound something like this: "Vile wick" (one of the meanings of the word "sticky" is "very unpleasant").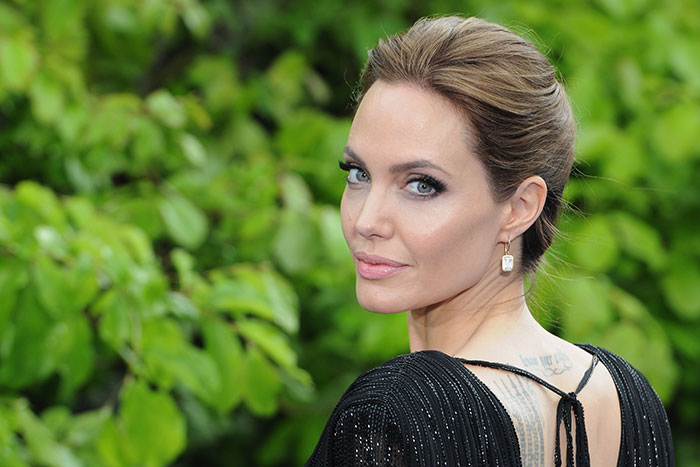 Angelina Jolie at school was an outcast. At the time, Angie was a thin, clumsy girl, and besides, she wore glasses and braces. "Rabbit" is just one of many nicknames of the future star in childhood.
Due to the constant ridicule of her classmates, Angie became reticent, preferred to wear dark-colored clothes and, in her words, "dreamed of working in a funeral home."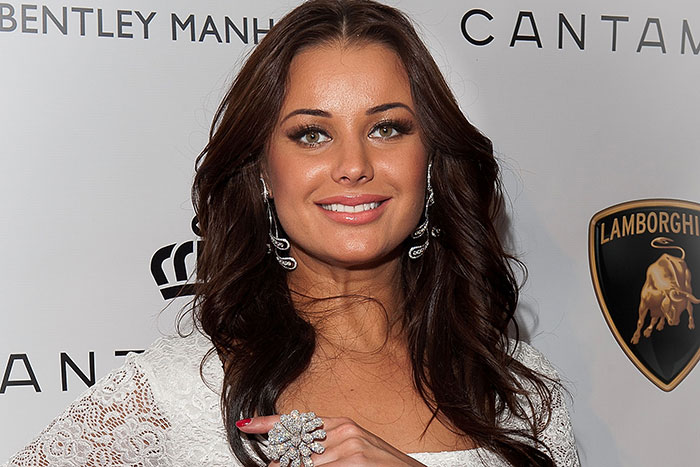 The future Miss Universe Oksana Fedorova at school had a hard time because of her height. As a girl, Oksana was very worried that her classmates would tease her, calling her "the big bird."
To less stand out among peers, she even deliberately slouched. But what was perceived as a terrible disadvantage at school turned out to be a great advantage in the life of an adult.
For their tall stature, the famous actress Tatyana Vasilyeva was also teased. In an interview, she recalled: "How many pillows at school were wept! I was teased with a "bell tower" and asked to "get a little sparrow".
These were terrible insults. I walked, slouching, head down. I was terribly sorry for myself! "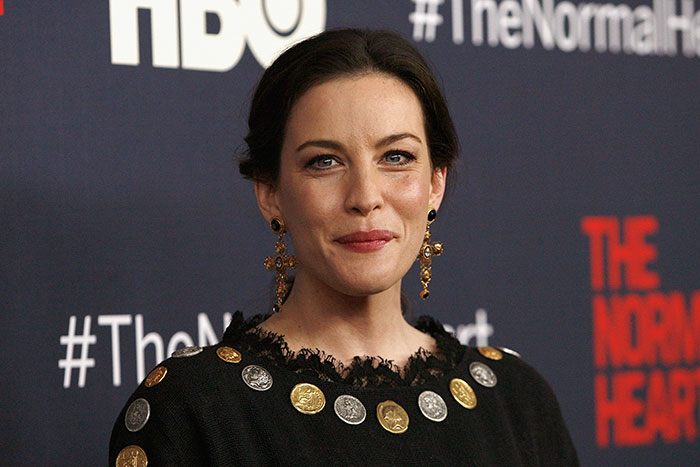 Under the distribution for the growth came in childhood and Liv Tyler (Liv Tyler) – classmates awarded her offensive nickname "giraffe".
Uma Thurman, who at the age of 12 had a height of about 180 cm, bore the nickname "tower".
Renata Litvinova, who was distinguished for her high stature during her school years, had a more specific nickname: "Ostankino Tower".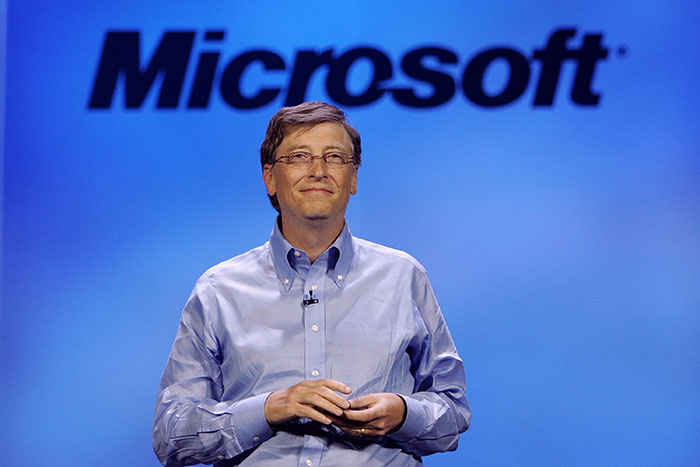 Many future celebrities got it not for their appearance, but for their first or last name. And in this sense, Bill Gates is the undisputed leader in the number of offensive nicknames.
The surname of the future billionaire and creator of Microsoft turned out to be an inexhaustible source of inspiration for classmates. The first thing that came to their mind – Gator – so inclined to simplify everything Americans call alligators (alligator is the same).
But the guys did not stop at the Crocodile Bill. Especially since the combination of the name and surname of Bill Gates already in itself gave rise to creativity: Gate-Bill is the name of the penalty for absenteeism in college, and if you rearrange the first letters of the name in some places, you will get Gill Bates trophy called awards for cockfights).
And finally, the nickname Gaby – which means "little fool, dupe." It is not surprising that with such a "love" on the part of classmates, Bill was headlong into studying books on marketing and high technology, spending all his free time in the data center.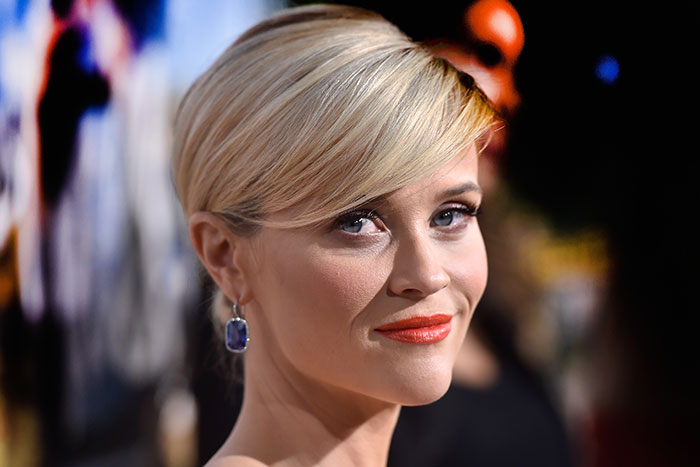 As soon as they did not incline the surname of the most famous blonde of Hollywood Reese Witherspoon (Reese Witherspoon). And all because "spoon" in English means "spoon".
Baby Spoon (baby spoon), Little Spoon (small spoon), Fork Knife and Spoon (fork, knife and spoon), Reese's Pieces (a phrase alluding to cutlery).
Star "Twin Peaks" actress Lara Flynn Boyle (Lara Flynn Boyle) at the school received the nickname Lara Flame Broiled, which can be translated as "Lara fried on a fire."
As a child, only a lazy actress Amalia Mordvinova did not call them "Anomaly".
Singer Elena Vaenga at school often fought because she was called "Khruljuska". This nickname is derived from her real last name Hrulev.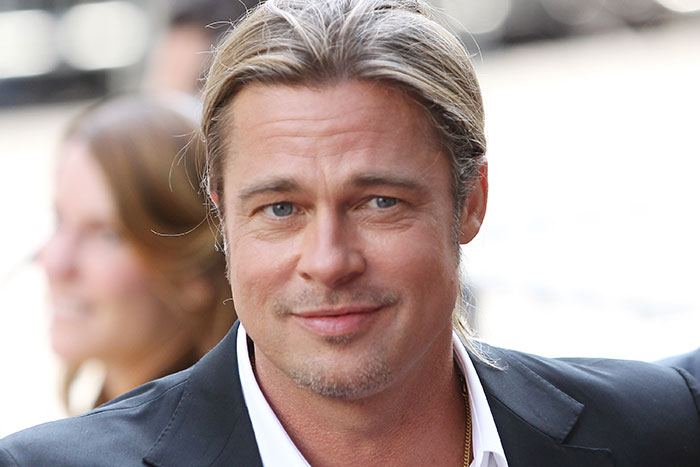 Actor Brad Pitt (Brad Pitt) in school years bore the nickname "Pittler" (nothing like?), And at times – "Pittbuh". And all because Brad was a very active small: he took part in school self-government, was a member of the debate club, was fond of politics, sports, music.
And this is not the whole list of celebrities who got it in school years … So, if your child has similar problems with classmates, tell them one of these stories. A few are better.
Let him know: a nickname is not a sentence or a stigma. Perhaps this is a challenge, but he is capable of the child, especially with your tactful support.