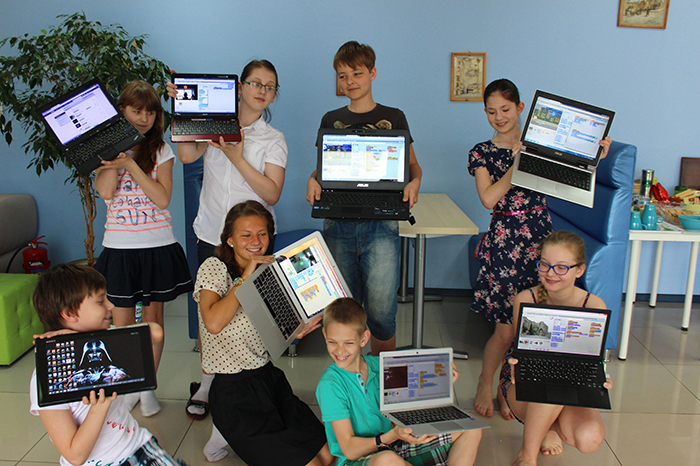 Today, the gaming industry has expanded the zone of entertainment space and offers players to plunge into the world of virtual and augmented reality. Visitors to the exhibition will be able to experience the fun of the gaming rides of the future, enjoy the incredible sensations of a real presence in virtual worlds, as well as purchase virtual reality equipment for the home.
Fans of video games will also be able to communicate with the creators of gaming applications, virtual and augmented reality equipment and modern gadgets.
Exhibition visitors waiting for:
VR Game Zone (Virtual Reality Zone), where everyone can experience the latest devices from the latest models of popular helmets to new attractions and virtual reality controllers.
VR Market (Virtual reality store) – the ability to purchase equipment for games and applications of augmented and virtual reality.
Gaming rides and virtual reality rooms.
E-sports tournament on VR-games HARDCODE.
Workshops and lectures.
As well as jokes gifts and incendiary afterparty.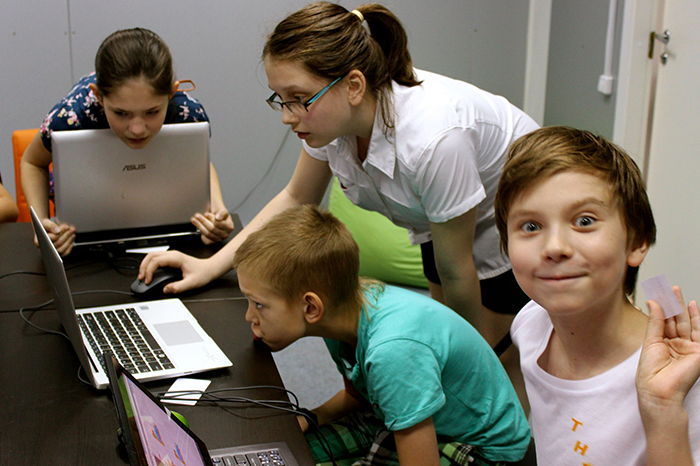 Participants of the gaming industry are waiting for:
Round table with leading developers of games and AR / VR applications, where listeners will have the opportunity to ask their own questions to those who influence the development of the entire industry.
Fair VR-vacancies.
Attention: the event is mandatory for visiting players and game creators.
Address of the event: Moscow, Bersenevskaya Embankment 6/1, Digital October
Duration: from 10.00-19.00
Age limit 10+
Ticket price 499 rubles