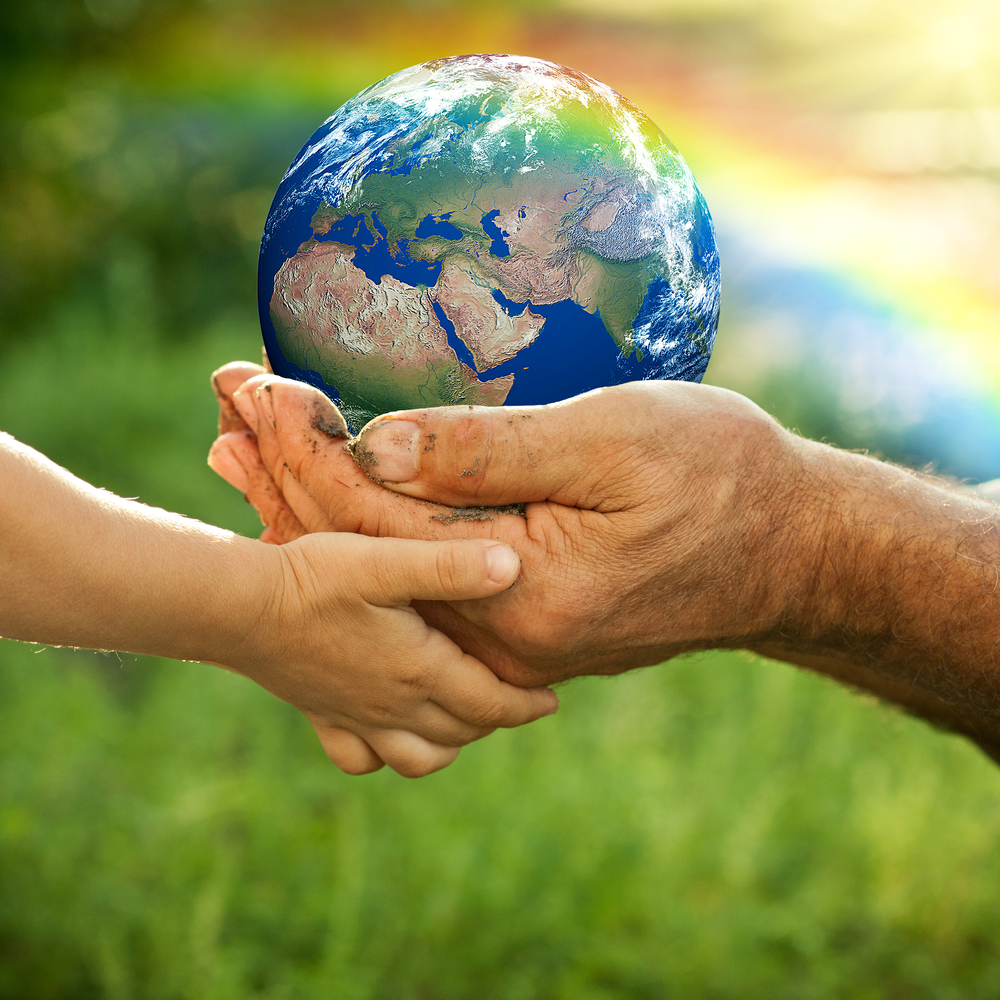 "Earth Day" is an international event dedicated to the start of spring environmental events and initiatives. Earth Day is annually celebrated in many countries of the world since 1970. In this way, the organizers draw attention to the topic of environmental protection of the entire planet.
The organizer of the Earth Day campaign held in the Pokrovskoye-Streshnevo Park is the Department of Environmental Management and Environmental Protection of the city of Moscow. The volunteers of the Green Teams Coca-Cola Hellenic movement together with children from sponsored orphanages will also take part in cleaning the park and create an art object Sphere from assembled plastic bottles, as well as hold environmental workshops.
On the day of the event, you will have a unique opportunity to join our initiative and help promote the environmental movement. Active media coverage of such actions will help to draw the attention of residents to the problem of wildlife conservation and respect for natural resources!
Venues: Park "Pokrovskoe-Streshnevo", Moscow, 5th Voykovsky passage, 2a
The program of the event:
12:00 Opening ceremony, greeting of the presenter, introduction of guests and participants.
12: 00-14: 00 Cleaning and landscaping of the PA "Pokrovskoe-Streshnevo": hanging birdhouses, planting seedlings, planting annual plants. Works field kitchen.
12: 00-14: 20 Entertainment program: work of interactive platforms, master classes, eco-quiz.
14: 20-16: 00 Concert program with the participation of famous performers, dance flashmob.