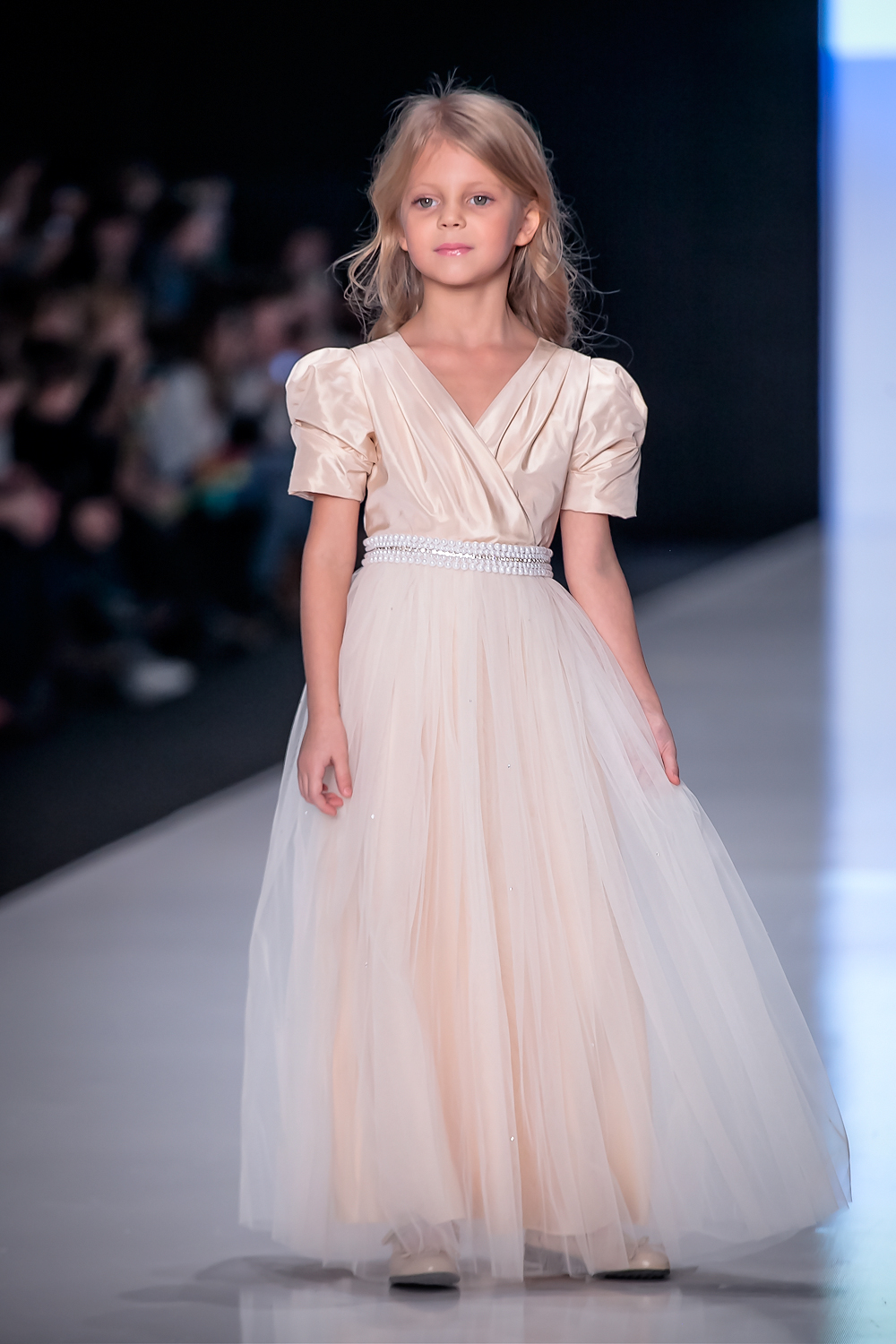 On April 1, the Ministry of Industry and Trade of the Russian Federation will hold the Day of School Collections at the Mercedes-Benz Fashion Week Russia site for the first time at the Manezh Central Exhibition Hall. On the last day of the Fashion Week, Russian designers will demonstrate their vision of modern school uniforms, both for elementary school students and teenagers.
Designers who have decided to take part in the development of "student clothes" are seriously concerned about the problem of high-quality uniforms in educational institutions.
"The issue of defining standards and requirements for form is by and large not just a matter of style and aesthetics. I'm not afraid of comparisons, but the length of a school skirt is a matter of principle, to a certain extent, reflecting a certain stage of our social development.
Despite the lack of uniform wording in the law on education, someone has to develop form standards, because most of the subjects of the federation have adopted regulations on school uniforms. I believe that society would prefer to rely on the force of law, rather than on the subjective decisions of individuals from school committees.
I suspect that with the introduction of school uniforms attacks may begin, which is introduced "leveling". To prevent this from happening, we invited famous Russian designers to work on the development of school uniforms.
In total, more than 30 designers will take part in the School Collection Day, which was initiated by the Ministry of Industry and Trade of Russia, "said Deputy Minister of Industry and Trade of the Russian Federation Viktor Evtukhov.
The objective of this project is to offer a variety of choice of clothes for study, in which children would feel comfortable, and also attract the attention of creative people, designers, to make this topic more open to the general public.
When creating children's collections, not only the visual appeal of strict skirts and jackets was taken into account, but also the functionality of things, based primarily on fabrics, to which special attention was paid.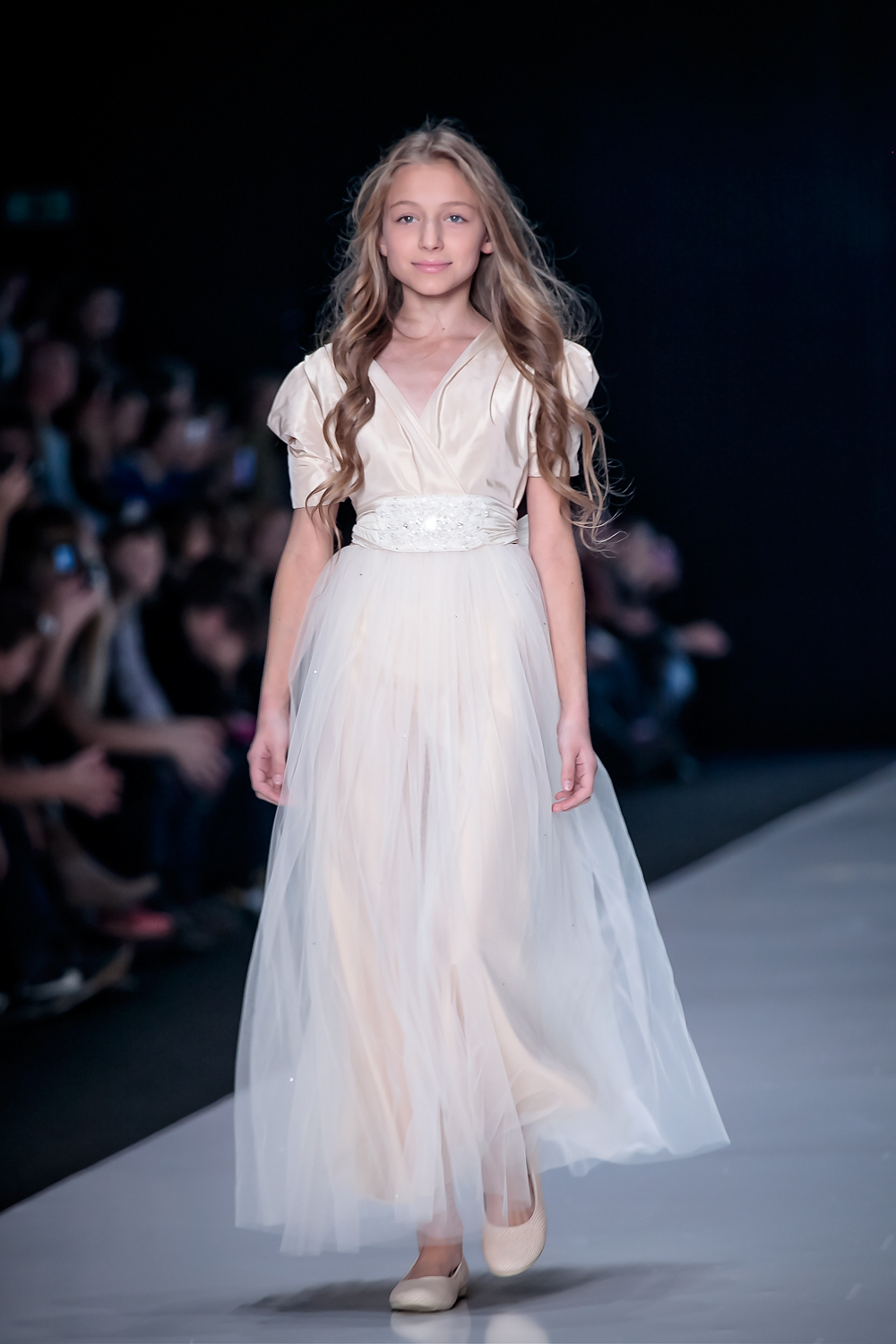 "For me, as a designer and mother, comfort is the most important thing in developing children's clothes. I combine natural classic fabrics such as cotton and wool with trendy neoprene, "says Marina Macaron, one of the show participants.
Designers did not forget about the teachers, creating separate capsule collections for them. In addition, prom dresses will be presented at the Day of School Collections.
The end of the school, according to the designers, is an event for every girl no less significant than a wedding, and the dress should be really special.
"The girl never misses her perfect dress! There should be nothing superfluous, nothing confusing to her.
Wearing it, she will feel comfortable and natural, and naturalness is beauty, "shared the idea of ​​the perfect prom dress for graduation Alena Borodulina, designer of the brand BORODULIN'S.
In total, 30 designers will take part in the School Collection Day: SLAVA ZAITSEV, TEGIN, Maria Golubeva, Olga Brovkina, LEONID ALEXEEV, BORODULIN'S, Dasha Gauser, Masha Sharoyeva, Marina Makaron, Lena Karnaukhova, ZA SPORT, Sudaryanto design bureau, Daria Sarojeva, Daria Saroyeva, Daria Saroeva, Lena Karnaukhova, ZA SPORT, Design Bureau Sudarjanto, Daria Saroueva, Daria Saroyeva, Marina Makaron, Lena Karnaukhova, ZA SPORT, Design Bureau Sudarjanto, Daria Seaureau, Daria Saroeva, Marina Makaron, Lena Karnaukhova, ZA SPORT Kiselenko, Tatiana Sulimina, Anna Arbelina, Sabina Gorelik, Lena Trotsko, Polina Dove, Marina Guschina, Ekaterina Lyukshina, Nikolai Krasnikov, Svetlana Lyalina, FOR YOUME, MAMANONSTOP, Ekaterina Volkova, PURE VINNIE, Fashion House "NL-STYLE", accessories Igor York, KAURTSEVA, Lena Karnaukhova, Classic Costume Workshop