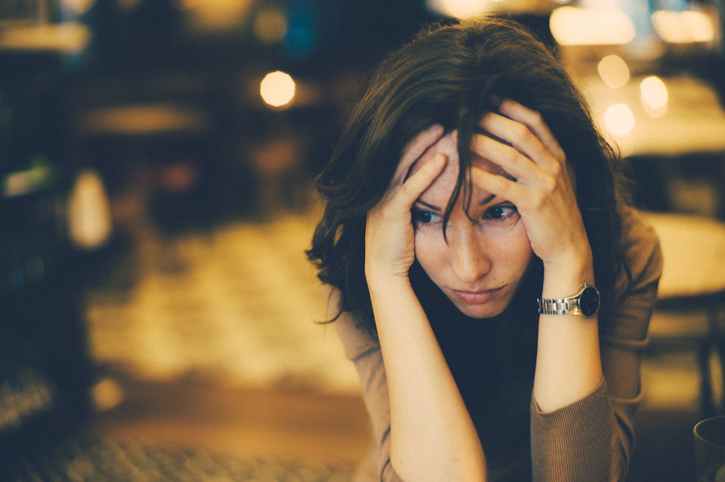 But it is not at all necessary to immediately run for medicines if your mood and sleep are not as good as usual. Not every condition characterized by low mood, apathy, or anxiety requires medication.
It all depends on the duration of these symptoms and on their severity, which only the doctor will determine.
For some patients, psychotherapy is sufficient, that is, drug-free support. However, according to international standards, if conditions such as depression, apathy, sleep disturbance, anxiety persist for more than two weeks, no prescription of drugs is needed.
But! If you are thinking about drug support, including the use of, for example, antidepressants or tranquilizers, keep in mind the first rule of taking them: neither antidepressants nor tranquilizers can be prescribed for yourself. This is prescribed only by the doctor, since they must be biologically suited to the person – they should correspond both to the structure of his brain, and to the condition that the person experiences.
Selection of an antidepressant is an art that doctors have been studying for many years, because what helps one patient may not help another.
In addition, you need to be aware that antidepressants are not universal and not symptomatic medicine, like Nurofen, for example (although it is worth consulting a specialist about its use). Taking antidepressants is better compared with taking antibiotics. Antidepressants are drugs that cannot be prescribed symptomatically, that is, on a pill or another from time to time.
The significant effect of them will be only in the case of course admission. Antidepressants begin to act not immediately, but somewhere in 2 weeks. After this time, a person feels an improvement, but in order for it to remain stable and reliable, on average, it will take 4-6 months to continuously take the drug.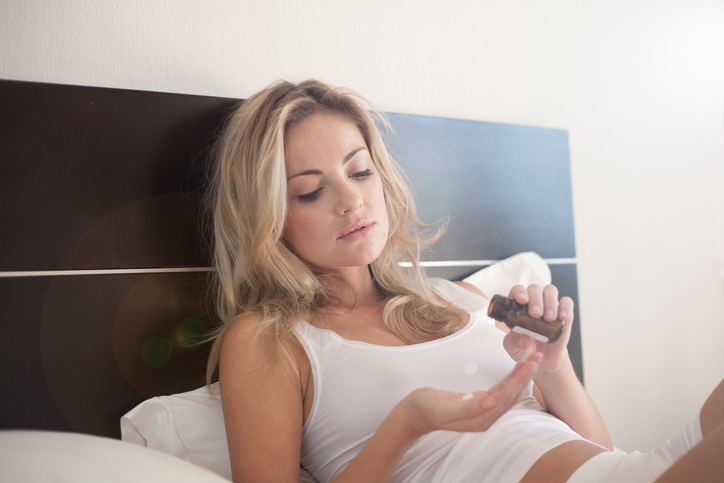 Antidepressants have a certain cumulative effect, they are able for some time to maintain the serotonin system of the body, the system of transmission of impulses in the brain, which is disturbed during the development of depression. These drugs restore it, relieving the person from the symptoms of depression for a long time.
One or two pills, taken "on the occasion", this, of course, can not be achieved. Therefore, it makes absolutely no sense to take an antidepressant pill in this way in order to alleviate your condition.
Unfortunately, throughout the world, and in Russia, including, it is very common symptomatic, that is, from time to time, the use of tranquilizers. Although these are prescription drugs, patients often have access to them, because they are taken by someone from their relatives. Indeed, tranquilizers act quickly and perceptibly, eliminating the state of anxiety in just a few minutes.
And many begin to take them uncontrollably, experiencing, for example, aerophobia, tension and anxiety during the day, or in case of sleep disturbance.
But! Do you know that tranquilizers are the only group of psychiatric drugs that causes addiction? In this sense, these drugs are akin to drugs.
With regular long-term use of tranquilizers, people become addicted to them, and great efforts are required from doctors to rid the person of this dependence.
Doctors call: do not take tranquilizers on the advice of friends or relatives in order to alleviate their condition, instead go to the doctor.
In addition, in the case of tranquilizers, there is a serious risk of overdose, when taking a drug uncontrollably, a person may accidentally exceed the dose, which sometimes is incompatible with life. Therefore, in normal medical practice, tranquilizers are prescribed by very short courses and under the supervision of a physician.