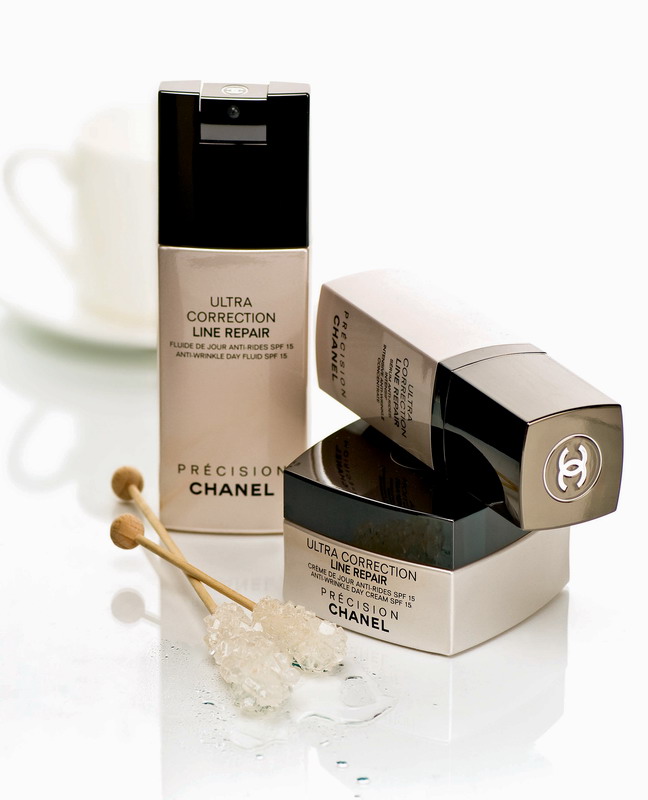 It would seem that we know everything about the causes of aging. And with the help of various serums and creams we keep a constant defense, reflecting the attacks of the sun's rays, bad ecology and emotional outbursts.
But recent scientific studies by Chanel Labs have shown that our skin has another insidious enemy – it's sugar!
"Sweet" molecules are deposited and firmly fixed on the collagen mesh, forming a kind of plaque, gluing the fibers of the dermis. The result is prematurely aged skin that has lost its tone and elasticity. Here is a good example not in the field of cosmetology.
Imagine warm, airy bread. If you press on it with your finger, then the volume will quite easily and quickly return to its original state. If the loaf stale, the deformation is inevitable!
Much the same happens with our skin: young and elastic, it quickly "comes to life" after facial exercises, but with age, the "candied" collagen fibers become less flexible, and wrinkles and deep wrinkles are increasingly on the face.
What to do? Is it possible again to abandon desserts? Fortunately, this time such sacrifices will not be required.
A team of scientists Chanel has identified a regenerating enzyme (FN3K) in the skin cells, which itself destroys the "sugar adhesions" and, as a result, returns the elasticity lost with age. This discovery led to the creation of five multi-functional drugs Ultra Correction Line Repair, Précision, Chanel. The composition of each product, in addition to traditional active substances, includes the ultra-pure plant component PFA Suriana Primorsky, which is able to actively stimulate the production of the FN3K enzyme by the skin – the internal liquidator of sugar stagnation.
Thus, with the advent of a new, effective solution to another of the problems of aging, we can speak about a new level of anti-aging cosmetology. Or maybe (why not!), About the imminent coming of the epoch of eternal youth …
PFA Suriana Primorskaya is a plant component obtained from an extract of an Indonesian tree using a complex multi-step purification method. Thanks to this innovative processing technique, it was possible to isolate overactive molecules with precise, directional effects.