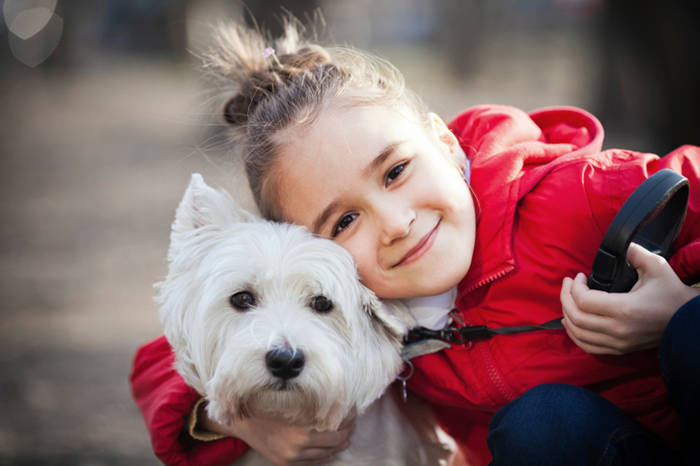 For those who have been ill at least once, it is obvious that not only pills and medical procedures are treated, but also a good attitude. When human good is insufficient or inefficient, our smaller brothers come to the rescue. And it doesn't surprise pet owners at all.
Oh, they know that pets are quite like us: they know how to rejoice and grieve, cry and smile, they feel our mood and sympathize with us. And adepts of animal therapy claim that animals, moreover, are capable of changing the state of a person – both psychological and physical.
Therapy with animals includes not only direct communication with animals, but also observation of them, as well as talking about them and even looking at pictures with their images. Why do you think there are aquariums in some dental clinics, in the halls where patients are waiting to see a doctor?
Watching fish gently soothes the sick and relaxes them. Today, in some countries, the practice of keeping animals — rabbits, cats, dogs, in colonies for offenders of different ages — is quite common. The animals promote the communication of people, allow them to feel warmth, awaken the best feelings and the ability to give them to others.
They live (mainly dogs and cats) and in boarding schools for the elderly, brightening up their lonely existence. And this is also animal therapy.
Well, of course, when a person is bad! Animal therapy is shown in almost all age groups and different patients. It helps in any crisis state when a person is in a severe psychological state.
Animal therapy contributes to the socialization of people, collecting them around the animal, which serves as an occasion for conversation and acquaintance. Dogs motivate us to walk, horses – to the desire to master the art of riding.
Animals are indispensable in helping people with incurable diseases or people with disabilities. If the human environment is capable of negative evaluations of such patients, animals accept them and love them unconditionally.
Cerebral palsy, autism, Down syndrome, hyperactivity, heart and vascular problems. Dogs become effective helpers for children and adults with such and other similar problems.
Animals generously share their openness, emotion, joy and love of life. Autists "come out" of their inner world, children, of whom you can't draw out words before, begin to talk, express feelings and learn to understand others.
The child has a desire to recover and be treated. Communication and care of the dog increases the sense of responsibility in the baby.
A dog, perhaps, can rightfully be called the best healer among other animals, which is not surprising. Tell me, well, is there someone more devoted to us than a dog?
And for some, the dog completely replaces human communication.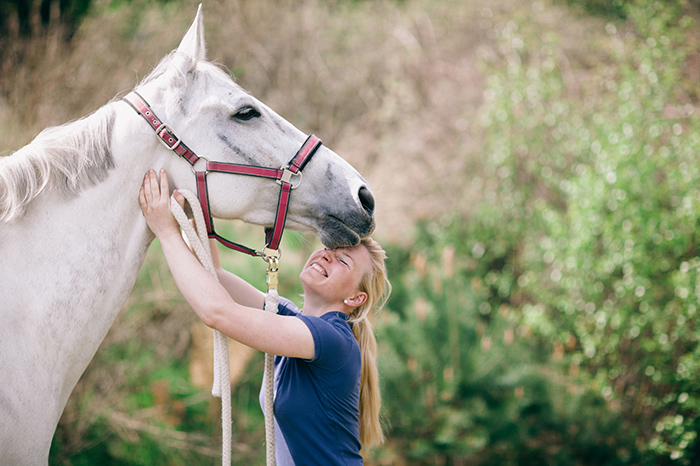 Working with a horse has a scientifically proven effect that can be divided into two areas: – physiological, traditionally called hippotherapy and psychological – hippo training. However, these types are closely related, the difference in the needs of participants.
Communicating with a horse and riding can be useful to everyone without exception, the main thing is to understand the human needs. If this is a child suffering from a physical ailment, then we are talking about traditional hippotherapy.
If this is a physically healthy child, then classes with a horse will help him become more confident, learn to set goals, work in a team, respect and trust another living creature.
The child begins to understand the value of perseverance, consistent, calm behavior and the ability to control oneself, think through actions, follow gestures and voice intonation.
Ippo training involves the work of a professional psychologist. Of course, everything should happen under the supervision of a specialist working with horses, ensuring the safety of training. Classes with a horse are used in eating disorders (bulimia, anorexia), post-traumatic syndrome, while working with the elderly.
The main thing is that everything happens under the control of specialists, then classes with the horse will bring only benefit, joy and new opportunities.