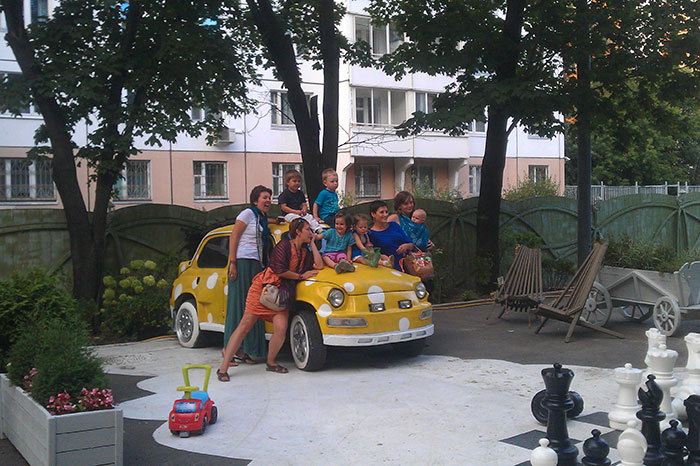 Sitting on soft pillows in cozy wicker furniture with birds singing with a glass of cool lemonade and Anderson's signature desserts, every guest is aware of all the charm and sweetness of summer life. Now you can enjoy family lunches and dinners, hot breakfasts and hearty business lunches not only inside the cafe, but also on the street, namely:
A marvelous island of tranquility in the very center of noisy Moscow will be a godsend for meeting with friends, a children's holiday or a romantic dinner. The veranda is surrounded by trees, so even on a hot summer day it is cool and fresh here.
For the little ones, a mini-town with a bridge, a house and a sandbox has been specially made, young parents will be able to "park" the stroller at the entrance in a separate area, and the children will leave their bicycles and scooters.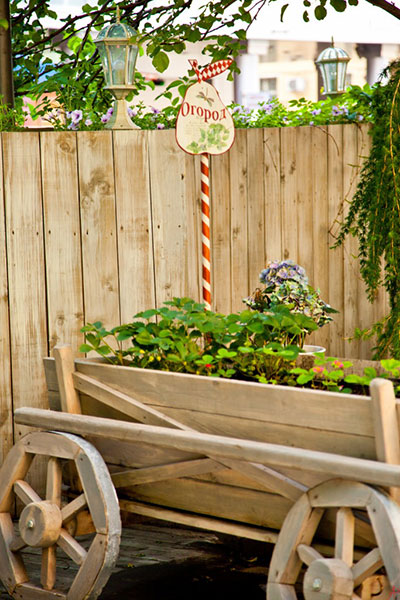 In the courtyard of "Anderson on the Falcon", surrounded by a bright colored fence, is one of the largest verandas of the network. For the little guests, a real children's playground with a house, swings and a sandpit has been erected here, and the older guys will definitely be interested in a tennis table, a chess field with huge figures and a large safe trampoline.
Hammocks, benches, swings or cozy tables and chairs – everyone will find a place for themselves under the sun or under a wide umbrella.
Where to sit in Zelenograd in the city center overlooking the city square with a huge fountain? On the summer terrace of the largest "Anderson". It is cozy here, just like in the country: a huge wooden balcony, decorated with tubs with lush greenery, and wicker furniture with soft pillows, a beautiful floral look.
On weekends there are barbecue parties with juicy grilled meat. For the little guests, as always, everything is there: a play corner with a house, a sandpit and colorful toys in the fresh air, as well as the largest game room of all the Anderson inside the cafe.
The summer terrace of Anderson for Teenagers is a great place to have a great time in the heart of Moscow, enjoy the atmosphere of the "high-rise" on Kudrinskaya Square and at the same time relax from the bustle of the noisy city. On weekends, fun and interesting workshops for the whole family are held on the veranda, and on weekdays they play mafia and "What?
Where? When?".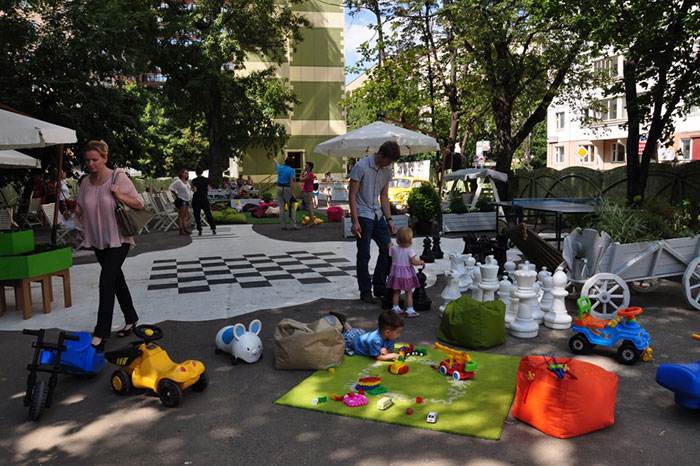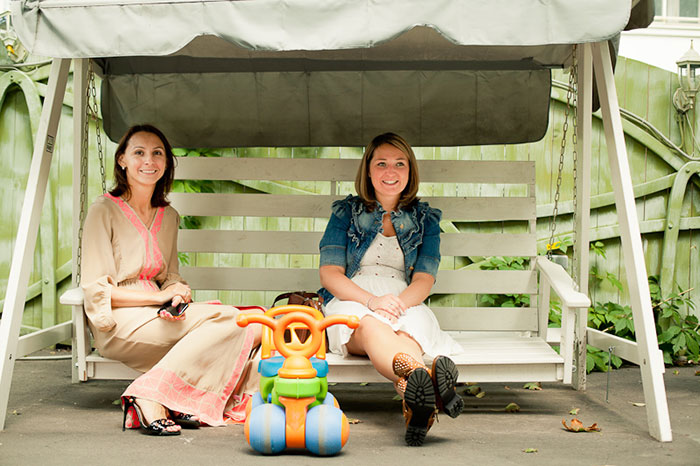 And also on the May holidays, Anderson prepared a rich entertainment and educational program for adults and children.
The full list of network addresses and the poster of the events of the café-confectionery "AndreSon"