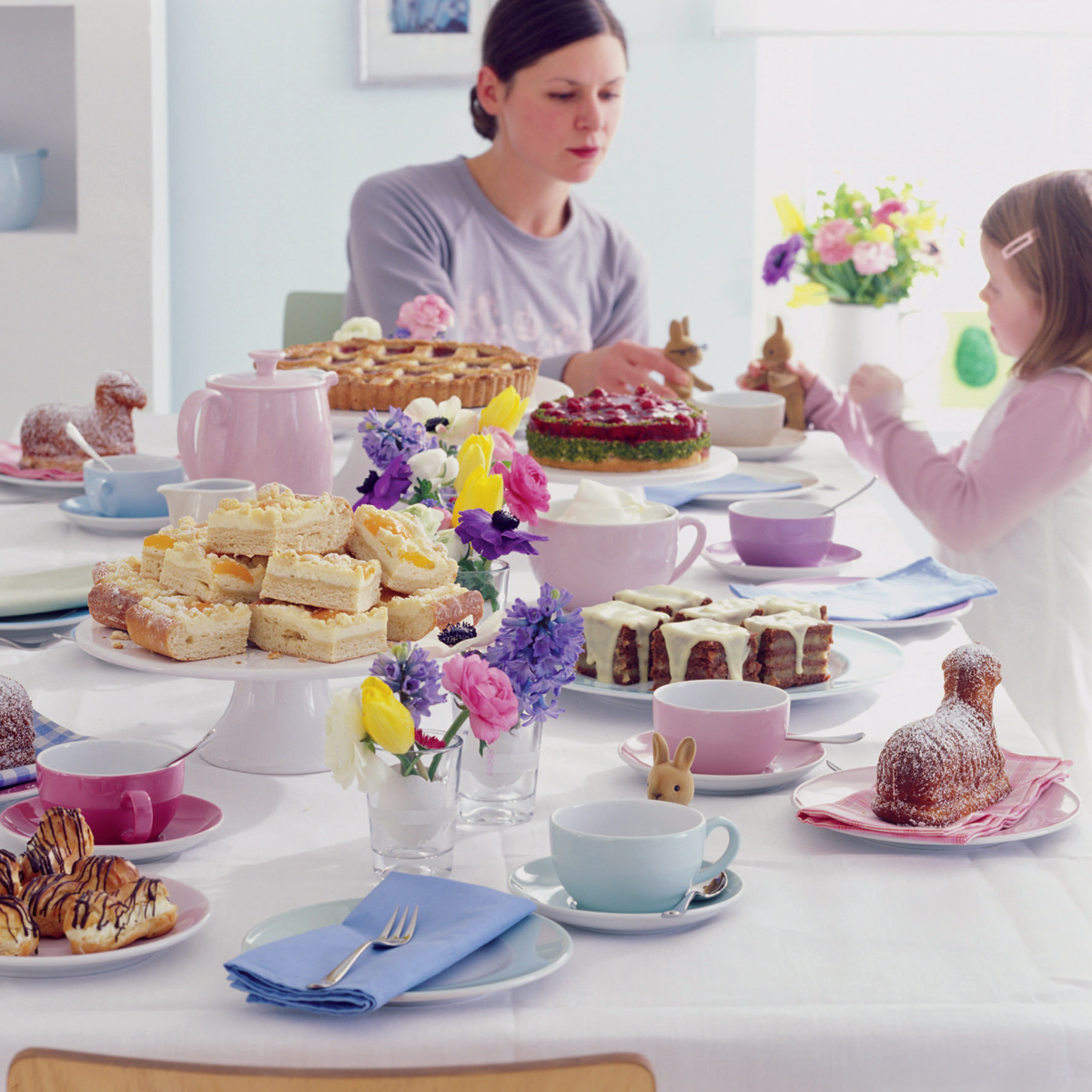 A big noisy company, where adults and children have fun together and where everyone is happy to communicate with each other, is a picture of an ideal family holiday. Such moments are very touching – especially in feature films.
In ordinary life, it turns out differently – sometimes to such an extent that after one or two receptions adults come to the conclusion: children and guests are incompatible. And partly this is true – in adults and children too different needs and ideas about what is a good time.
Infants do not like guests at all and do not understand why someone should come to their cute little world, where they are so good with two or three already familiar people. Not being able to navigate well in what is happening, they are nevertheless able to feel a stranger in the house – even if he is in another room.
And this causes anxiety in the baby, which is reflected in the general condition. The child is worried, eats badly, wakes up more often than usual, can cry for a long time.
He cannot understand that these people with loud unfamiliar voices, strange smells and strange objects in their hands are friends and that they are just so happy for him and it was he who was given gifts.
Guests for the baby – a lot of stress, so their arrival is better to postpone. Three months, no less, until the time when the baby begins to be more actively interested in the world and everything new will be entertainment for him.
But even then the visits should not be too long, because the children need a constancy, a habitual way of life, attachment to the same person. In addition, there are periods in development when a child begins to shun any unfamiliar people.
At about eight months, the baby is ready to be in the hands of the mother all the time, fearing even short-term separation.
At the age of 2-3 years, children begin to experience shyness and hide behind their parents' backs, hearing any address to their address. The arrival of guests in that and in another case will be a torment not only for children, but also for parents.
Even at the age of 6–7 years old, a child cannot yet have fun along with adults and appreciate the charms of a large company, therefore, looking for solitude at a holiday.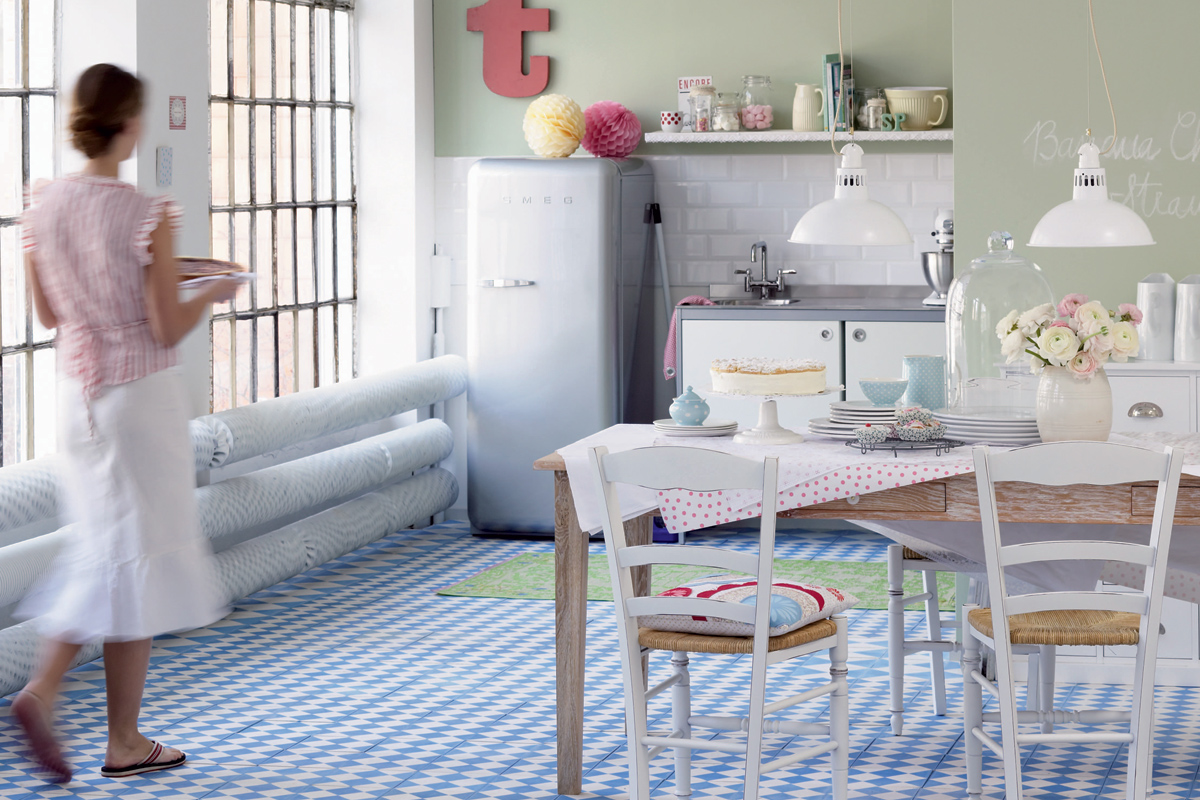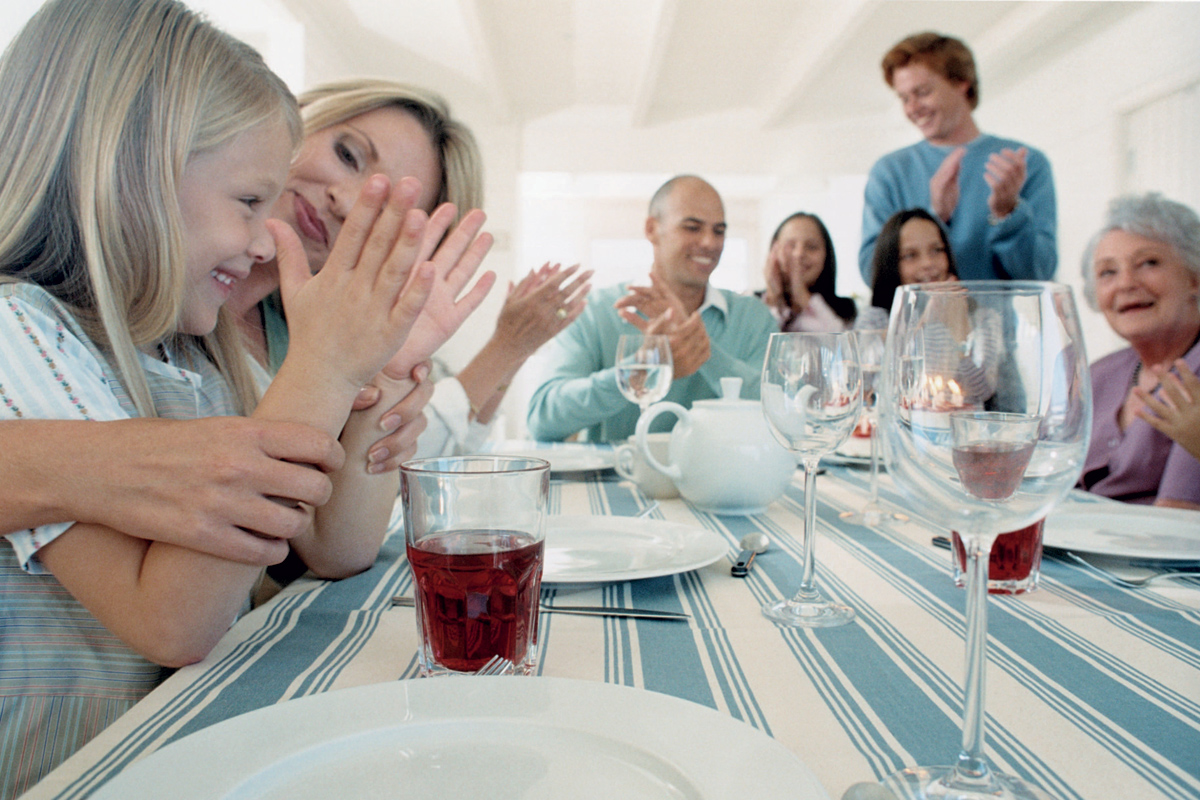 Six-year-old Igor is a capable and even talented boy. He has been engaged in a music school for a year now, participates in all concerts and competitions there and seems to be not at all shy before the public.
But to ask him to do something at home, in front of the guests is almost impossible. "What is there to fulfill – it's impossible to find him at this time," says my mother, "even it is uncomfortable in front of people." Once Igor locked himself in a room and went out only when everyone had left, another time he fell asleep in a chair on the balcony. Yes, it happens that persistent dislike of communicating with strangers is not associated with age, but with character.
Children, prone to solitude, to a quiet pastime, prefer a narrow circle of friends and relatives. The idea of ​​having fun is their own. This is when you can walk in a beautiful place, see something interesting, even watch, maybe how others are having fun.
But not to participate in it, but to look from the outside. Such traits remain for life, but as an adult they are usually not a big problem for a person. But a child who is constantly trying to engage in a team to participate in fun activities can be very upset.
Especially if adults, considering isolation to be a problem, they are trying to eradicate it with all their might.
"When I was little, my grandmother took me on a special visit and told my parents that we would often invite someone over. "And then he is a little wild," she told her mother, "we must teach him to people." I was never used to people, in the sense that my grandmother had invested in it, but now I can't stand to visit each other.
If they come to us, then I talk a little, and then, referring to the work, I leave for the office. It's good that my wife understands me – and does not insist on me having fun. "
If there are children in the house, the arrival of guests is not only entertainment, but also an educational event. Our children take with us an example in everything, unconsciously assimilating our manner of communication and our attitude towards people. Motives of actions, the ability to behave in different situations, the willingness to interact – all these social skills are laid in childhood.
And even the qualities that seem to be not directly connected with communication are also manifested primarily in relation to other people. "We should invite Petrovs, otherwise they have already invited us three times"; "No, not Valentina Stepanovna – she will then discuss us with all the relatives"; "My friends, at least, behave decently, and after yours the whole entrance looks at us obliquely" – be sure, not a single such remark will be left unattended by the child. Over time, he will learn to understand the different subtleties of the relationship and will know what to say and what not, but for now you need to be prepared for various awkward situations.
And, of course, try to avoid discussing various piquant details from the lives of your relatives and friends. Otherwise, a dear child can greatly complicate your further friendships with a phrase like, "Do you drink the second glass already … When you finish drinking, you will immediately start pestering everyone without parsing?"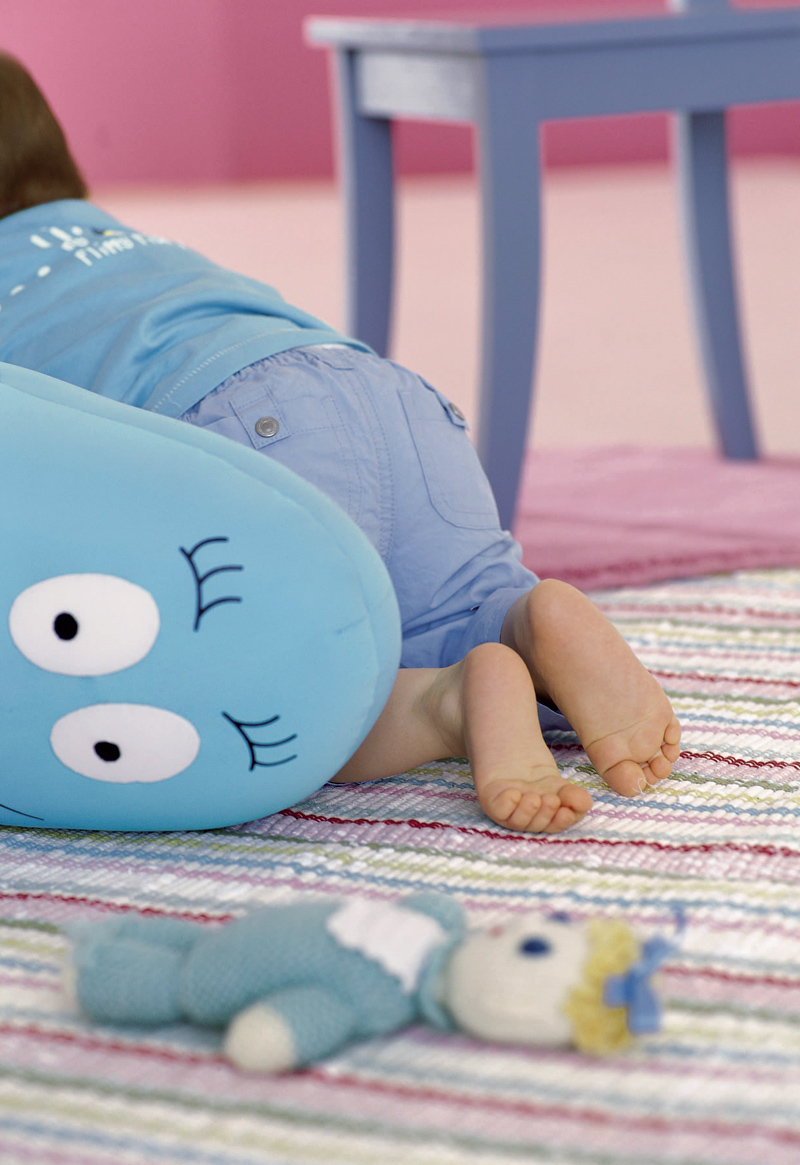 The arrival of guests is always accompanied by some demonstration, even if it is just a friendly dinner, and not a solemn event. We behave differently with other people than when we are alone.
This is one of the laws of social psychology, and this behavior is the norm. We are able to subordinate our immediate desires to the norms of communication, to combine our individualism with the requirements of the collective.
And we must teach this to children. In general, nothing special needs to be done either – they gradually assimilate these simple rules.
Even the smallest kids do not ask why they need to change clothes before the guests arrive, and they are not indignant that it is just now that we need to quickly clean up the room. They have already seen more than once that a dad, who adores walking at home in well-worn jeans, meekly changes into more decent clothes.
But even here there may be exaggerations – when the rules of behavior when guests visit the house change radically, and the whole visit becomes like an exhibition of achievements.
Politeness, accuracy, ability to talk – all these qualities develop gradually and constantly, from a very young age, and holidays, arrivals of guests are a kind of small examination for parents. It is probably not worth making comments, explaining how to behave in a reception situation.
Close your eyes to the fact that the child does not know what to do with all these spoons and forks, and even to the fact that not every guest says "thank you". Do not draw everyone's attention to parenting problems and do not make the child a subject of discussion for the whole evening. "Tell me about your friends"; "What are your ratings?"; "Show me what you did yourself" – children would probably have made these phrases forbidden for use at family and friendly events.
Sometimes even children who know the difference between a lie and politeness, and why it is necessary to behave this way and not otherwise, do not stand up. "Thank you, wonderful doll," says Masha, accepting a gift. "I really like this game, thank you," she tells the next guest. "Oh, thank you," she looks at the donated globe in surprise. "Masha, look at what a wonderful globe this is," says Mom admiringly, trying to cause another surge of politeness. "Yes, the globe is like a globe," Masha answers, "nothing special."
This is also a problem, especially when there are children among the guests. Alcohol changes the mood and behavior of people. They themselves, as a rule, do not notice this, but children may be greatly surprised at unexpected parental tricks.
And it can be very stressful – even if it is not about any potentially dangerous actions.
Irina's dad is a calm, serious and responsible person. He almost never plays romps with her, does not raise his voice. But one day, on a holiday, everything suddenly changed.
Dad tossed children in his arms, arranged hide-and-seek games with them, dressed up as a wolf and told a fairy tale in funny voices. All the children were having fun, but Irina was not at all happy – although earlier she even envied the children with whom her parents played like that.
After all, it was not her dad at all, but some stranger. Funny, funny and funny, but – completely alien …
Joint meals have very strong emotional and unifying components, and a family or friendly feast is not the time wasted. From time to time, such activities are simply necessary – we fill the lack of easy communication, regularity, and a sense of stability.
And this is also education.
Children see and feel care when we, while preparing a festive dinner, take into account the preferences of all those invited, we make sure that everything is tasty and beautiful, and then at the table we are ready to take care of each other. Beautiful dishes, unusual tableware and decorated dishes – children can appreciate all the delights of the holiday feasts and even agree to attend them. Especially if the conversation at the table is also pleasant.
What is worth talking about? About anything except, perhaps, the food itself.
The topic of healthy eating should worry us, but – earlier, at the preparation stage. Directly at a meal to discuss the problem of a combination of different foods and their caloric content is not worth it.
It is also cautious to touch on food topics that are related to appearance. To talk about the calorie content of foods, to discuss the complexion of family members, to warn about possible consequences, especially with a negative hue, is simply unacceptable when children are at the table. From the very young age, we have been shaping their value attitude to nutrition, their eating behavior and their attitude to their bodies. "Since childhood, I love to eat alone," says Alyona, a university student, "because I always think that they will start discussing me.
As a child I was a big child, and when guests came, it was the subject of talk. I know that they loved me, but it was still a shame. I couldn't do anything about it!
And now this feeling remains, although with my appearance I am quite satisfied. Even in a restaurant, I'm waiting for the waiter to say: "Maybe you should choose something less calorie?"