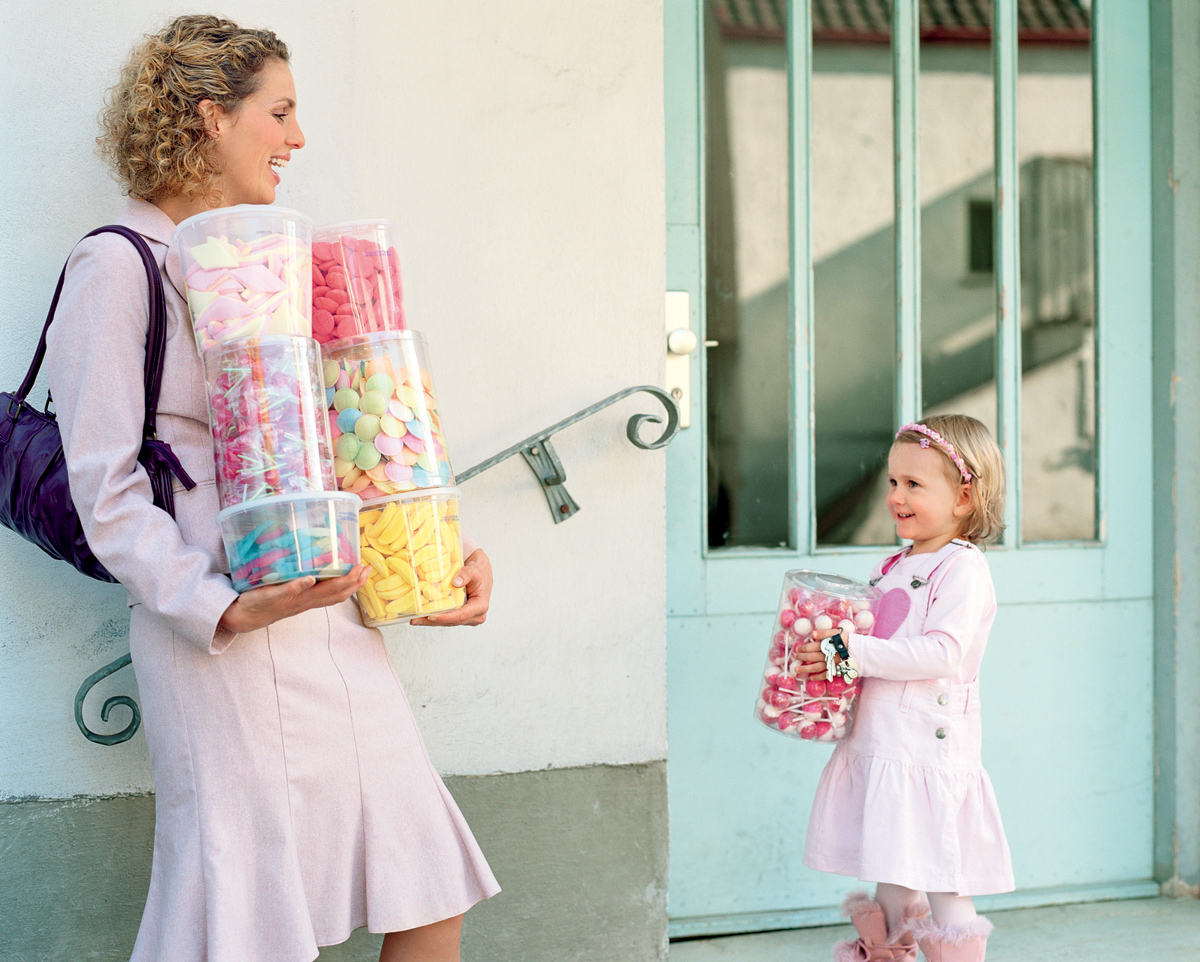 Coming from work, you see the same picture: the child does not run towards you, but … towards your bag. He is disappointed and offended if he does not find a new toy in it. What is the matter: the child is spoiled or poorly brought up?
Let's try to figure it out.
A chocolate, another teddy bear, already ten minutes later abandoned in the far corner and forgotten, becomes for the child a kind of compensation for insufficient parental attention. And there is a logic to this: indeed, the gift is proof that a close person was thinking about us, even when he was not with us.
The child unconsciously feels: in spite of all the important things, dad and mom have not forgotten about me, it means they need me. Quite often, the parents themselves support such a compensation system, considering it their duty to come home empty-handed every day.
Gradually, the little man begins to think that the more they give him, the more they love him.
Look at yourself: perhaps you feel guilty about your child for being busy, not fulfilling promises, or returning home when he is already asleep. A gift in this case is a way to calm your own conscience and make amends.
Parents express warmth and tenderness through sweets and toys. Remember the French film "Toy"?
The hero Pierre Richard made an absolutely accurate "diagnosis" for the boy's father, who threw in his son with expensive things: "You buy him!" However, the time spent with his parents cannot be replaced by the possibility of free communication with them. Therefore, find a joint activity that your child will like: go to the zoo, bake pancakes together, or just play. But remember: at this point you should be fully included in your common cause – no phone calls or a parallel plan for tomorrow's meeting.
If you do not manage to spare your free time, hug and kiss a child more, do not be afraid of "calf tenderness" – they will show your love better than toys. In such a situation, parents may be guided by other motives: they seek to give the child those joys that they themselves have been deprived of.
Do not take on the role of Santa Claus every day, because the gifts from this character delight us precisely because of the long wait.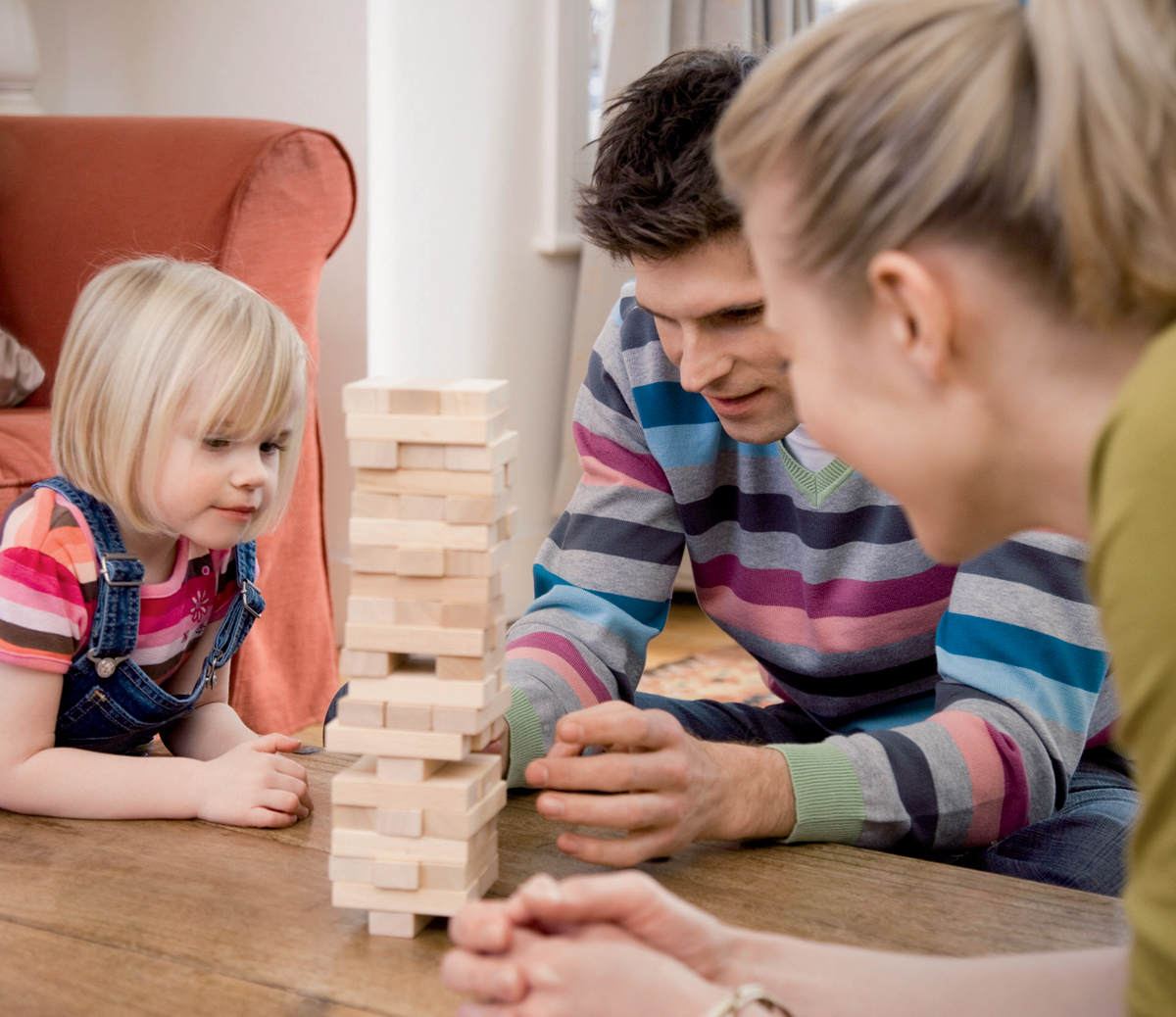 Parents should accept and love the child for what it is, without any conditions (psychologists call this "unconditional acceptance"). But sometimes there is a situation in which gifts can be used by parents as a "carrot and stick". In this case, the following sounds from the lips of adults: "If you behave well, obey your grandmother, sit quietly, I will buy you a candy or a toy.
And if you don't, I won't buy it. " American psychologist Carl Rogers, the founder of humanistic psychology, called this educational position "conditional acceptance". Parents manipulate the child: love him, give gifts, provided the right behavior.
The child understands that absolutely everything, even good deeds, can be traded. If he deserves a gift, then he is waiting for it for granted. and sometimes even requires. And after a while, parents can already hear from a beloved child: "If I remove the toys, will you buy me ice cream?"
Dolls, soldiers and sweets have nothing to do with how the child behaves, so do not make them instruments of pressure on the baby. A gift is not a means of encouragement, much less punishment.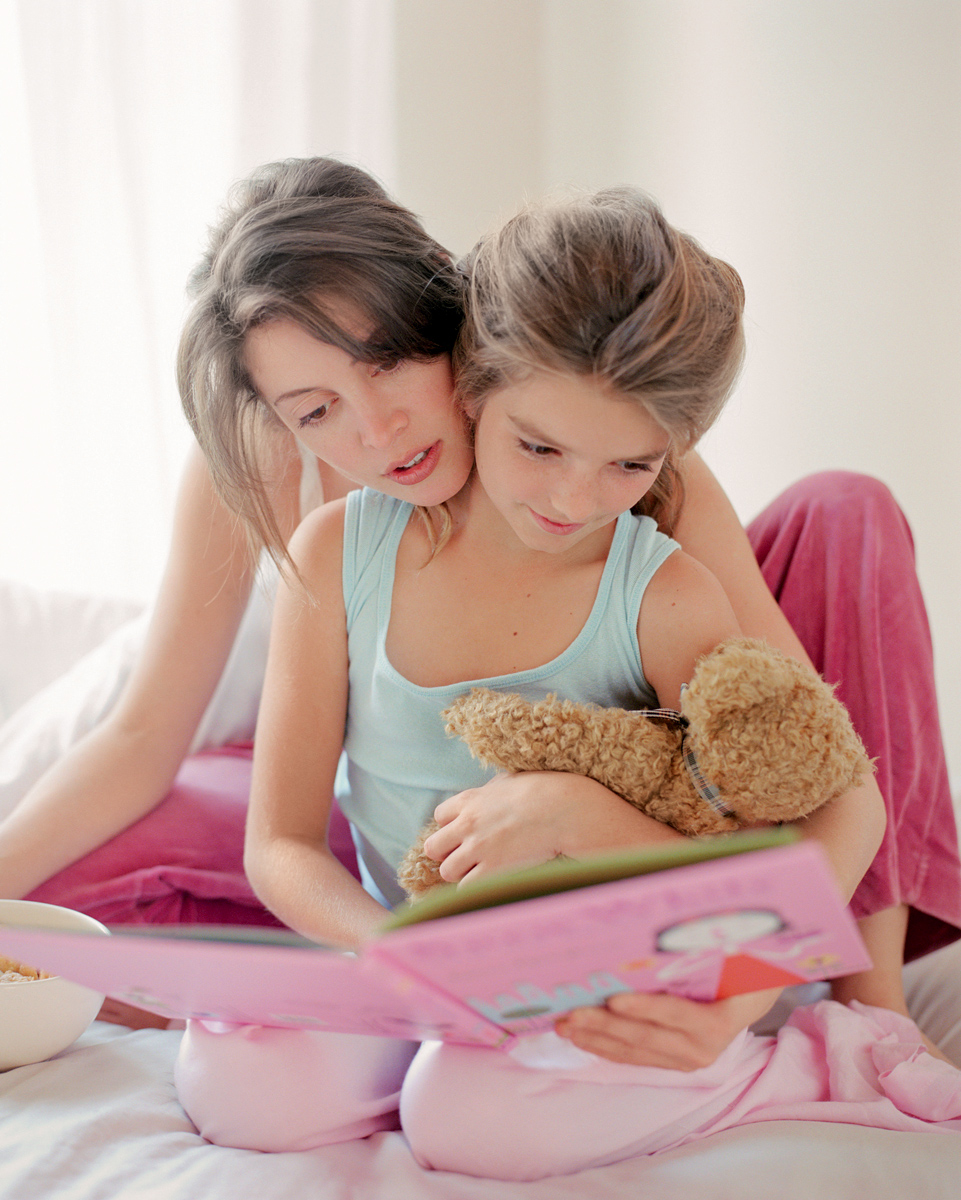 From an early age, every person has an individual value system. It can be represented in the form of a ladder: the higher a step is of one or another value, the more significant it is for a person. For one of us, this is love and family, for the other, the most important thing is interesting work and the possibility of creative realization, and for the third – material security.
We largely "write off" the system of values ​​from our environment. For a young child, this is primarily a family. If talk in the family circle mainly concerns wages, the main joys are related to buying new things, and most of all the child is scolded for losing a toy or a broken cup, the child has consumer morality.
It is from the cradle of parents focused on getting benefits. And requires gifts, not because it is badly brought up, but because it is so accepted in his family.
Attempting to adapt a child to life in the harsh conditions of modern society, to make it "competitive" is an ungrateful undertaking.
Purposefulness, intelligence and ability to create help to adapt much better than greed and the desire to achieve what you want at any cost. And yet do not be discouraged: the value hierarchy is fully formed only to the youthful age, so as long as you have a great opportunity to change the situation.
Teach your child to rejoice in intangible gifts. For example, to the question: "What did you bring to me?" – answer with intriguing mystery: "I brought a completely new, incredibly interesting … fairy tale!" Tomorrow it can be a terribly complicated puzzle, the day after tomorrow is the idea of ​​a new game.
Do not be afraid, if at first you will see disappointment on the face of the crumbs, gradually he will be drawn into the game.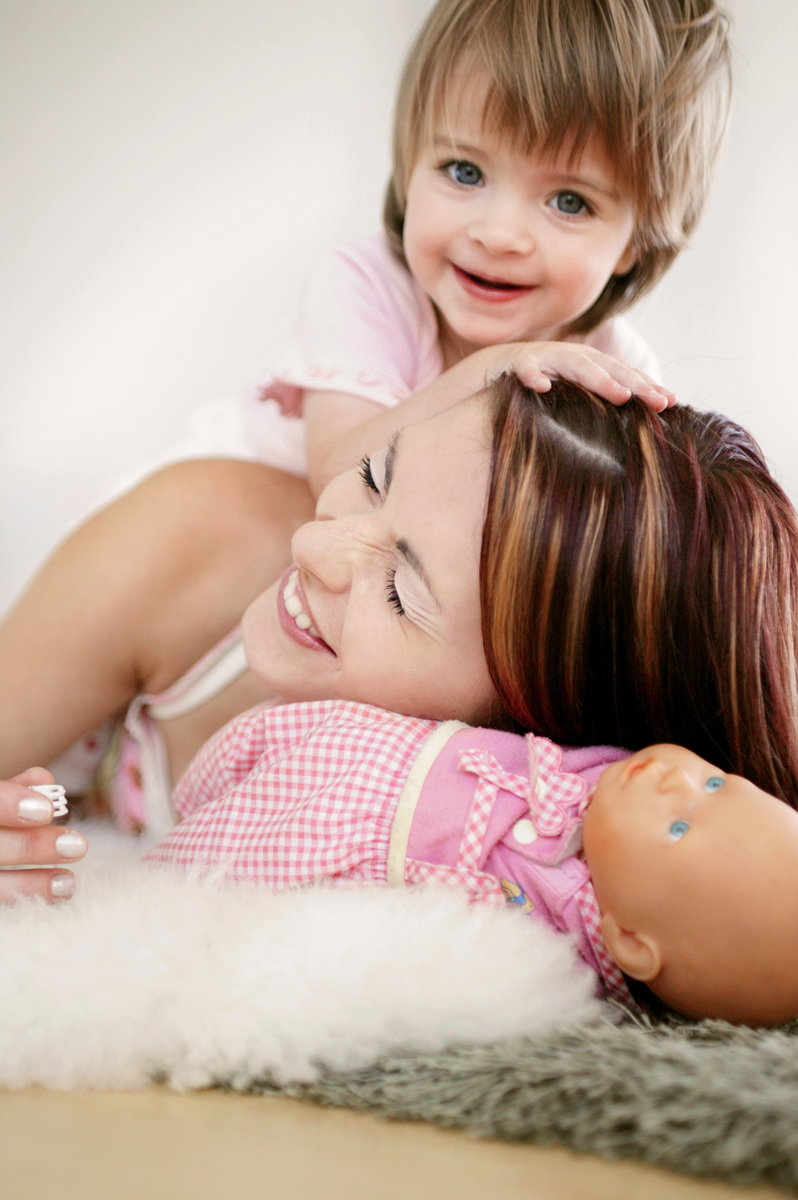 Remember at what point adults irresistibly drawn to shop windows? When life begins to seem monotonous.
Baby too can be boring. In "melancholy green," as boredom is often called, a whole fan of causes.
Perhaps you rarely take a child to visit or invite guests to yourself, prefer the same walking route, without bothering to pay attention to the playing kittens or the new nesting box. Another reason lies in the fact that children do not always know how to play, they lack the imagination to come up with new plot moves in the game, so old toys quickly get bored.
Your imagination will help to diversify the child's activities: show that you can not only rock and feed the old familiar doll Masha, but also visit, treat, brush. Or maybe your child "stayed up" at home, surrounded by grandmothers and nannies, while it was time for him to go to kindergarten, where there is an opportunity to communicate with peers.