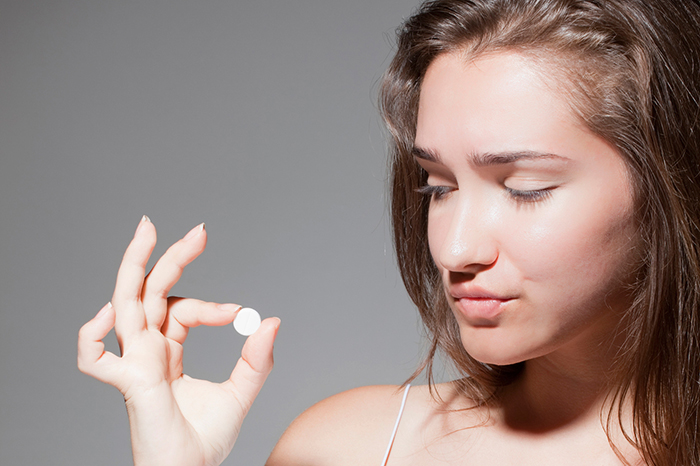 To answer the question: "Is analginum harmful to the body?", One must carefully read the instructions. All side effects that may occur when taking analgin, and contraindications to its use are described in it. Therefore, our first and main advice: carefully read the leaflet, it will help to avoid many complications.
And now let's look at the order and try to answer the question: "What is more from benefit from taking Analgin — benefit or harm?" The answer is far from unequivocal.
Analgin (active ingredient – metamizole sodium) is a powerful analgesic, antipyretic and antispasmodic. It is taken for biliary, intestinal, renal colic, headache or toothache, radiculitis, at high temperature during ARVI.
Attention: analgin is a first aid drug, not a drug for the treatment of chronic diseases. And those should remain!
It means that:
It is necessary to take analgin only with the appearance of strictly defined symptoms listed in the instructions;
it is necessary to remember: analgin eliminates only the symptom, but not the cause of the disease;
Long-term use of analgin causes serious side effects and may trigger the appearance of other diseases. You can take analgin only for 2 to 3 days. At the same time, it is necessary to strictly observe the frequency of administration for one day, the dosage depending on age, age limits and follow other recommendations listed in the instructions.
One of the most serious side effects from long-term use is leukopenia. This is a serious blood disease in which the number of leukocytes in the blood decreases, since analgin can suppress the function of the bone marrow and thereby affect the hematopoietic system. According to some reports, analgin can also cause a decrease in blood platelet levels.
These cells are responsible for blood clotting.
Analgin is contraindicated in people diagnosed with kidney, liver and stomach diseases. Often, while taking analgin, severe allergic reactions occur.
This drug is contraindicated for people with asthma, as it can cause bronchospasm, and for those who have a lack of glucose in the body.
Analgin, like any other anesthetic, can not be taken with acute abdominal pain, because taking it will smear the picture and make it difficult to make a correct diagnosis.
It is strictly forbidden to take analgin during pregnancy and lactation. If this drug is prescribed during breastfeeding, breastfeeding should be discontinued.
To take other drugs simultaneously with analgin can only in consultation with your doctor. Indeed, analgin can both strengthen and weaken the effect of drugs.
Before taking analgin, talk with your doctor. It is better to choose modern analogs of analgin: although analgin begins to act quickly (after 20-40 minutes), the effect reaches a maximum after 2 hours and then fades away.
In the arsenal of modern pharmacology there are drugs with a longer and febrifugal, and analgesic effect!