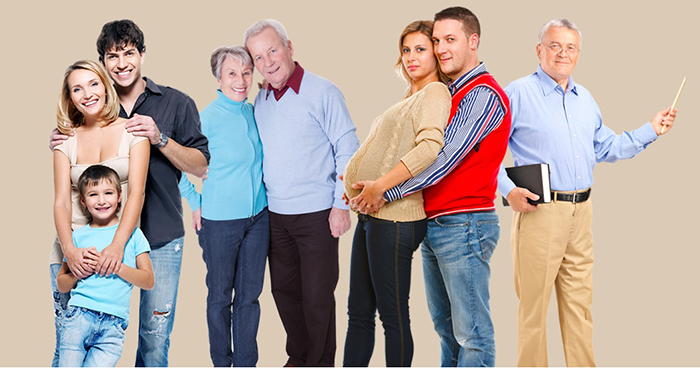 From February 23 to 28, a free Internet conference "Responsible Parent" will take place. It is organized by the Fatherhood Family and Family Values ​​Foundation.
The conference is devoted to the practical and theoretical aspects of parenting. And it is designed for the widest audience – fathers and mothers, including future ones, as well as teachers and psychologists, and all who love children and see in them our future.
How is the internet conference organized? Every evening for 5 days from 7:00 pm to 10:00 pm family experts will come to the studio of the Fatherhood Foundation.
Their live performances will be broadcast over the Internet, and all viewers will be able to ask questions live. Access to participation in the conference is free. To watch a video broadcast, you need to register on the site http: // responsible parents.
Among the conference experts:
Yuri Solenov – laureate of the "Father of the Year" award, chairman of the Union of Fathers of Tatarstan, author of several social projects. Being a father with many children, he will talk about how to be an exemplary parent.
Maxim Kuzmin is the author of the project "Conscious Life". The topic of his speech is how to raise a child without experiencing stress and tension.
Elena Gobova is an expert at the Elena and Gennady Timchenko Charitable Foundation, a child psychologist and a foster mother. In her speech, Elena will examine the myths and fears of adoptive parents about children from an orphanage and share her own experience.
Vyacheslav Meshkov, a lawyer, a representative of the Karabanov and Partners Bar Association, will raise the issue of the legal aspects of the father's communication with the children after the divorce.
Elena Jun – a family and children's photographer, photo editor of the magazine "Happy Parents". The theme of her speech: A photo for life, or how to take such photos to get into the magazine "Happy Parents"?
Elena will share the secrets of bright family photos and tell you how to win a "photo in a magazine".
What do you need to participate in the conference? A computer, smartphone or tablet connected to the Internet, as well as registration on the site http: // responsible parents.
By the way, participants of the webinar expect gifts worth over 50,000 rubles from conference partners.