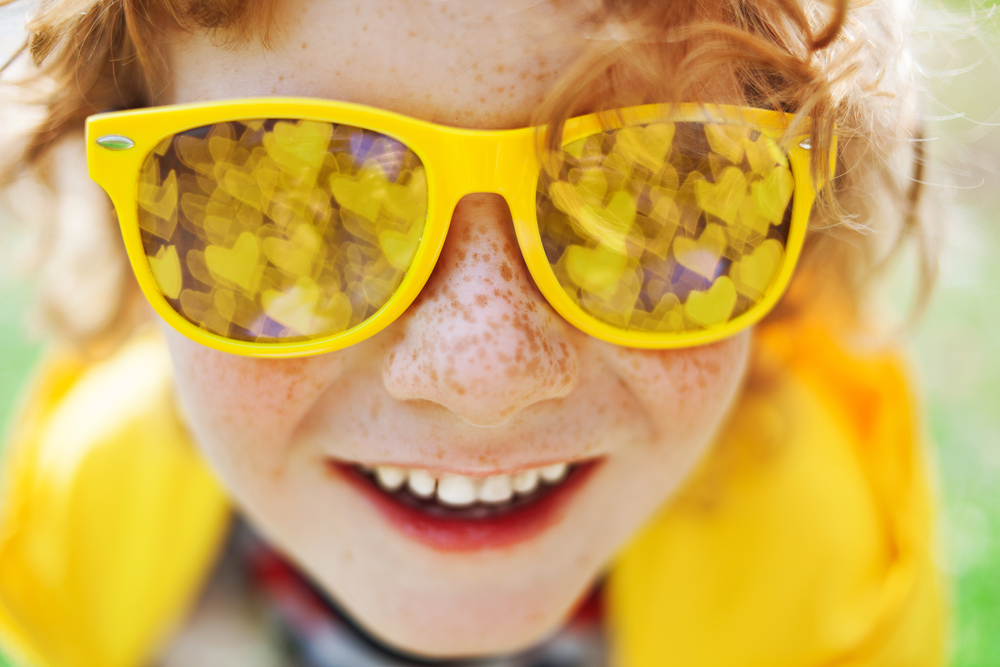 Vitamin D is a group of biologically active substances, including cholecalciferol (vitamin D3), which is especially important for children. The top 4 strategic facts about vitamin D are in our review.
Fact 1: 90% of vitamin D is produced when exposed to sunlight. But it still does not say anything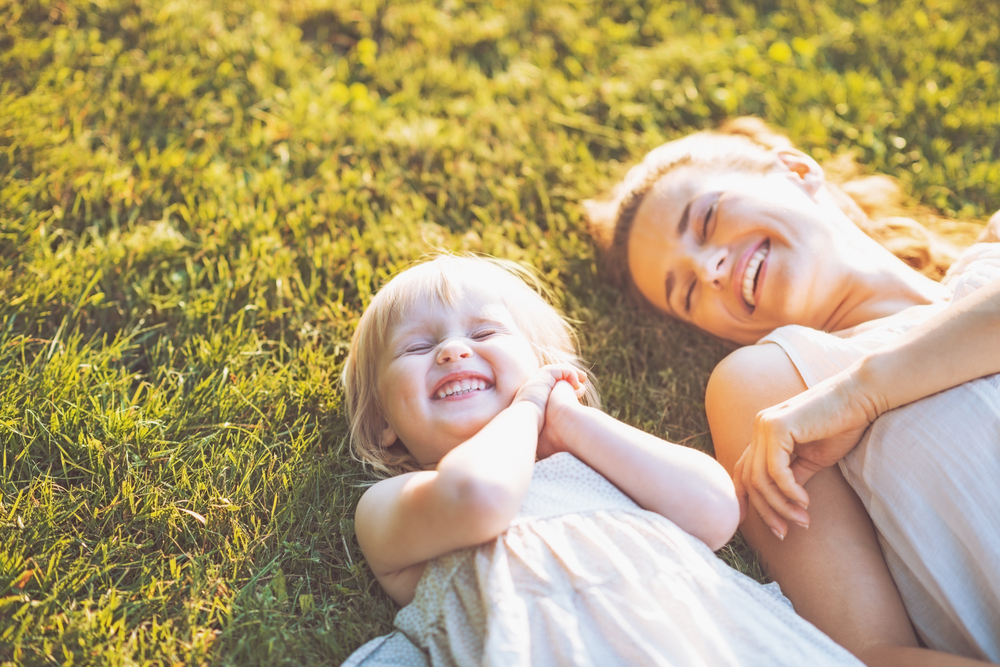 Russia is, as is well known, a zone of low insolation, like many northern countries, which is suffering the effects of vitamin D deficiency. Of course, it is not in our power to change the climate. But we can do something. For example, master the strategy of "sun-catching" behavior.
Such a program is introduced into the life of its citizens by the state, in which the sun is a rare welcome guest. Its essence is very simple: it turned out to be a sunny day – a walk is obligatory.
But not every walk is effective. In order for the sun to promote the synthesis of vitamin D in the body, it is worth going out in the time range from 11:00 to 16:00 h. *
The production of vitamin D in the skin is also influenced by many factors: protective creams, clothing features, skin type, degree of pigmentation, physical activity, and regular sunbathing. **
For example, it is important to walk in the sun at least 30 minutes a week – which is possible in our country, but not always. And you need to walk actively: Vitamin D3 is produced under the condition of sufficient physical activity.
Trying to catch the sun through the window is completely useless: vitamin D c ovsem is not synthesized under the sunlight penetrating through the glass.
In addition to sunlight, vitamin D3 can be ingested with food – egg yolks, fish, nuts – but this is only 10% of the norm the child needs. There is also vitamin D2, the source of which is exclusively food (fish oil, herring, alfalfa sprouts). However, in its effectiveness (namely, in its ability to eliminate vitamin D deficiency), it is much inferior to cholecalciferol. ***
What about SPF protection?
UV protection is important. And for kids, labeling on cosmetics should be 30 SPF and more.
And since at a level of protection above 30 SPF, the skin no longer independently synthesizes vitamin D, it is impossible to do without additional vitamin intake even in summer. And even on vacation.
Fact 2: Vitamin D is important for the proper functioning of the entire body. And not only for the absorption of calcium, as previously thought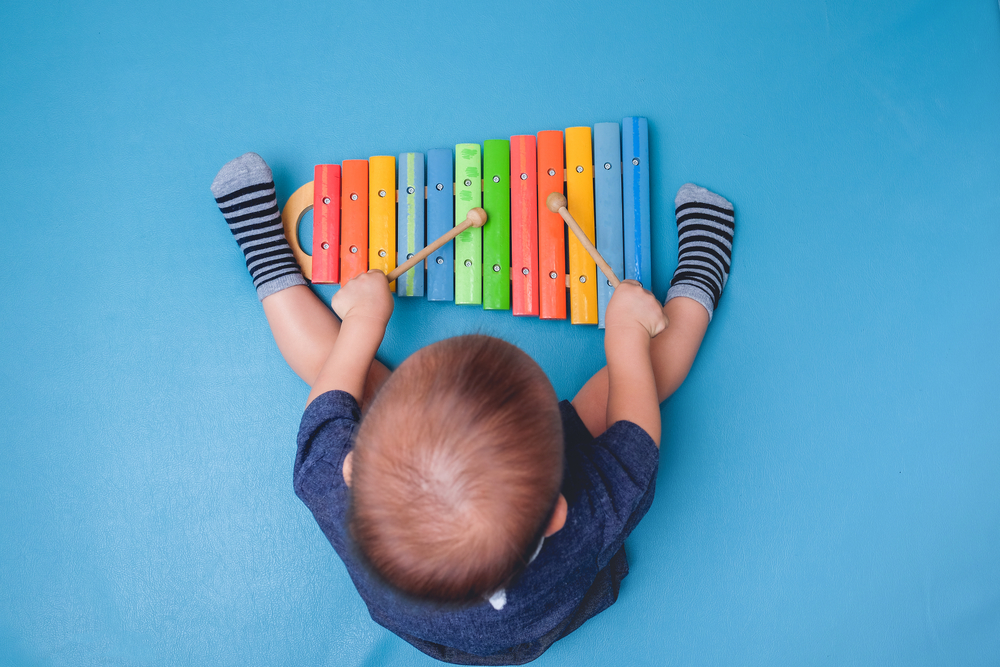 In recent decades, the relationship between vitamin D deficiency in children and adults and the formation of various pathologies has been established. And we are talking not only about the skeletal system, but also about endocrine (diabetes mellitus type 1), infectious-inflammatory and autoimmune diseases. According to modern concepts, of all the vitamins, the main role in the regulation of the immune response belongs to vitamins D and A. That is why it is so important to provide children with vitamin D for the first year of life ****
Rachitis is another problem that accompanies vitamin D deficiency. This disease relates to metabolic diseases with a primary violation of calcium-phosphorus metabolism. And especially often found in countries with a lack of sunlight. Children born in autumn and winter suffer from rickets more often and more severely.
With insufficient insolation due to climatic conditions (frequent fogs, cloudiness, smoke of atmospheric air) or living conditions, the intensity of the synthesis of vitamin D decreases. Therefore, the incidence of rickets is higher in industrial areas than in rural ones.
It is necessary to treat rickets from the earliest stage, when the skeletal system is not yet fully formed and the disorders are fairly easily amenable to correction. For the prevention of rickets, all children up to 2 years old are prescribed 400-500 IU of vitamin D per day in autumn, winter and spring. With insufficient insolation, a prophylactic dose of vitamin is also shown in summer. *****
However, all this is not limited to rickets. According to Olga Gromova, MD, a professor at the Department of Pharmacology and Clinical Pharmacology at the Higher Medical School IvGMA, vitamin D is a factor in the full-fledged work of many other organs and systems, including the nervous system, immunity, and antibacterial protection.
In particular, vitamin D3 affects the synthesis of cathelicidin, a powerful endogenous antibacterial protein that helps protect against tuberculosis. This explains the fact that in children infected with children, vitamin D levels are always underestimated. ******
Fact 3: other vitamins are needed to absorb vitamin D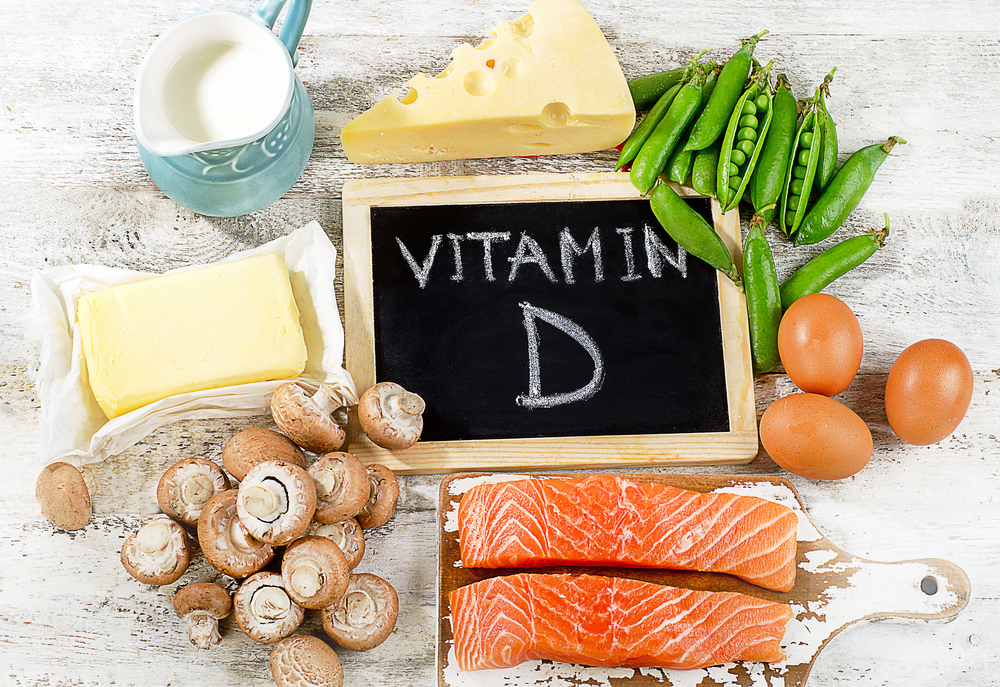 Several years ago, the Russian scientist VB Spirichev proved that the metabolism and biological effects of vitamin D depend on at least seven other vitamins (among them A, C, B, PP, folic acid, E and K). And this means that if the child as a whole suffers from avitaminosis, it is simply useless to give him a vitamin D supplement. In this case, multivitamins will help with the content of colecalciferol.
Multi-tabs® Baby, for example, contains vitamins D3, C and A and is suitable for the prevention of rickets and the correction of vitamin deficiency in very young children. One drop of the drug contains 400 IU of vitamin D3 – the daily rate recommended for the prevention of rickets.
Multi-tabs® Baby does not contain artificial colors, which, according to the latest research *******, can not only cause allergies, but also cause aggressive behavior, attacks of inhibitions and reduced learning.
Fact 4: An overdose of vitamin D is just as dangerous as its deficiency.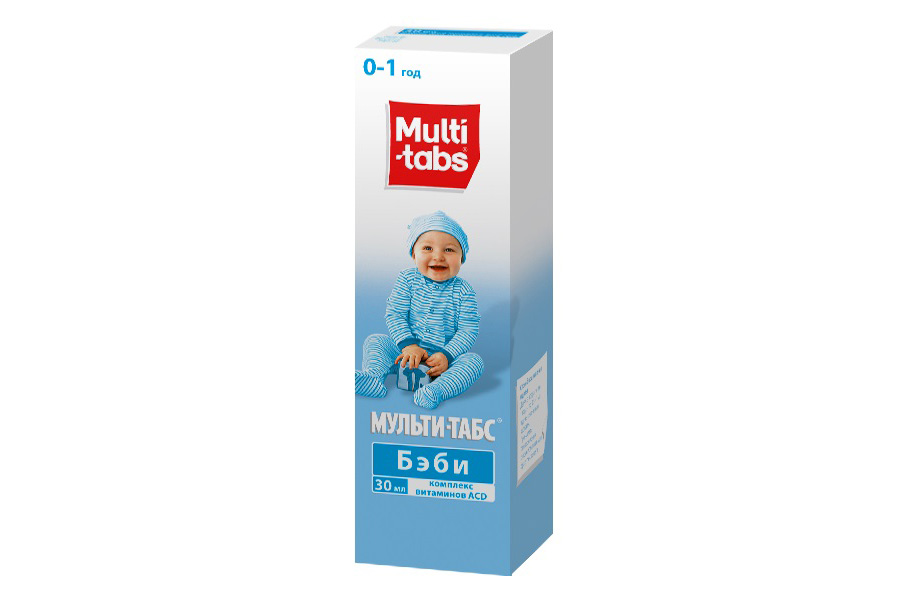 Accuracy is a key concept when taking any vitamins. And in the case of vitamin D, this factor is especially important. After all, as you know, an overdose of vitamin D (the symptoms of which are vomiting, nausea, diarrhea) is no less dangerous than its deficiency.
In the case of taking multivitamins errors are unlikely. For example, 1 ml of Multi-Tabs® Baby contains 400 IU of vitamin D3, 35 mg of vitamin C and 300 μg of vitamin A, that is, those standards that are recommended for prophylactic administration.
Higher dosages of vitamin D (up to 1000 IU per day) are prescribed to children from the risk group ******** (for example, premature or with low weight). Consult with a pediatrician before prescribing vitamin to your child.
Registration number: P N012074 / 01 from 03/31/2017
* Gromova O.A. Vitamin D and its synergists.
Consilium Medicum. Pediatrics (Suppl.).
2015; 1: 14–19.
** Gromova O.A. Vitamin D and its synergists.
Consilium Medicum. Pediatrics (Suppl.).
2015; 1: 14–19.
*** According to American Journal of Clinical Nutrition, Volume 95, Issue 6, June 1, 2012, Pages 1357–1364
**** Kodentsova V.M., Namazova-Baranova L.S., Makarova S.G. National Program for the Optimization of Vitamins and Minerals in Russia
A brief overview of the document. Pediatric Pharmacology. 2017; 14 (6).
***** N. Korovin , Zakharova I.N. 1, Cheburkin A.V.
A new look at the vitamins of group D. "Breast cancer" No. 1 of 04/01/2000 p. 46.
****** Gromova OA Vitamin D and its synergists.
Consilium Medicum. Pediatrics (Suppl.).
2015; 1: 14–19.
******* according to the National Program on Optimization of Vitamin and Mineral Supply of Children of Russia (and the Use of Vitamin and Vitamin-Mineral Complexes and Enriched Products in Pediatric Practice) / Union of Pediatricians of Russia [and others]. 2nd ed. Augmented. – M .: Pediatrician, 2018. – 160 p.
******** Prokoptseva N.L. Rickets in children // Siberian Medical Review, 2012. T. 77. No. 5