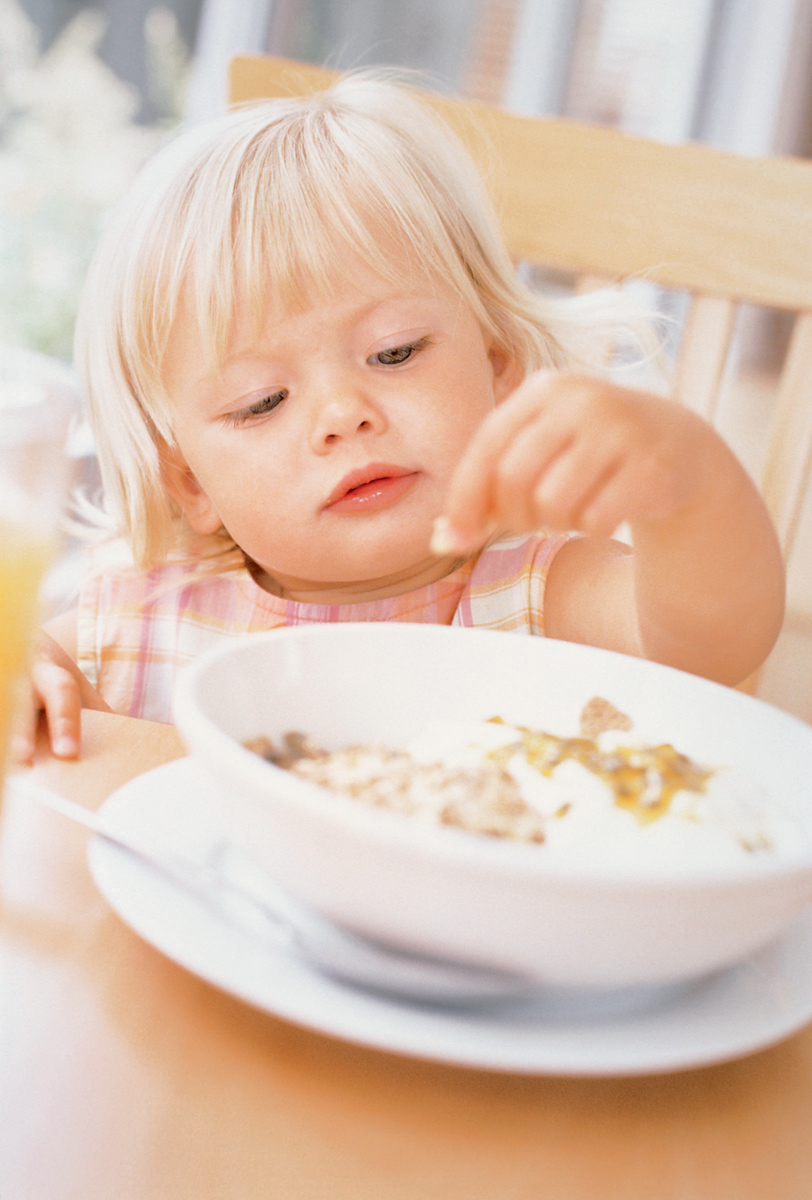 It must be admitted that now the situation in the United States is not ideal, but we are doing everything to ensure that there are as many willing people as possible. While the woman is in the maternity hospital, the medical staff explains to her why it is important to feed her baby with breast milk, shows what needs to be done to start successfully. As a result, at the start we have very good results: 70% of young mothers breastfeed babies.
Another thing is that only 30% continue to do this in six months, despite the fact that all social organizations support this important initiative.
The main reason for refusing to breastfeed is going to work. And it's not just that the offices are far from home and young mothers spend a lot of time on trips back and forth.
There are not enough places in our country where a woman can, for example, express milk. It is also important that in the USA for a long time it was not customary to breastfeed children, the mixture was much more valuable.
That is why young mothers have no one to ask for advice, and grandmothers can do nothing to help either their daughters or granddaughters.
To avoid rickets, babies need vitamin D. It is especially important to give it to children who live in countries not spoiled by the number of sunny days per year. As for all other vitamins and microelements, they are contained in a sufficient amount either in my mother's milk, or in its substitutes.
The only caveat: when choosing a mixture for an infant, pay attention to the amount of iron indicated in it, and even better consult with your doctor.
In the USA, it is recommended to introduce supplemental food not earlier than 4–6 months, despite the fact that the baby's gastrointestinal tract is ready to accept new foods even at 3 months. Why?
By the time of the start of the "new life", the child must master certain physical skills, for example, learn to control head movements and sit with support. In addition, its weight from the moment of birth should increase approximately twice.
Unlike Russian colleagues, American pediatricians do not advise giving children juice for up to six months, and with milk they recommend to wait until twelve. After a year, doctors insist that the child drink at least two cups of milk a day – this is necessary in order to receive the necessary amount of calcium.
However, in Russia there are other priorities: you prefer fermented milk products. We believe that this is not important, the main thing is that there is enough calcium.
With regard to the sequence of familiarity with products, it is not so important, if the basic principle is observed – food should be varied and full. By the way, it is for these purposes in the USA that the introduction of complementary foods takes place under the supervision of a physician: the pediatrician, together with his parents, develops a certain strategy of behavior.
Of course, special attention is paid to those mothers who had a firstborn.
Some moms cook themselves, some buy ready meals. The latter, of course, is more convenient, especially if a woman goes to work or is going to go somewhere with her child.
With regard to the recommendations of doctors, we usually insist that moms give industrial production to children, since manufacturers enrich them with a balanced amount of vitamins and trace elements necessary for the development of babies.
Usually, the transition to the "common table" occurs after a year, provided that the food is adapted to the abilities of the baby: since he is not ready to chew fried meat yet, he needs to be given a cutlet and so on. As for spices, it is even good if the child gets used to the traditions of his country from an early date. The only advice: be careful with the salt.
Try to salt not at the time of cooking, but during the meal, and preferably smaller. This recommendation is the same for adults and children.