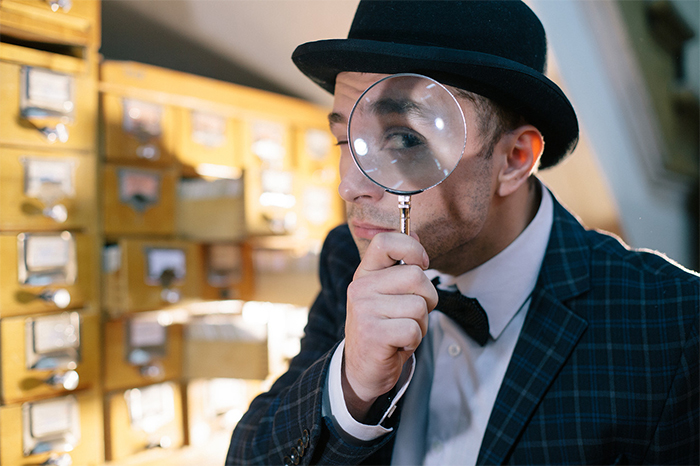 The Theater of Nations presents the premiere of the directors-laureates of the prestigious Golden Mask theatrical award – recognized masters of the theater of shadows, who staged dozens of children's performances throughout Russia, as well as in London and Cologne.
All those who came to the play "Beware Elves!" Will be completely immersed in the investigation of the case of the missing girl: first, under the guidance of experienced elfologists, the audience will undergo a special training course, and then they will start searching for evidence, interrogating witnesses and solving difficult puzzles, trying on the role of searching groups.
The authors, artists and directors of the play Maria Litvinova and Vyacheslav Ignatov, in life – spouses and parents of two beautiful children. They do not need to guess what young viewers want to see in the theater and how to captivate them.
The best solution is to simply allow them to participate in everything that happens on stage.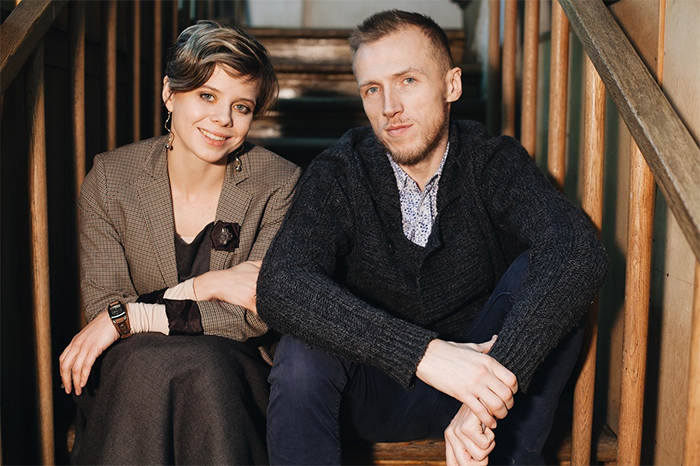 The creators were inspired by the idea of ​​a mystical detective story: after all, the elves were involved in a mysterious disappearance. Who are they?
About these creatures, it seems, everything is known, and at the same time, nothing. They became characters of popular books and video games. But no one can still give a definite answer even to the question of how they look.
The authors promise to clarify.
"We are very deeply immersed in the elven theme and, in a sense, have become elfologists ourselves. We can assure you that everything you learn about the elves from our production is absolutely true, "says the play's director Maria Litvinova.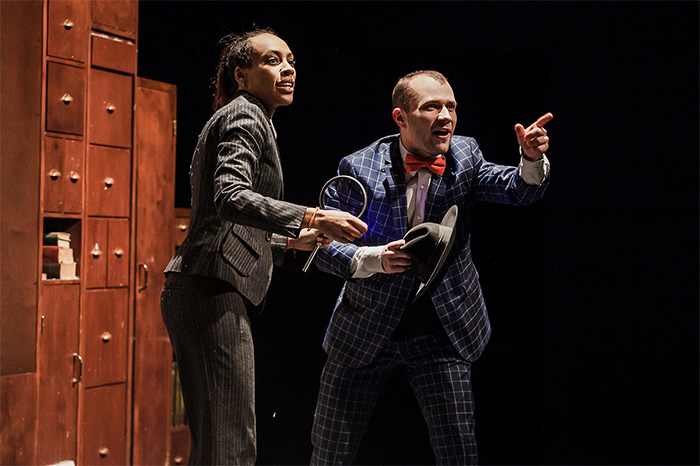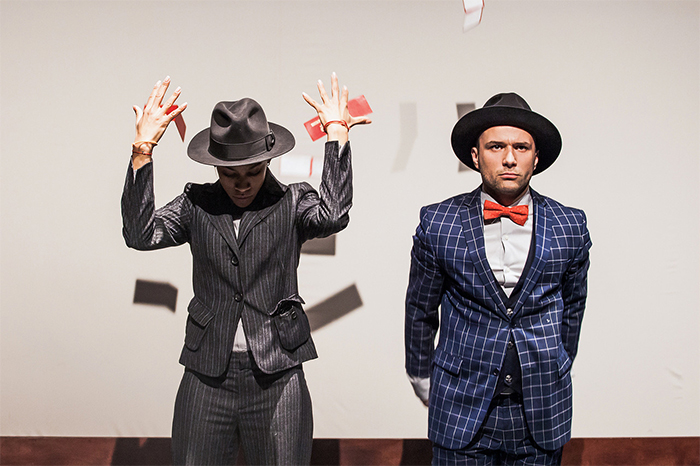 On the stage, the world of the theater of shadows comes to life, embodying the brightest images from children's fantasies and turning the investigation into a truly exciting and unique journey.
Recommended age – 8+
Theater of Nations Address: Petrovsky Pereulok, 3
Tickets by phone +7 (495) 629 37 39 and online