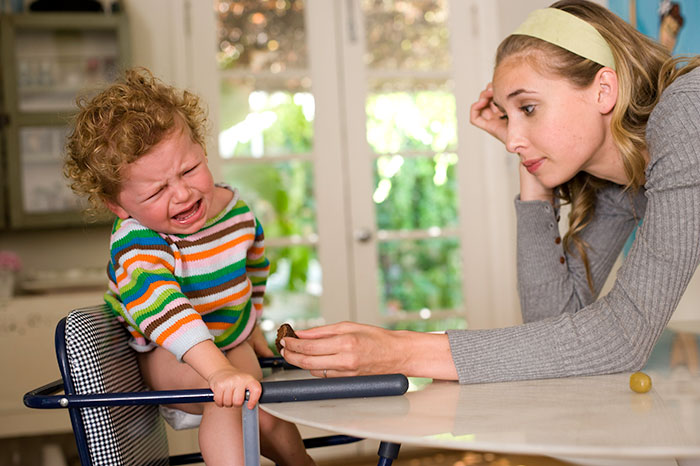 I understand that your daughter's needs sometimes go against yours. And, of course, your daughter should not lead you. But from your letter I had the impression that she somehow herself must understand that you, too, have needs and personal interests.
However, it is still difficult for a child at this age to understand another person, his wishes and motives. He now lives in a world where everything and everyone revolves around him.
And this is normal, and this is a natural stage of development and perception of the surrounding reality.
Of course, your daughter is upset if something is not going the way she wants. And her reaction – crying, tears, discontent, is very natural. You will have to deny her something, do not forget about it.
The calmer and firmer you are, the easier it will be to accept your refusal. It is important to consider one more thing.
If you, refusing a child, are nervous, have feelings of guilt, almost justify yourself or are offended by the fact that he does not understand something himself, then it will be harder for him to accept yours, because it will be difficult for him to digest all these feelings that accompany failure. If you feel that you want to say no to your daughter, make it as confident as possible, calmer, firmer.
Share her feelings: I understand that you are angry, that we should wear these pants, but we still wear them. Children, and people in general, should not love rejection, or should not do unpleasant for them with pleasure. They have the right to be upset, to be dissatisfied, to get angry.
And your task as a mother: to console, to share her feelings, but to remain at your decision, if it is important to you, no wonder you accepted it.